The Arizona Cardinals have a conundrum with Budda Baker. The team is clearly trying to tank and set up for the future. They did great in the 2022 NFL Draft by grabbing the Houston Texans first-round pick for next year along with a slew of other picks. They had to release DeAndre Hopkins but many wondered whether they would try to move Baker as he is looking for a new deal and the Cardinals are trying to clear their books. Baker's agent revealed his status for training camp.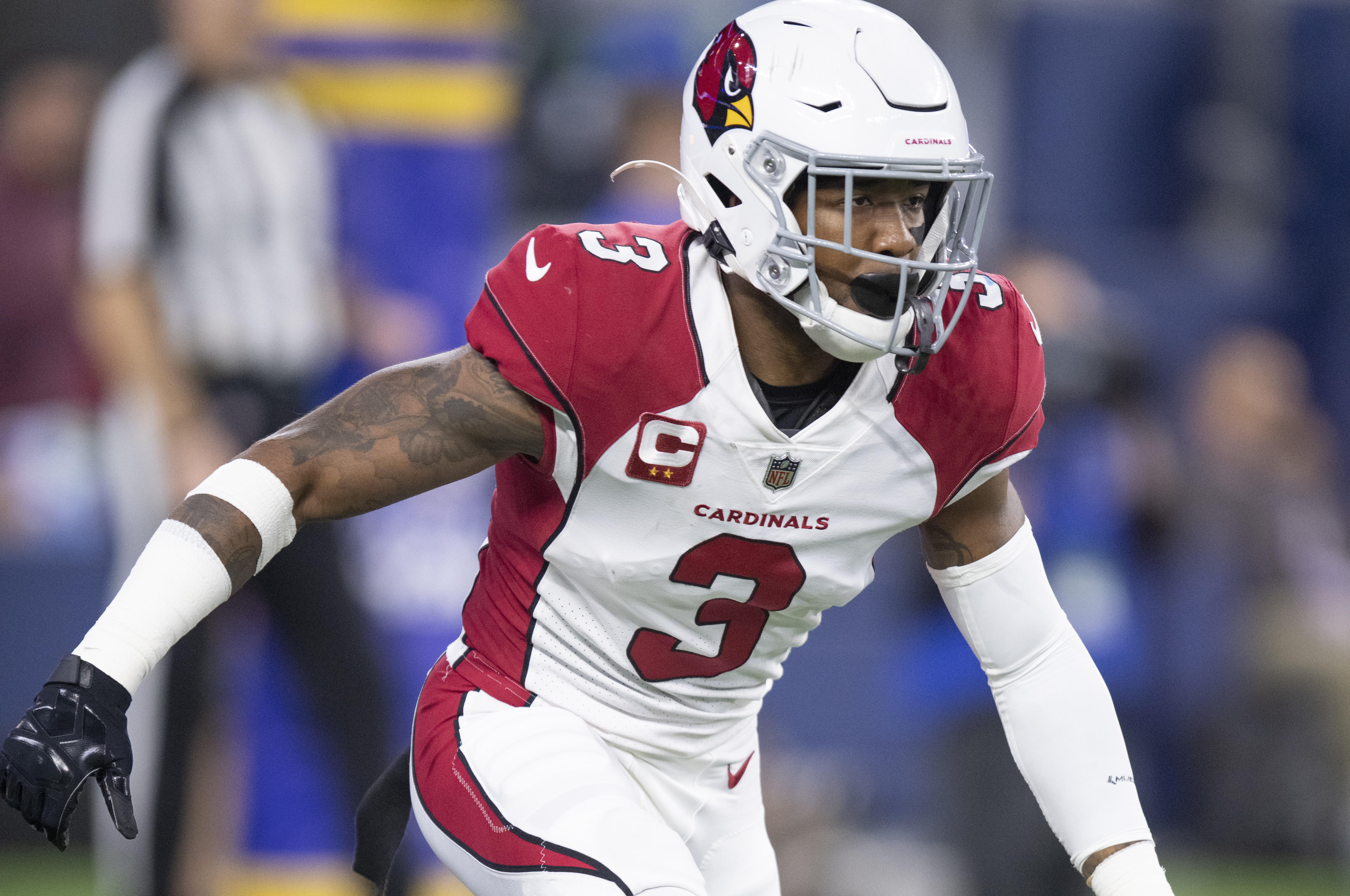 Arizona Cardinals Budda Baker Training Camp Status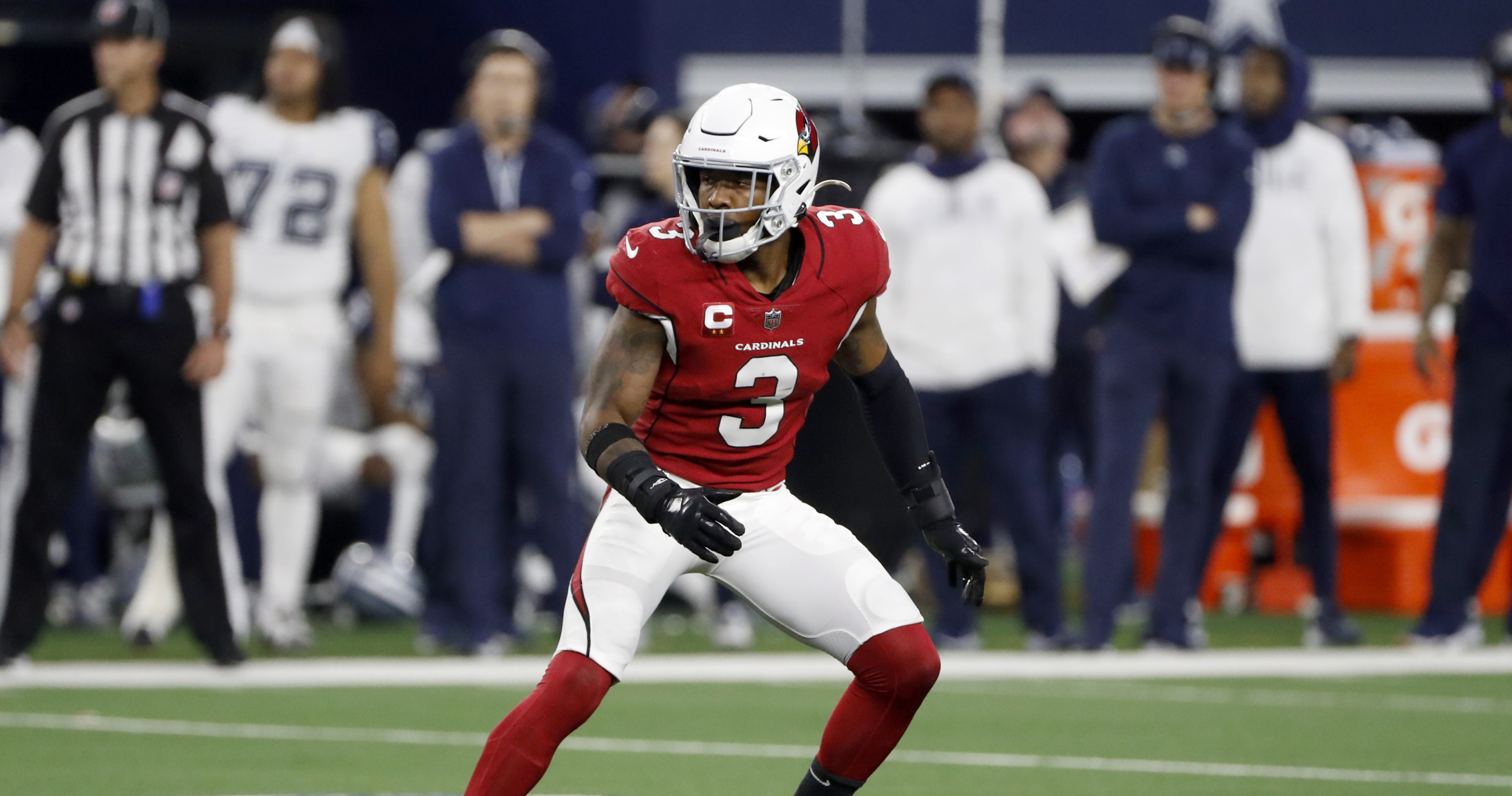 Despite making a trade request, Baker's agent says he will report to camp under one condition. He wants a deal that shows he is a "long-term part of the team." He is in the midst of a four-year, $59 million deal but the 27-year-old is looking to be paid what he is worth. Baker is one of the most dynamic safeties in the league and would be a great centerpiece for a rebuild on defense. However, he could also fetch a good price if a team would be willing to pay it.
Play The Waiting Game
The Cardinals should absolutely be playing the waiting game. Inevitably injuries will happen and some contender will be desperate for an upgrade at the safety position. The Cardinals can then extract the value they are looking for in Baker. It would be interesting if they decided to re-sign him. Arizona is years away from competing. While they will have no shortage of resources to use, the young players will need time to adjust to the NFL. By the time they are looking to compete, Baker's deal will be something they will be looking to cut anyway.
The Arizona Cardinals will most likely trade Budda Baker at some point. They are most likely trying to find the right amount of value and that means they just have to be patient and wait for it to come.