Fantasy football got off to a rough start in 2023. This was one of the worst opening weeks in recent history. Week 2 brings promise of better performances as offenses get up to speed. Here are some starts & sits for fantasy football in week 2.
Starts & Sits For Fantasy Football Week 2
Some of you may be panicking with certain players. Dallas Goedert and Tee Higgins both laid a goose egg and other star players didn't live up to expectations. Fantasy football is all about patience and these are two players to be patient on. Onto the list!
I know that rookie tight ends are a risk but look at the tight end landscape. Travis Kelce is still a question mark. Mark Andrews might still be out. George Kittle has been inconsistent and Dallas Goedert showed some signs of life last night but nothing special. What's the harm in taking a flyer on Musgrave? Here's the case. Musgrave led all Packers in routes run in week 1. If Jordan Love doesn't miss a throw and if Musgrave doesn't fall down, he has two touchdowns last week. The Packers have some injuries on the offensive side of the which could give more opportunities to Musgrave. Take the risk and start him.
Sit: Baltimore Running Backs (at Bengals)
The injury to JK Dobbins is brutal. In fantasy football, the temptation is to think that with Dobbins out, the backups will now shine. I would be careful in that thinking. Gus Edwards and Justice Hill will be joined by Melvin Gordon in the backfield. It is likely that the team splits carries with all three backs and feeds whichever player is finding success. Their opponent, the Bengals, gave up the seventh-fewest fantasy points to running backs last season. Unless you have a crystal ball to know who the team is going to feed, sit the Ravens running backs.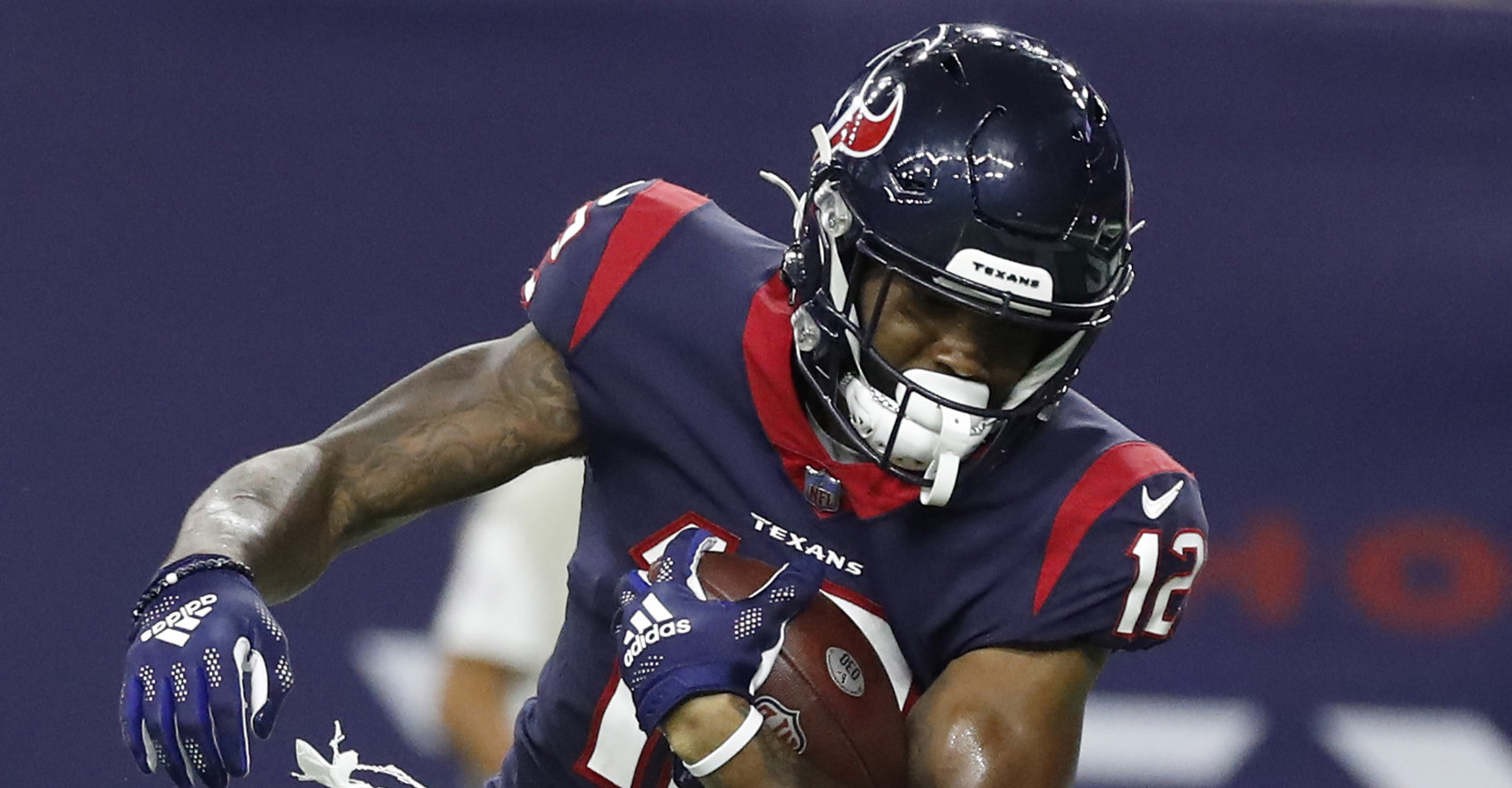 I didn't have a Texans receiver being a must-start in 2023 but here we are. The numbers on Collins are great from a fantasy perspective. Collins saw the fifth-most targets, the third-most air yards and ranked top-10 in first-read target share in Week 1. CJ Stroud threw a ton of passes last week and that will likely not change. If Collins is his favorite target, he should continue to see plenty of volume. If you are struggling to fill out your receivers, Collins is a safe bet.
Hurst was the top scoring tight end last week and there were a lot of good stats that support his viability in fantasy football long term. I hate the matchup this week. The Saints have been tough against opposing tight ends. They gave up the fewest fantasy points to tight ends last season. Hurst is a good long term play because Bryce Young seems to trust him. The protection also is bad enough that a lot of underneath routes to tight ends are likely in the Panthers offense. Sit Hurst this week and save him for other matchups.
Jacobs had a subpar day against Denver and on paper this seems to be another tough matchup. However, if you watched week 1, you know the Bills have trouble stopping the run. When Zach Wilson came into the game, the Jets clearly did not trust him and committed to running the ball. The Bills put nine in the box…and they still couldn't stop the run. The Bills allowed the second-most EPA/rush in Week 1. Jacobs should have a good day on the ground.
Gibson was the second back behind Brian Robinson. The split was 59 percent to 37 percent in favor of Robinson. This resulted in three carries and one target. The upside of Gibson was his pass-catching ability but that is tough to count on if he is only on the field for a third of the snaps. Their opponent, the Broncos, gave the aforementioned Josh Jacobs fits on Sunday. The ceiling might be high for Gibson but the floor is so low I wouldn't take the risk.
Those are my starts & sits for fantasy football in week 2. Good luck to all as the season kicks into high gear.