The Buffalo Bills came up with a big win on Thursday night over the Tampa Bay Buccaneers. While they did not cover the spread, they did solidify themselves in the AFC playoff hunt.
Meanwhile, the Buccaneers have lost two straight games and are now under .500. Still, they are very much alive in the NFC playoff hunt.
What did we learn about both of these teams? Here are some of the biggest takeaways.
1. Josh Allen Can Get Anyone Involved
The Buffalo Bills had a few injury concerns heading into Thursday night's game. The main ones ended up impacting the tight end position.
Dawson Knox was placed on injured reserve and looks like he will miss at least the next four games. He underwent wrist surgery earlier this week.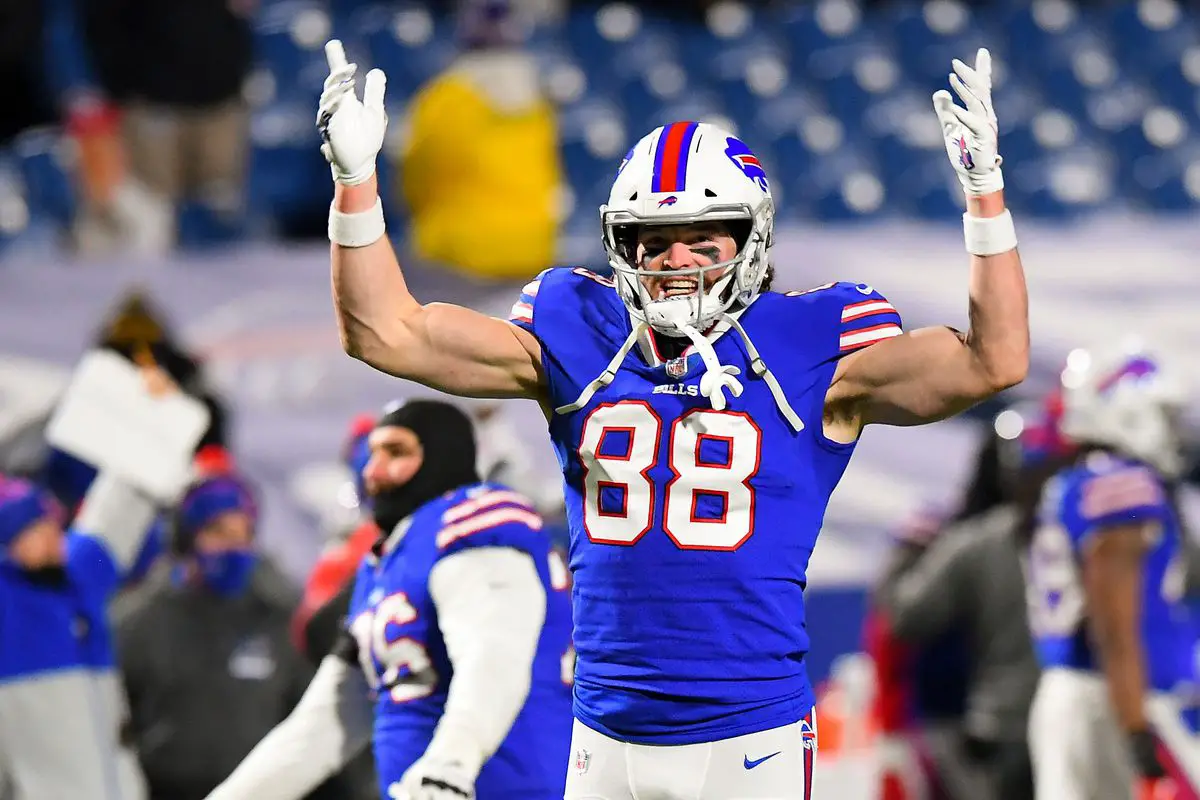 If that was not enough, the Bills were missing an additional tight end in Quintin Morris.
However, Josh Allen proved that it did not matter. He still got rookie tight end Dalton Kincaid involved.
Kincaid had five receptions for 65 yards and even had a touchdown reception. That touchdown reception ended up making the difference considering Buffalo won by just six points.
With Knox being sidelined for a while, it is going to be important for Allen to keep getting players like this involved in games.
2. Baker Mayfield Is a Starting Quarterback
Despite the loss last night, Baker Mayfield has shown that he still has life left in his NFL career. Considering that Tampa Bay is his fourth team in six years, there was some skepticism as to whether or not he could make an impact with the Buccaneers.
On top of this, Mayfield had big shoes to fill. He replaced Tom Brady to start this season, who won a Super Bowl for this franchise.
Last night, Mayfield did a good job protecting the football. He did not throw an interception and only has four through seven games. Mayfield had 237 passing yards and threw two touchdown passes.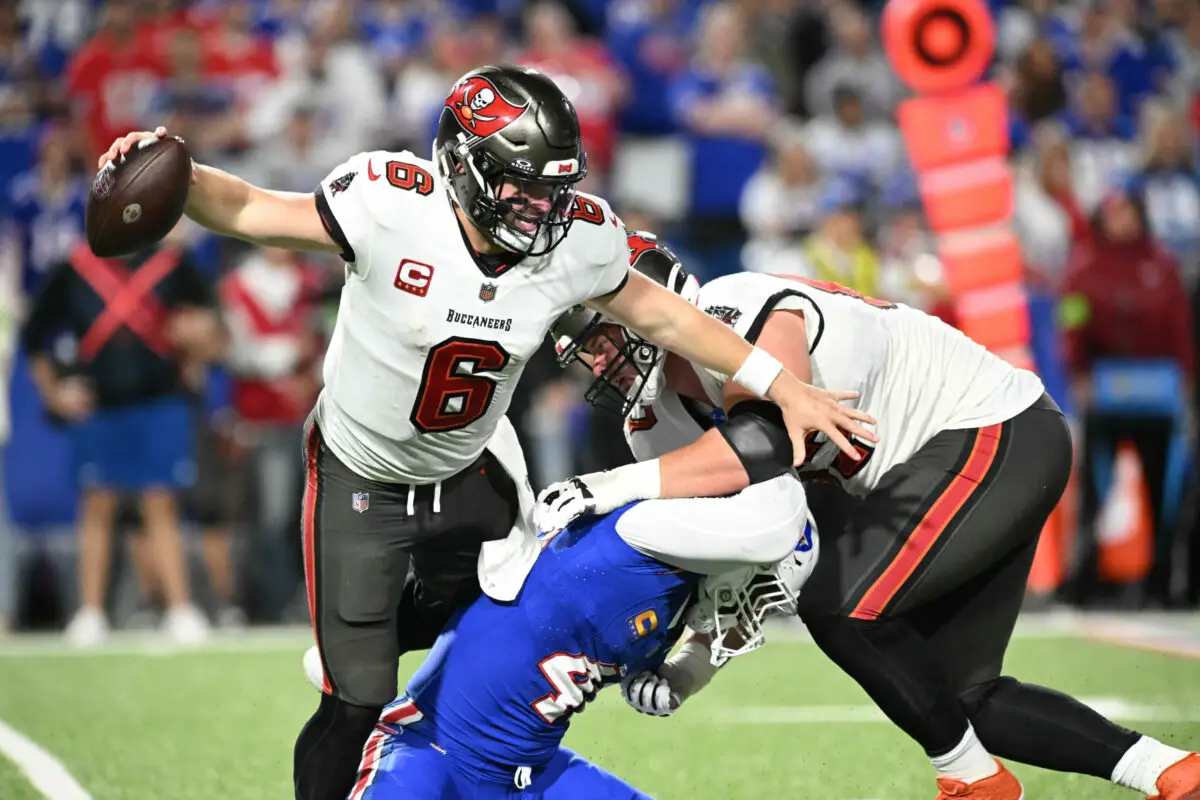 There still may be questions as to if Mayfield can get this team to the playoffs. However, he can certainly keep this offense looking respectable.
3. Tampa Bay Buccaneers' Under Continues to Hit
From a betting perspective, an Under in a Tampa Bay Buccaneers game has been a virtual lock this season. Despite the late touchdown by the Buccaneers and the two-point conversion, the Under still hit last night.
Why has the Under been so successful for Tampa Bay? They score just 17.3 points per game and only allow 18.3 points per game.
On top of this, they lead the NFL in turnover differential. The Buccaneers added one to this last night to get that total up to +8.
Some of those turnovers help keep points off of the board and help the point total stay Under.
Get More NFL Content
Do you want to see the latest NFL news and trends? Click here or follow me on Twitter @JohnGalletley to check out some other articles.