The Seattle Seahawks kicked off their preseason last night. Head coach Pete Carroll seemed eager to see many of the young players on the field including second-round running back Zach Charbonnet. He did not disappoint and Carroll was excited about what he saw on Thursday night.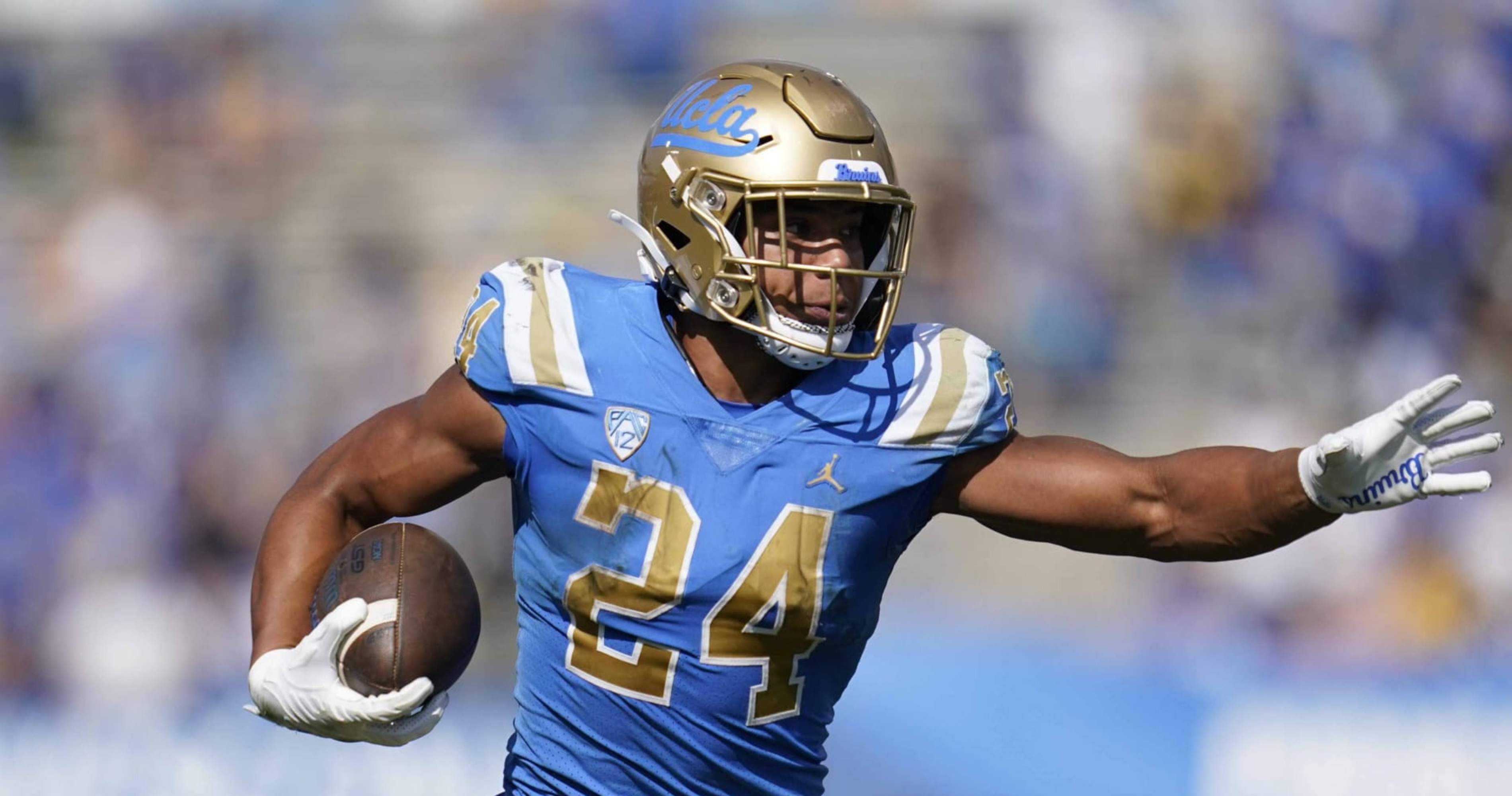 Pete Carroll Raves About Zach Charbonnet
The numbers won't jump off the page but preseason isn't about stats. Players aren't playing the entire game so it is more about how they look in specific series. Carroll was asked about Charbonnet and said this.
"Looked good, didn't he?" Carroll said, via Michael-Shawn Dugar of TheAthletic.com. "He looked really physical. Guys on the sidelines were going crazy for him. He has had a great start with us."
The head coach was impressed. The first look at the rookie out of UCLA was a good one and now the hope is he can build off of that great start.
More Opportunities For Charbonnet?
Going into training camp, he was going split reps with Kenneth Walker. Walker is dealing with a groin injury and there has been no timetable for his return. Carroll has said it isn't a big deal but muscle injuries are always tricky. If Walker is dealing with a nagging injury all year, Charbonnet could see his opportunities increase. We know the Seattle offense loves to run the ball. If Walker cannot go, it seems likely that Charbonnet would take more of the first-team reps.
Pete Carroll had to be happy with his team's performance last night. Outside of Zach Charbonnet, a lot of the team looked solid. Preseason doesn't mean anything but it is nice for fans to see a team perform well overall anytime they hit the field.