Lamar Jackson is excited about the upcoming season. After securing a massive contract from the Ravens, he also is surrounded by more weapons. The staples are still there like Mark Andrews but the team made a big splash in signing free-agent wide receiver Odell Beckham Jr. In a recent interview, Jackson said he was excited to play with the "legend".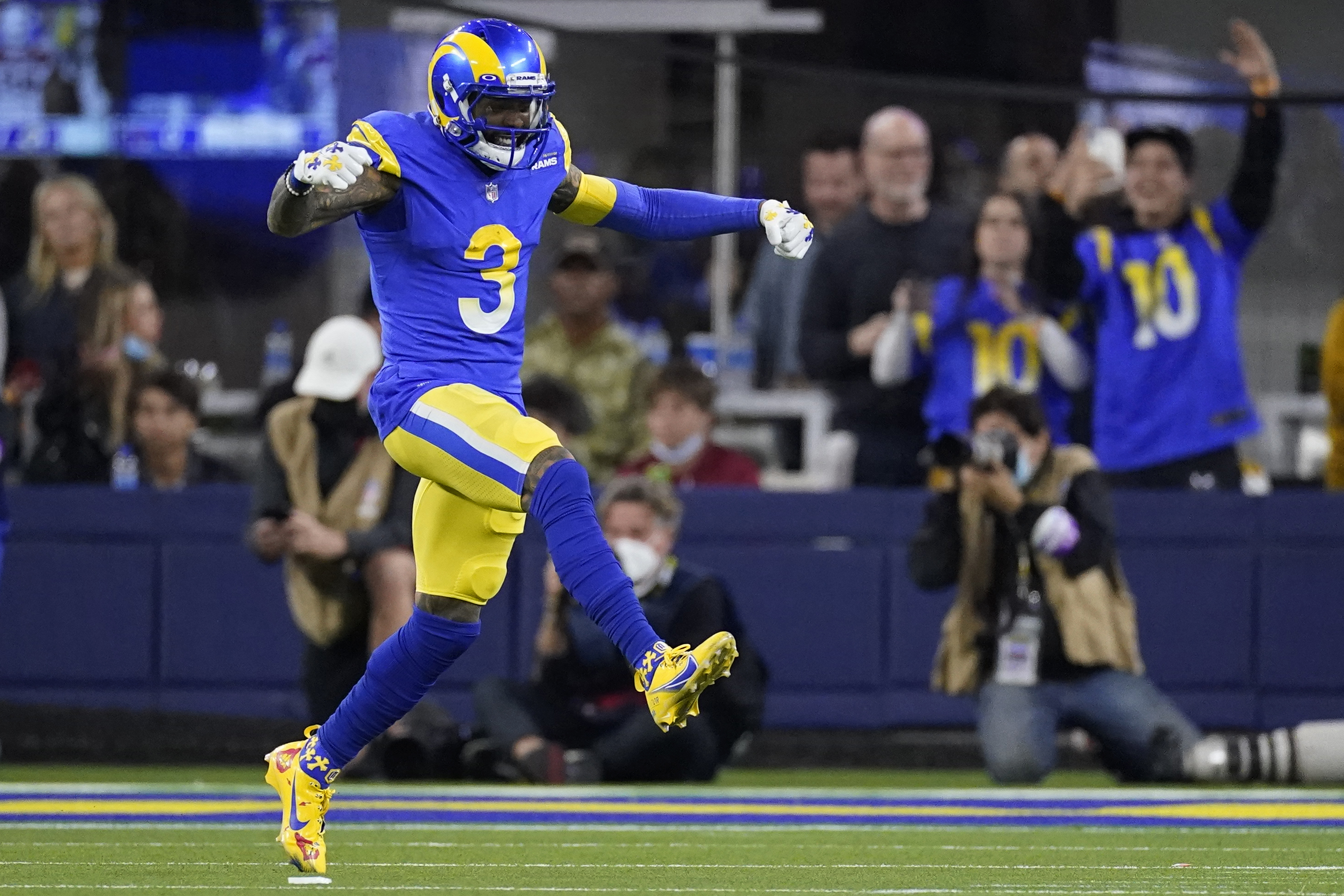 Lamar Jackson On Odell Beckham Jr.
It was one of Jackson's requests for the Ravens. He wanted them to get Beckham Jr. and they did. He has admired his game from afar for a long time.
"Odell is a legend to a lot of us [with] what he did early in his career and the [2021 season] when he was with the Rams," Jackson said Wednesday. "Odell is him, one of those guys."
There is no shortage of highlight plays from Beckham Jr.'s career. Many analysts have said that the addition of the receiver was what pushed the Rams over the edge the year they won the Super Bowl. He also is a player that is respected by many of his peers.
Respected By Many
Beckham Jr. often gets a raw deal in the media but not among players. Players love him and want to play with him. In his time with the Giants, he has been criticized for the amount of drama he caused but the players do not seem to care. The fact that Jackson recruited him so heavily shows what he thinks of the Pro Bowl wide receiver. It will be interesting to see this connection this season. Beckham Jr. is the best receiver that Jackson has ever played with by far.
Expect to see a lot of Lamar Jackson to Odell Beckham Jr. touchdowns this season. The new offense is hoping to air it out more especially with the additional weapons. The Ravens are hoping to get back to being one of the AFC powerhouses in 2023.