The Philadelphia Eagles defense was dominant in 2022. However, in the Super Bowl, the Philadelphia defense did not live up to its name and recorded zero sacks in the championship game. Defensive end Brandon Graham has a reason as to why. He said the Kansas City Chiefs offensive line "got blessed" because of the state of the turf.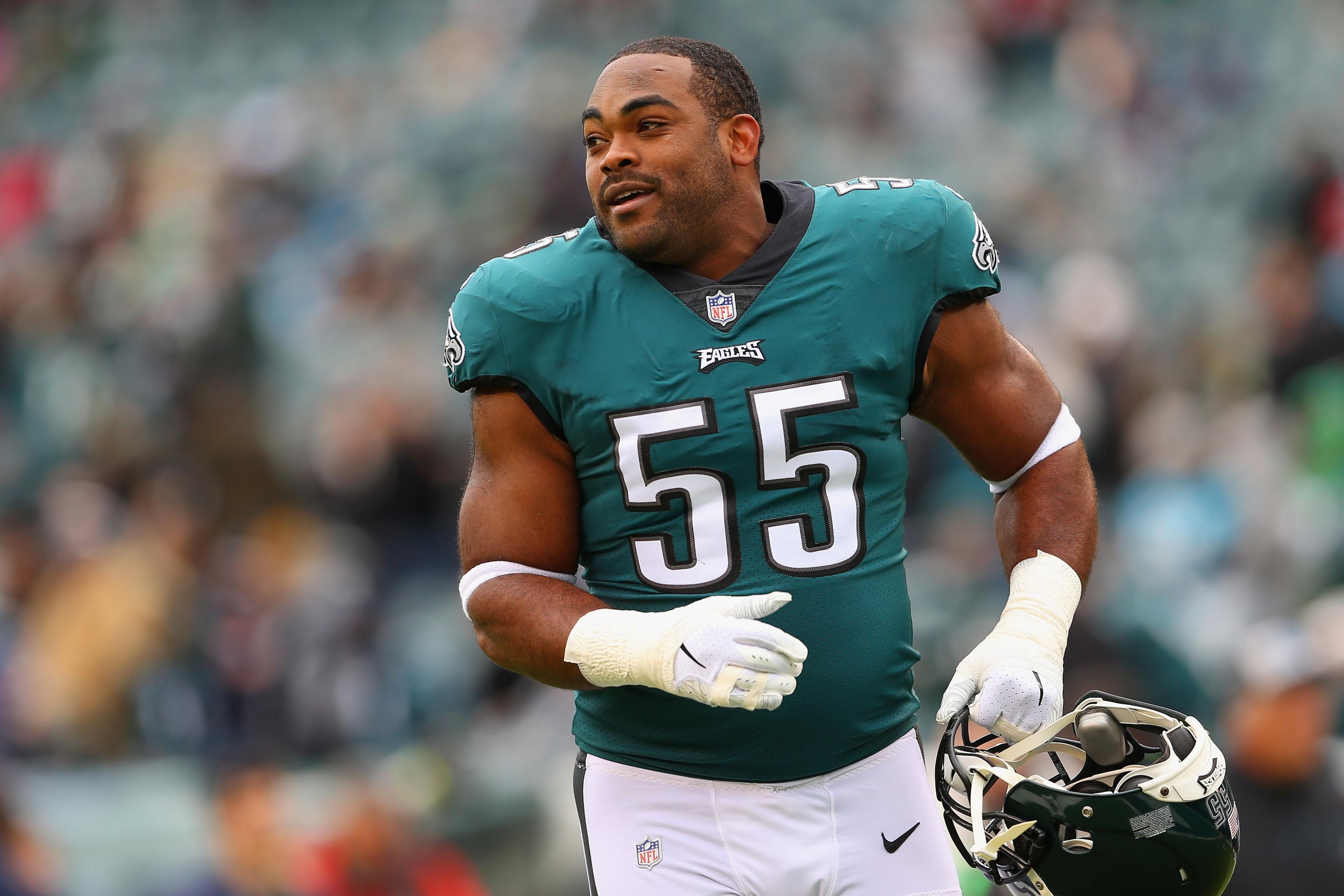 Philadelphia Eagles Brandon Graham On Super Bowl Turf
Months after the loss, Graham has come out and given some insight into why the defensive line was unable to get to Patrick Mahomes.
"You need that traction to be able to get off the block and we were slipping a lot," Graham said in a recent interview on Sports Take with Derrick Gunn & Rob Ellis. "I don't make excuses. I just know that that's what was being talked about, us trying to get out of our own head a little bit, too. "I'm telling you that O-line, they got blessed, I'll say that."
This isn't the first time that players have complained about footing on turf and Graham thinks it cost the Eagles a Super Bowl. The game was such that one stop could have shifted the outcome but the Eagles couldn't get a stop.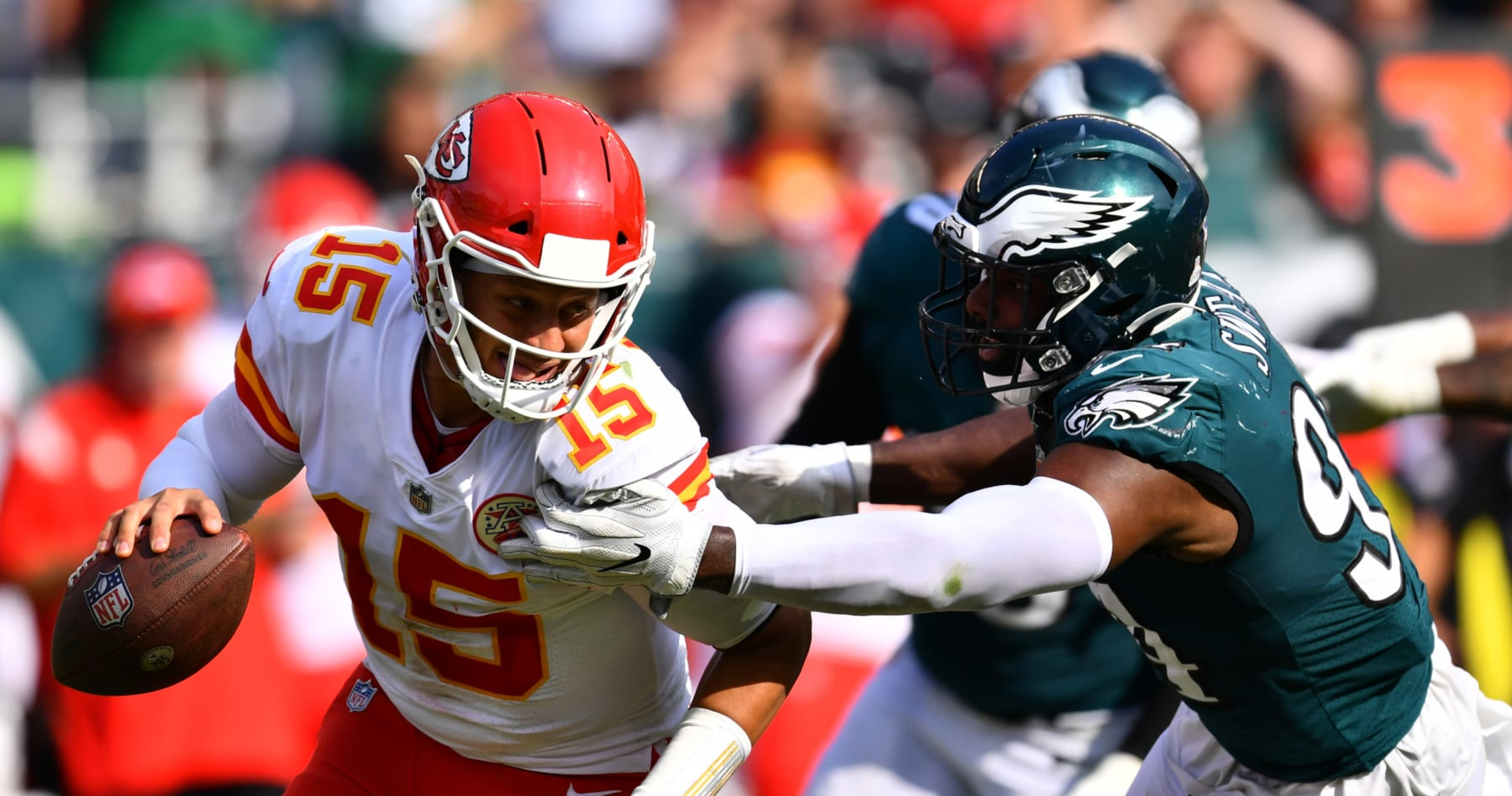 Gotta Move On
Regardless of the turf situation, it's time to move forward. Both teams were playing on the same field and overall the defenses struggled to find their footing. At this point, the Eagles need to focus on getting back to the Super Bowl. While they lost Justin Hargrave, they did pick up Jalen Carter in the draft whose early returns are positive. There is no reason that the team cannot have a dominant defensive line yet again.
The Philadelphia Eagles and Brandon Graham will most likely be the favorites to come out of the NFC for 2023. They bring back many of the same players and a weak conference means they have a great chance to find their footing again.