The "Tush Push" is one of the most hotly debated topics in the NFL right now. Anything the Philadelphia Eagles get in a 3rd or 4th and short situation, the infamous play is deployed. There was discussion on whether the play would be banned in the offseason but it didn't happen. Analyst Richard Sherman blasted the controversial play as a double standard.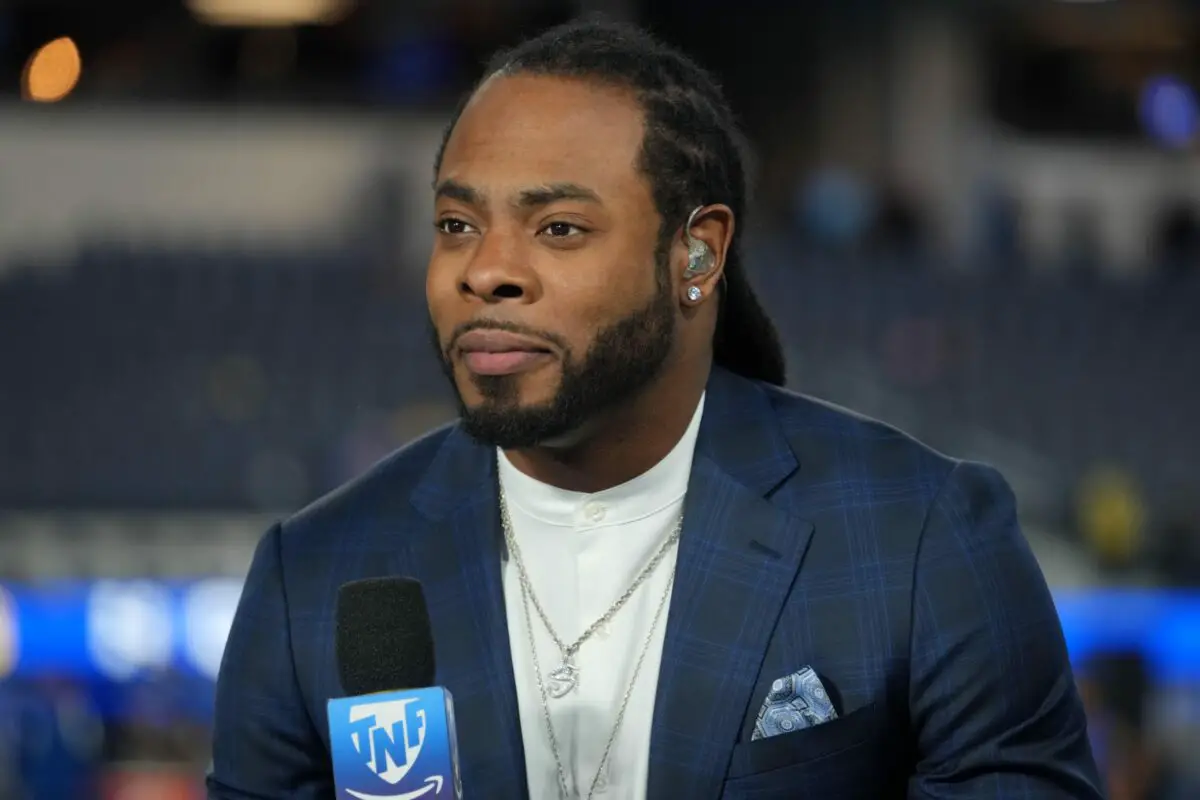 Richard Sherman Blasts Tush Push Play
The play works so well because the Eagles put a couple of players behind Jalen Hurts who literally push him through the line. Sherman's point is that the NFL banned defenses from doing this very same thing on field goals due to health and safety.
"My problem with the tush push is the NFL literally banned defensive players from pushing other players into the offensive formation on FG and PATs because it was a "Health and safety issue" but now it's ok because it benefits the offense?"
He has a point. If the NFL is banning a similar play due to safety concerns, allowing an offense to do it because it scores points isn't a great look. This play will likely be revisited in the offseason given how much the Eagles play in prime time this year. Many people will get a look at the play and the NFL will at some point have to make a decision.
Get Rid Of It
This is simply my opinion but I think the NFL should ban the play for one reason. It isn't fun to watch. The NFL is an entertainment company. They should want to put an entertaining product out on the field. If there is an unstoppable play out there, that isn't fun to watch. Maybe I'm bitter that my team didn't think of this. Maybe defenses simply need to smarten up and figure out a way to stop it. The health and safety point will likely be the reason that the play gets banned but we shall see if the NFL actually does it.
Richard Sherman thinks the "Tush Push"  should be banned. I'm sure it will be revisited in the offseason and it will be interesting to see if the NFL changes its tune.