The Jonathan Taylor trade saga is heating up. It comes as no surprise that multiple teams have reportedly shown interest in the All-Pro running back after the Indianapolis Colts gave him permission to seek a trade away from the team.
Taylor and the Colts just couldn't agree on a new deal this summer, and it has come to a point that both sides have decided that moving on would be the best option for all parties involved.
NFL Rumors: Colts Have Rejected Dolphins' Trade Offer for Jonathan Taylor
The Miami Dolphins were one of the first teams that were linked to a potential blockbuster trade for Jonathan Taylor. True enough, the Dolphins have indeed made an offer already, per team insider Barry Jackson of the Miami Herald. The Colts, however, did not like what was on the table and they have reportedly rejected the Dolphins' trade offer:
"Miami has made at least one offer, that was not accepted, and continues to engage the Colts in negotiations, according to a source," Jackson wrote.
The silver lining here is that the deal is far from dead. The Colts seem willing to wait for an improved offer from Miami. At this point, however, it remains unclear if the Dolphins are willing to give up a first-round pick for Taylor, which is reportedly the steep price the Colts are asking for right now.
Jackson also reports that Taylor himself would be "happy with a trade to Miami" because of the fact that he has a home in South Florida, which is also where he spends his time during the offseason.
NFL Rumors: Bears, Broncos in the Mix for Jonathan Taylor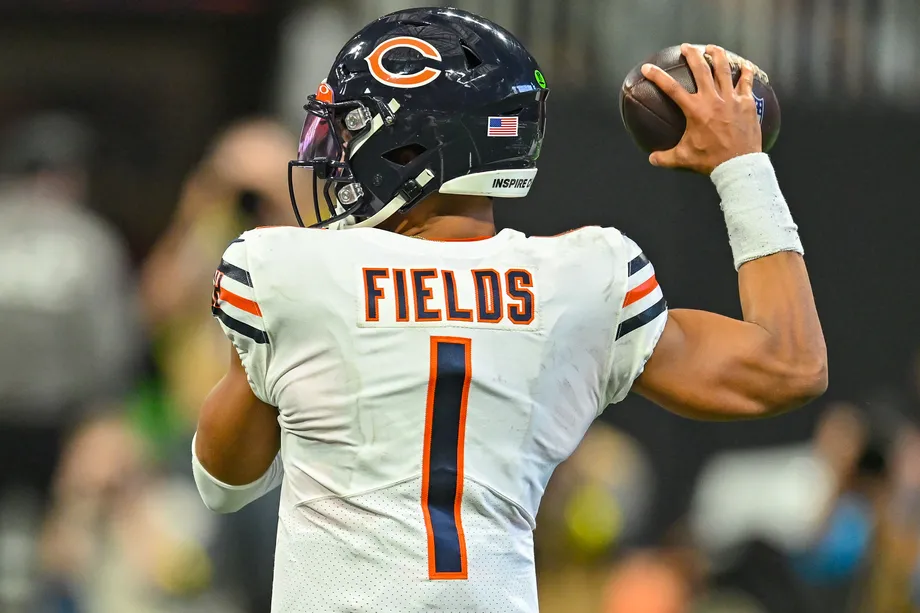 It is worth noting, however, that the Dolphins do not have a straightforward path toward trading for Taylor. According to Jackson, at least two other teams "have expressed interest" in the highly-rated RB. This comes in the form of the Denver Broncos and the Chicago Bears.
According to reports, the Colts have already set a deadline for a looming Jonathan Taylor trade. They have given the 24-year-old up to Tuesday to work his way out of Indianapolis. Barry Jackson adds that for their part, Indianapolis is also doing what it can to facilitate the trade:
"Though it's possible the Colts could keep him beyond Tuesday, they have been serious in exploring trade possibilities over the past two days, according to a source," Jackson wrote.
Our Partners
Mayfield Sports Marketing
Call Mayfield Sports Marketing at 262-366-8188 to schedule Green Bay Packers players or alumni for your corporate appearance or product promotion.  Our booking agents will work on your behalf to get you the best price for your desired sports speaker.
Mayfield Sports Marketing has earned a reputation of being the one to call for booking top athletes to speak at events and trade shows. To learn more about Packers players or alumni appearance cost and booking fee, please call us today. www.MayfieldSports.com.
Radtke Sports
Wisconsin Sports Heroics is proud partner with Radtke Sports to offer autographed memorabilia. Brett Favre, Rob Gronkowski, Giannis Antetokounmpo, and MORE Guaranteed Authentic Collectibles and Memorabilia including signed jerseys, photos, and more at www.RadtkeSports.com USE promo code: WSH for FREE SHIPPING on your purchase. Some restrictions may apply.
For More Of My Content
Follow me on Twitter at @PaoloSongcoNBA. You may also reach out to me personally at pao.songco@gmail.com.