For Najee Harris and the Pittsburgh Steelers, the start of the season has been anything but ideal. While the team sits at 2-2, the two losses have been very ugly. Even the wins have seen poor offensive output with one of the wins being completely credited to the defense. This has led to an uproar amongst fans to fire offensive coordinator Matt Canada. Harris doesn't think it is the coaching and passionately defended the staff in a recent interview.
Pittsburgh Steelers Najee Harris Defends Coaches
"It has nothing to do with coaches, we have to play better," Harris said. The starting running back thinks that the scheme is doing fine but the players simply need to execute better. For as much as the fans are crying for some staffing changes, the players do not seem to share the same sentiment. The team has played very poorly. Throws have been inaccurate. Blocking has been inconsistent. It has been an all-around subpar performance from the entire team. Harris thinks that if the execution from the players is better, the team will be fine.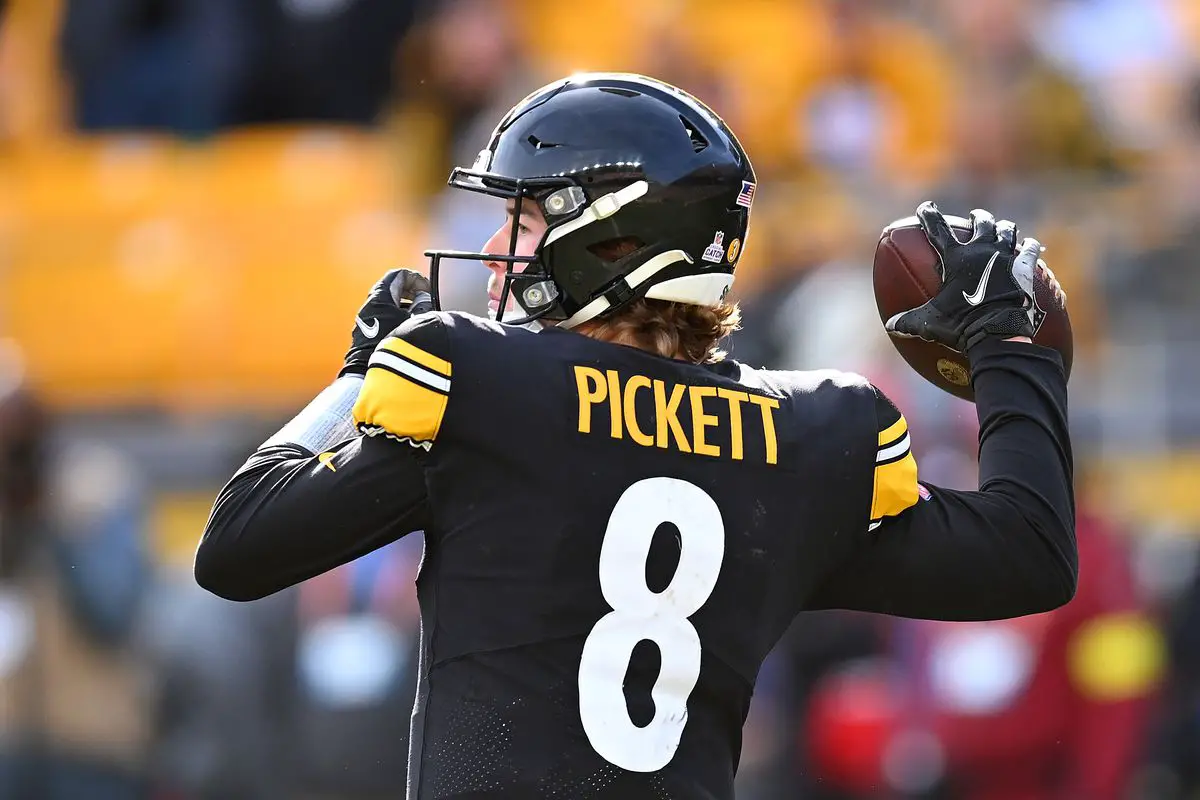 Can The Steelers Turn It Around?
Here is the good news for the Steelers. They have played a tough schedule so far. San Francisco looks like the best team in the league right now so a loss to them doesn't look bad. The Browns have one of the NFL's best defenses and while the offense struggled, the team ultimately came out with the win. 2-2 isn't a death sentence on the NFL season and the AFC has not been as good as many expected in the preseason. The Steelers can easily find a rhythm, get hot, and make a playoff push down the stretch.
Najee Harris especially needs to play better for the Pittsburgh Steelers. If he can get going, it will go a long way in helping out second-year quarterback Kenny Pickett.