The New England Patriots are putting last year behind them. After their offense struggled mightily, they now hope that Mac Jones can have a bounceback year under new offensive coordinator Bill O'Brien. They will have to do it without their starting right tackle to begin the season. Riley Reiff was placed on IR on Monday and will miss at least the first four games of the season.
New England Patriots Riley Reiff To The IR
During the final preseason game, Reiff had his right leg/knee rolled up on and has since missed practice ever since. The injury was severe enough that the team is okay with having him be out for at least four games to open up the roster spot. This is not what you want to hear if you are a Patriots fan. There were questions already on whether the line could effectively block this season and injuries have only increased those questions. With three tough teams within the division, the Patriots might be in for a long season.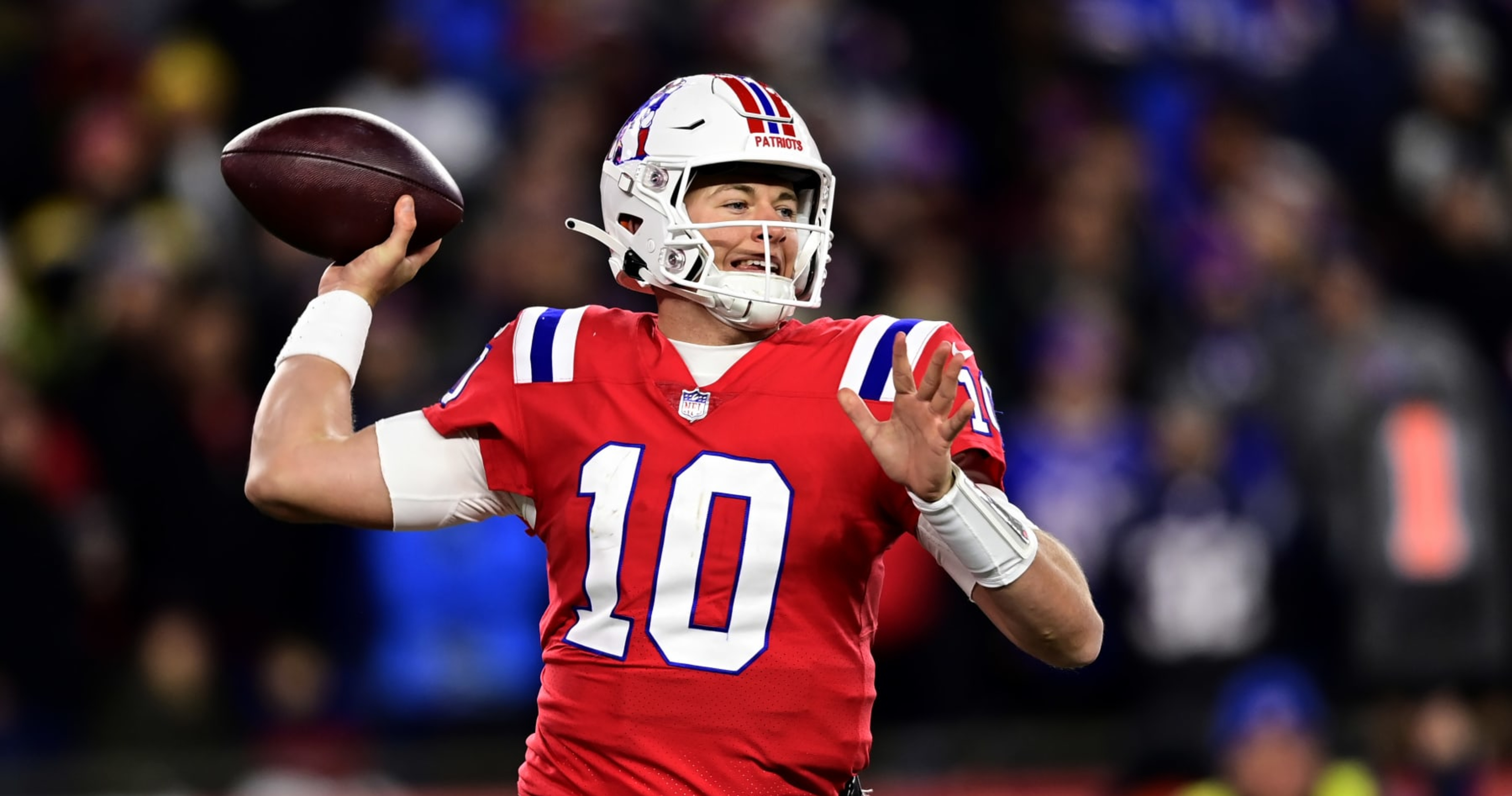 A Tough AFC East
The Bills, Jets, and Dolphins all have Super Bowl aspirations. In another division, the Patriots might be sneaky playoff contenders. It is tough to see them getting out of the division with the talent on the other teams. The Jets especially have one of the best pass rushes in the league and if the offensive line is suspect, it could be a long day for Jones in those two matchups. The good news for the Patriots is they have a good defense which should help keep them in games.
The New England Patriots will hope that Riley Reiff can recover quickly and get back on the line. The Patriots kick off their season with a tough matchup against the Philadelphia Eagles and their daunting pass rush.