The Miami Dolphins Tyreek Hill was being investigated by the NFL surrounding an offseason incident. In June, a marina worker accused him of assault. While it was resolved in the legal sphere, the NFL always conducts its own investigation. As the season approaches, the NFL has made a decision on the Dolphins wide receiver.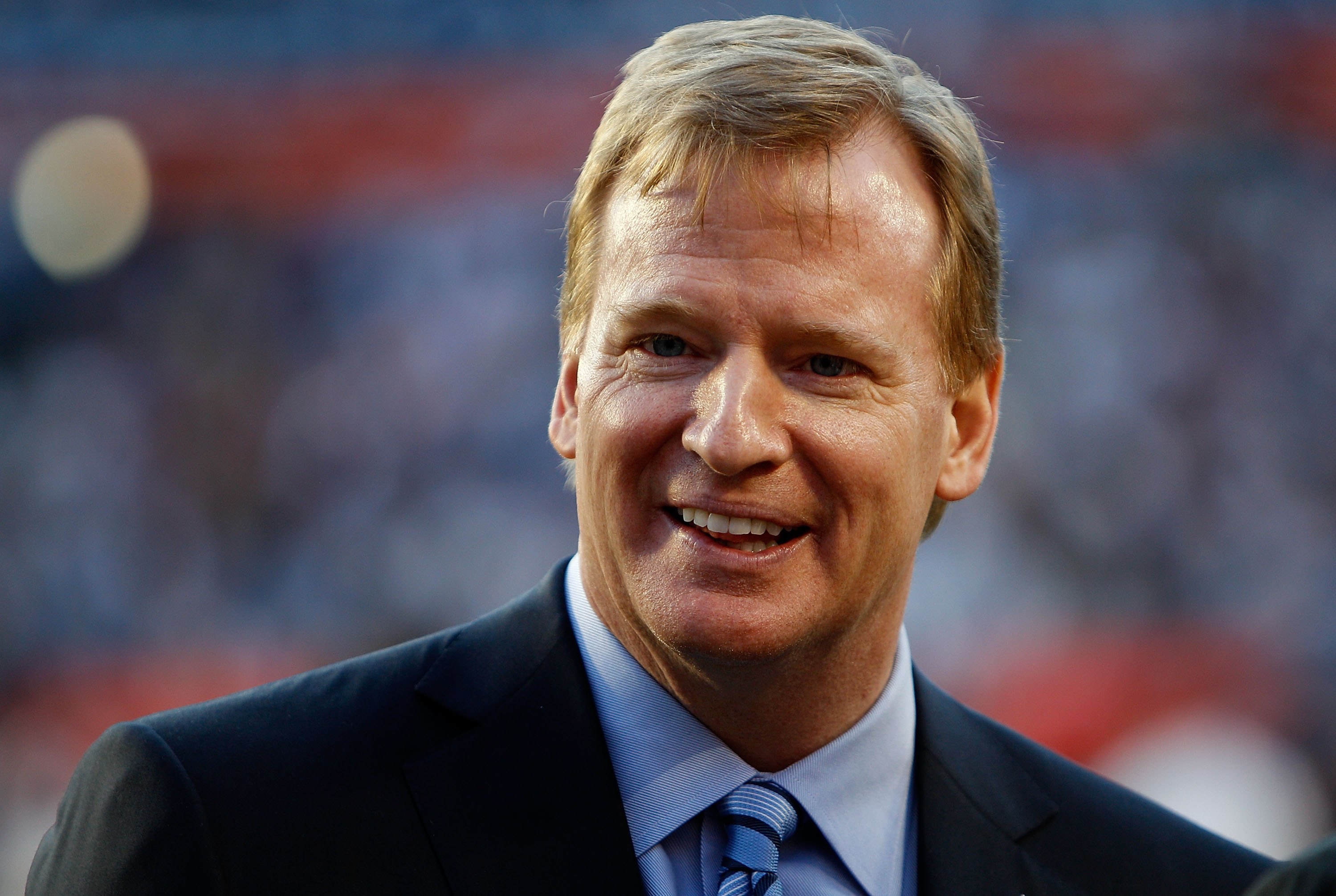 NFL Makes Decision On Miami Dolphins Tyreek Hill
Hill will not face any discipline from the league office and is free to play beginning in week 1. The issue was resolved per his attorneys and the NFL found no reason to suspend him for the incident. This is great news if you are a Dolphins fan as a key part of the offense is the receiving duo of Hill and Jaylen Waddle. Hill has also expressed a desire to have a record-breaking season which involves playing in as many games as possible.
Can The Dolphins Topple The Top Teams?
The Dolphins have Super Bowl aspirations but they are going to have to topple the top teams. The Chiefs, Bills, and Bengals have all been in big games in the past couple of years. Then the Jets, Chargers, Jaguars, and Ravens are also hoping to push for a title. Miami is going to have to outrun all of them. It is a tough task but they have the talent on both sides of the ball in order to do it.
The Miami Dolphins will have Tyreek Hill for the whole season. It may come as a bit of a surprise as the NFL is often harsh with these kinds of situations.