Aaron Rodgers himself has already spoken out on the merciless tirade New York Jets legend Joe Namath recently unleashed on Zach Wilson. The former star quarterback, who led the Jets to their one and only Super Bowl title back in 1969, did not mince words as he recently shared his brutally honest opinion on Wilson and his recent showing for New York.
Joe Namath Shows No Mercy to Zach Wilson
Namath said straight up that he believes Wilson simply isn't getting the job done and that if it were up to him, he would replace the young QB. According to the 80-year-old, he's seen enough from Wilson for him to determine that the team would be better off moving on from the former No. 2 overall pick at the soonest possible time.
Rodgers responded to Namath's ruthless rant by questioning the latter's intentions. While not mentioning the icon's name directly, Rodgers intimated that now is not the time to be pointing fingers. Instead, the players (both current and former), the fans, and the rest of the organization should "stick together."
As it turns out, it isn't just Aaron Rodgers who has a message for the Hall of Fame quarterback.
New York Jets Star Garrett Wilson Claps Back at Joe Namath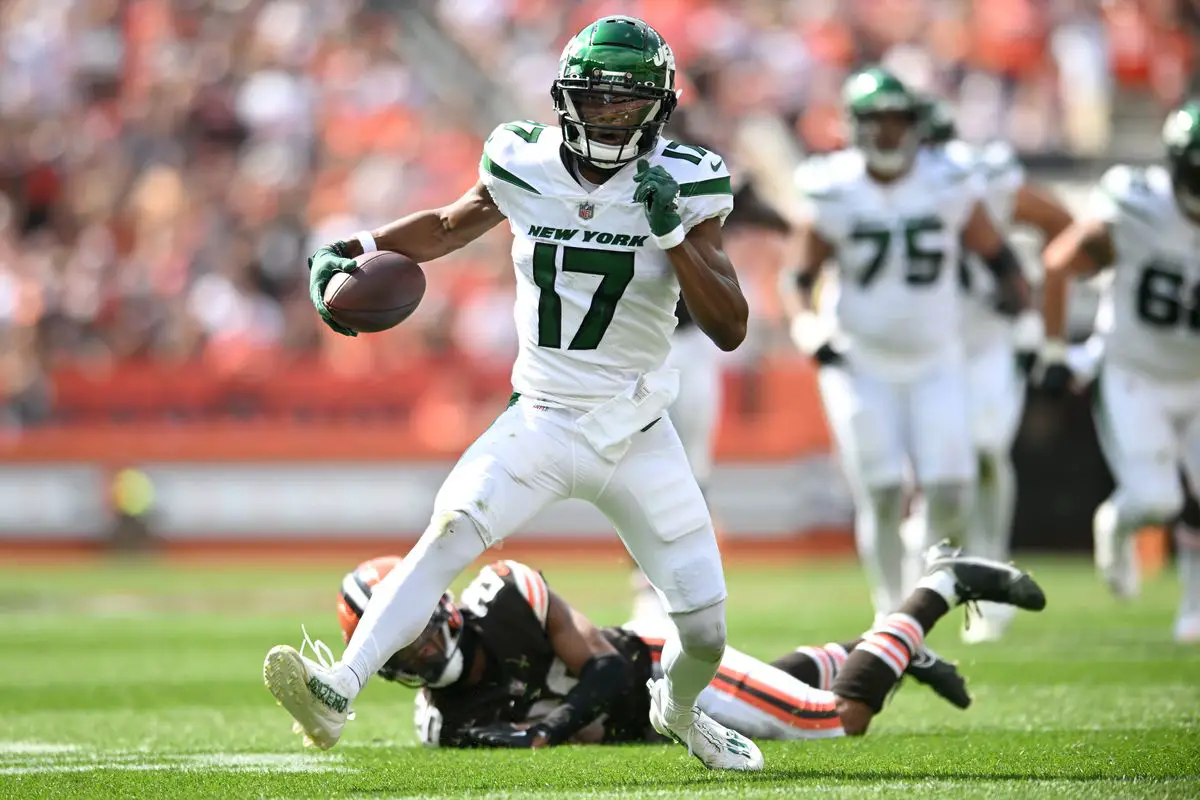 New York wide receiver Garrett Wilson has also taken notice of Namath's criticism toward the team's newly appointed QB1. For starters, Wilson made it abundantly clear that he has nothing but respect for the legendary quarterback:
"We love Joe Namath in the Jets' facility, and we love everything he did for the New York Jets," Wilson said, via Rich Cimini of ESPN. "That's something that doesn't need to be said. He's got the right to an opinion, the right to feel any type of way."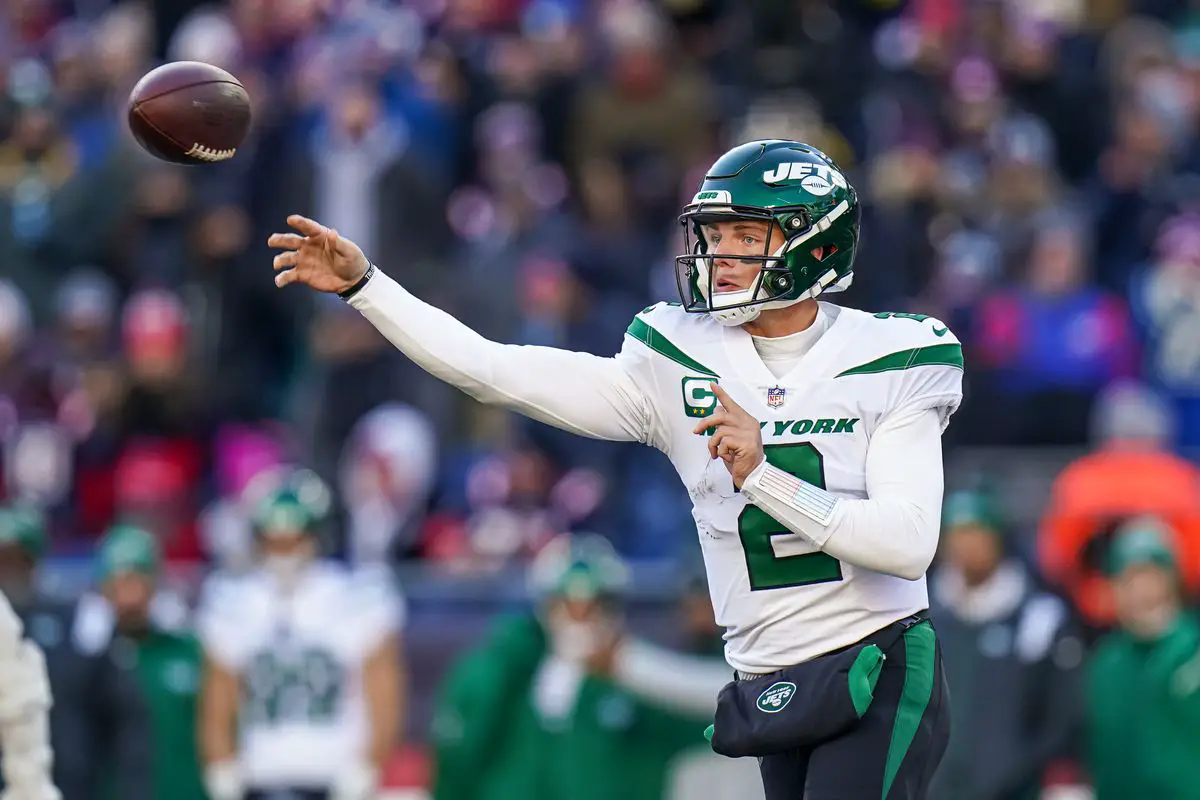 Be that as it may, Wilson also expressed his desire to prove Namath wrong:
"I hope we find a way to use that as ammunition and one day that Joe Namath can admit he was wrong and make him eat his words," said the wide receiver. "That's what it comes down to. … We love Joe Namath, but we love Zach, too. We're confident in Zach."
Zach won't be able to do it by himself. While he will obviously play the most important role in his attempt to redeem himself, he will need a lot of help along the way. Garrett Wilson is one of his most important weapons on the field, and it goes without saying that the former will also be integral in the quarterback's road to redemption.
It's great to hear that Garrett has offered his unwavering support to Zach amid this relentless firestorm.
For More Of My Content
Follow me on Twitter at @PaoloSongcoNBA. You may also reach out to me personally at pao.songco@gmail.com.