The 2023 New York Jets are starting to look a lot like the 2022 Green Bay Packers. After trading for quarterback Aaron Rodgers, wide receivers Allen Lazard and Randall Cobb also joined the team. Now, a former Packers defensive star is joining the party in New York. Safety Adrian Amos has signed a one-year deal to play for the Jets.
New York Jets Sign Adrian Amos
Amos has spent the last four years on the Green Bay Packers. Last year was his worst year by far but otherwise, he has been one of the top safeties in the league. He now joins a Jets' defense that already has some juice in the secondary. Sauce Gardner looks to follow up his rookie campaign with another strong season and the rest of the defense is full of studs. Amos comes in hoping to help replicate last season's success.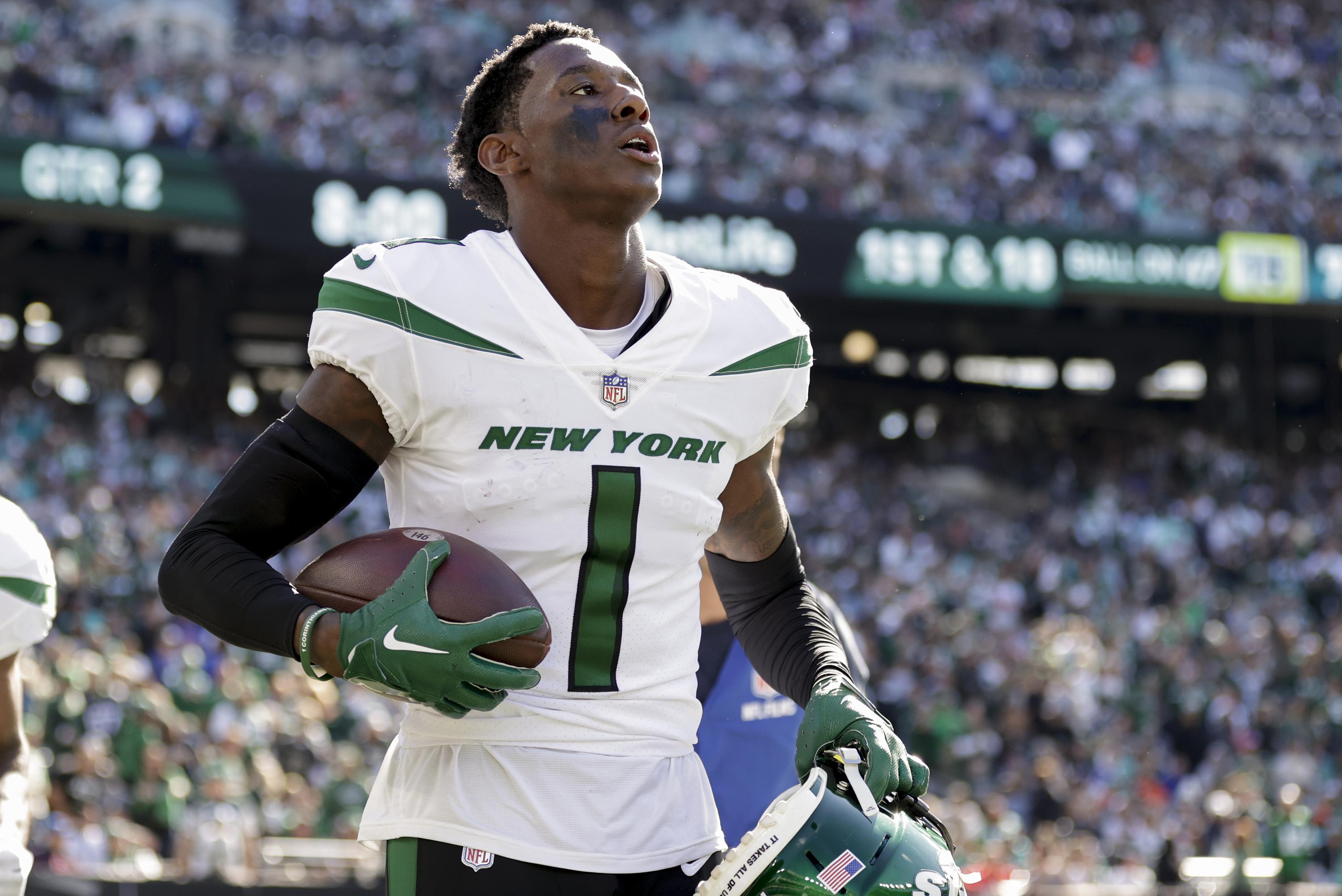 Good Value For The Jets
A one-year deal worth only four million is great value for the Jets. While Amos had a down year last year, it may have been more due to a faulty scheme rather than poor play. Also, every player has a down year here and there. Defense is notoriously volatile so Amos will hopefully be able to bounce back and help the Jets keep a top-ten defense. If the Jets are not good this year, it will not be for a lack of trying.
Adrian Amos to the New York Jets is a little funny. The amount of former Packers that are on the team is becoming laughable, especially considering that last year's team did not perform well. Still, the Amos signing is a good one for the Jets and he will be a great veteran presence in the locker room.