The New Orleans Saints pulled off a shocker on Tuesday when they signed tight end Jimmy Graham to a one-year deal. Graham hasn't played since 2021 when he was with the Chicago Bears. During his time in New Orleans, he was one of the most dominant tight ends in the league due to his basketball experience. After stints with a couple of other teams, he returns to the team that drafted him.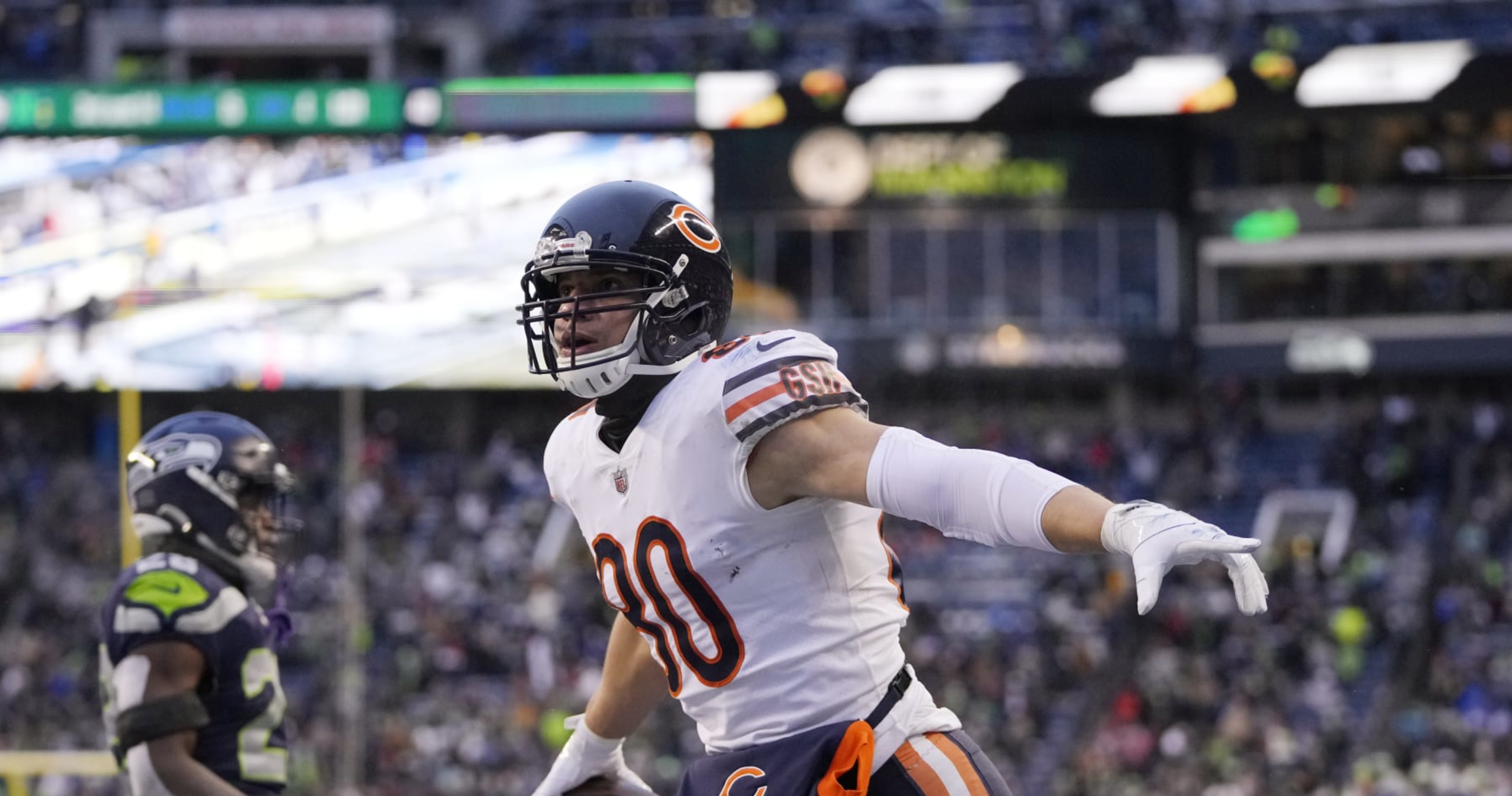 New Orleans Saints Sign Jimmy Graham
Graham's numbers were off the charts in his time with the Saints. Graham put up 4,752 yards on 386 catches with 51 touchdowns, including leading the NFL in receiving scores with 16 in 2013. His production has dropped off since. In the last season he played, he only caught 14 passes total. It is unclear what role Graham will have on this team. The tight end room is not full of big names but at 36 years old, Graham is in the twilight of his career.
A Moral Boost To Fans
I doubt that Graham will have a huge impact on the field but maybe more than one might think. If Graham scores a touchdown at home, there will likely be an huge cheer that comes from the crowd. Teammates will be jacked to see Graham in the end zone for this former team again. This type of momentum is hard to quantify. This is a huge amount of extrapolation but the boost from a Jimmy Graham touchdown could be worth a win in 2023. In the NFC South, one win might be all it takes.
This is a great move by the New Orleans Saints. It's only a one-year deal and it brings a franchise legend back into the fold.