The New Orleans Saints are making sure that Cameron Jordan is a Saint for life. While no one thought he would play anywhere else but New Orleans, he was entering the final year of his deal. He is now signed through 2025 after inking a two-year extension.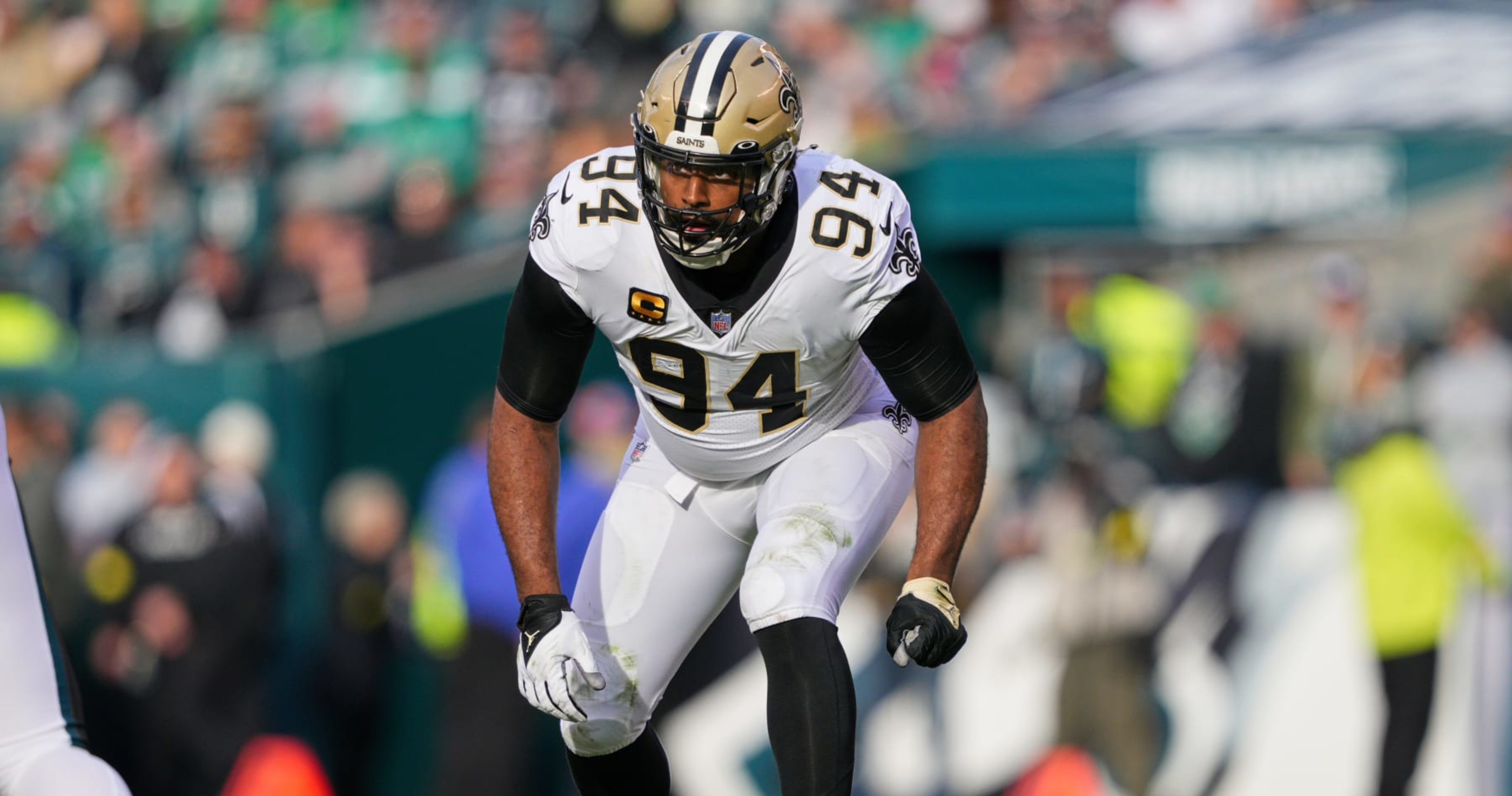 New Orleans Saints Cameron Jordan Signs Extension
The deal is a two-year $27.5 million extension and it is well-deserved. He has played 12 seasons in New Orleans and has racked up countless accolades. Jordan has 115.5 sacks in his career which puts him second in Saints history and 32nd in NFL history. The Saints leader is Rickey Jackson with 123 sacks for the team. It seems likely that by the time Jordan's career is done, he will surpass that number. This type of production has led to one first-team All-Pro nod, two second-team All-Pros, and eight Pro Bowls. He is also getting some help on the defensive line.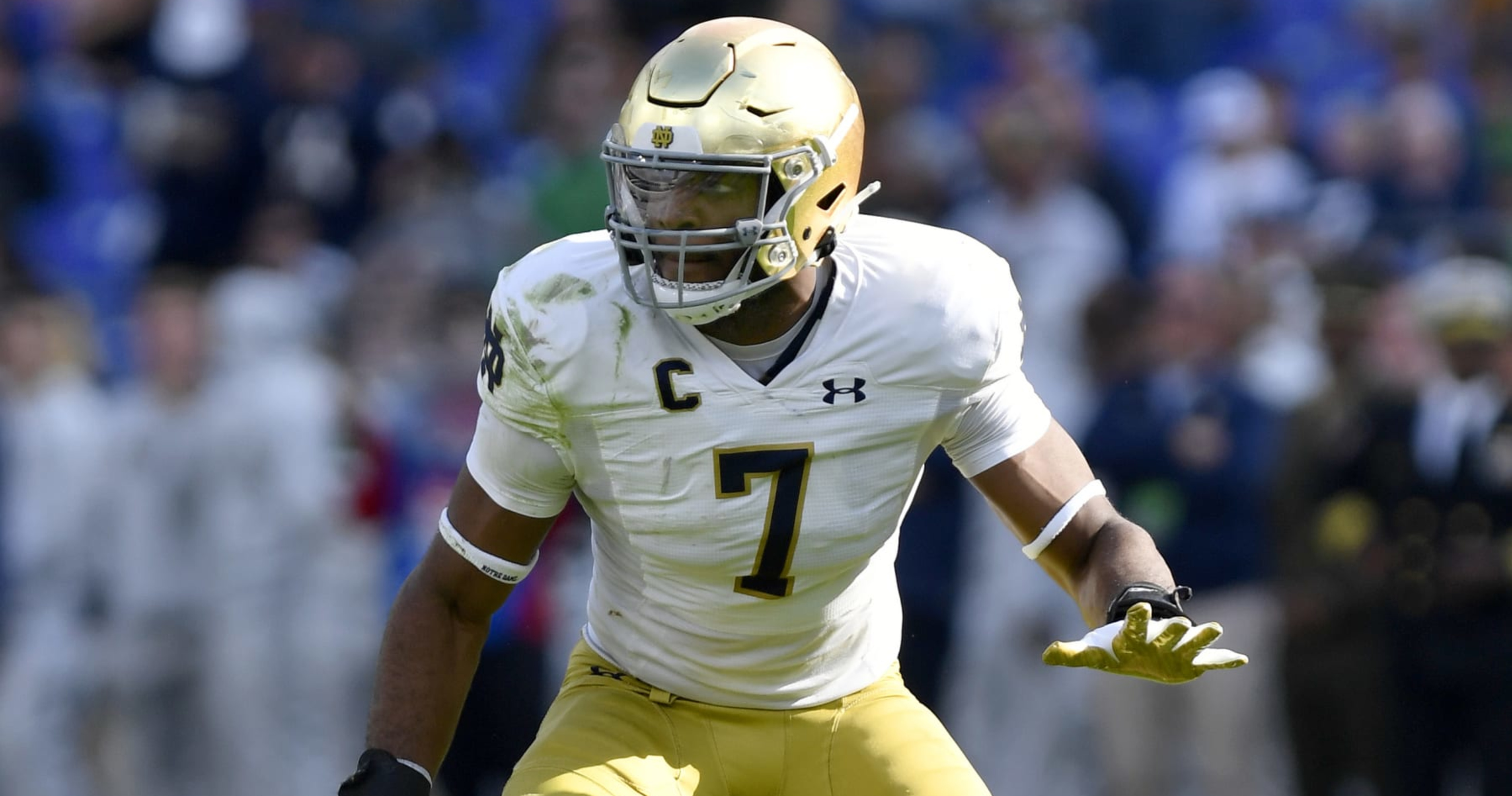 Mentoring The Next Generation
In the past couple of seasons, Jordan has had little help which makes his numbers even more impressive. The front office decided to get him some help in the draft. They drafted Bryan Bresee in the first round out of Clemson and followed that up in the second round with Notre Dame's Isaiah Foskey. Both of these players will be able to learn under Jordan and hopefully help out the veteran. A good defensive line can cover a lot of holes and the Saints are hoping they can get back to having a dominant defense.
The New Orleans Saints lock up Cameron Jordan likely for his career. With player movement being at an all-time high, it is great to see a player remain with a team for his entire career.