Kirk Cousins of the Minnesota Vikings is having himself quite the season. Through week three of the NFL, Cousins has passed for a whopping 1,075 yards and nine touchdowns. Averaging nearly 360 yards per game, he has the most passing yards in the NFL thus far. His nine touchdowns are also the most in the league. Throwing just two interceptions as well gives him a very solid touchdown-to-interception ratio. Statistically, Cousins has easily been the best quarterback in the NFL entering week four. Somehow, he has still yet to win a game. 
Vikings' struggles on the ground
Based on Cousins and Justin Jefferson leading the league in passing and receiving yards, it would be hard to imagine the Vikings having any offensive struggles. However, what some might forget is that running the ball plays a huge part in winning games. Through three games, starting running back Alexander Mattison has rushed for just 155 yards and no touchdowns. For reference, D'Andre Swift rushed for 175 yards and a touchdown in one game against the Vikings. As a running back, turning the ball over more than you have scored is just unacceptable.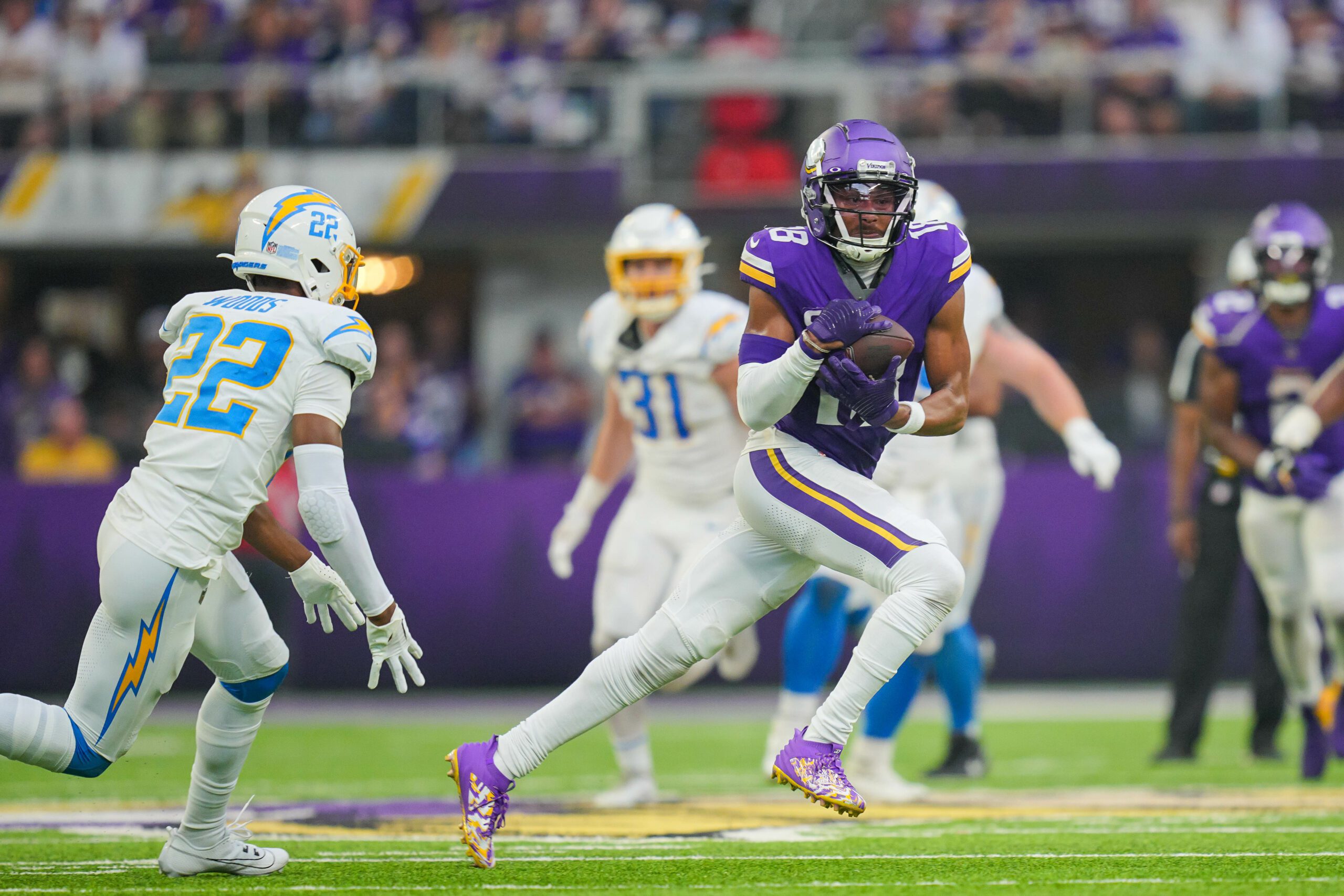 The struggle to run the ball is what's forced Minnesota to have such a pass-heavy offense. The numbers begin to make sense when looking at the rushing numbers. Despite having the most passing touchdowns, the Vikings have the eighth most touchdowns in the NFL. There simply isn't much going on outside the pass.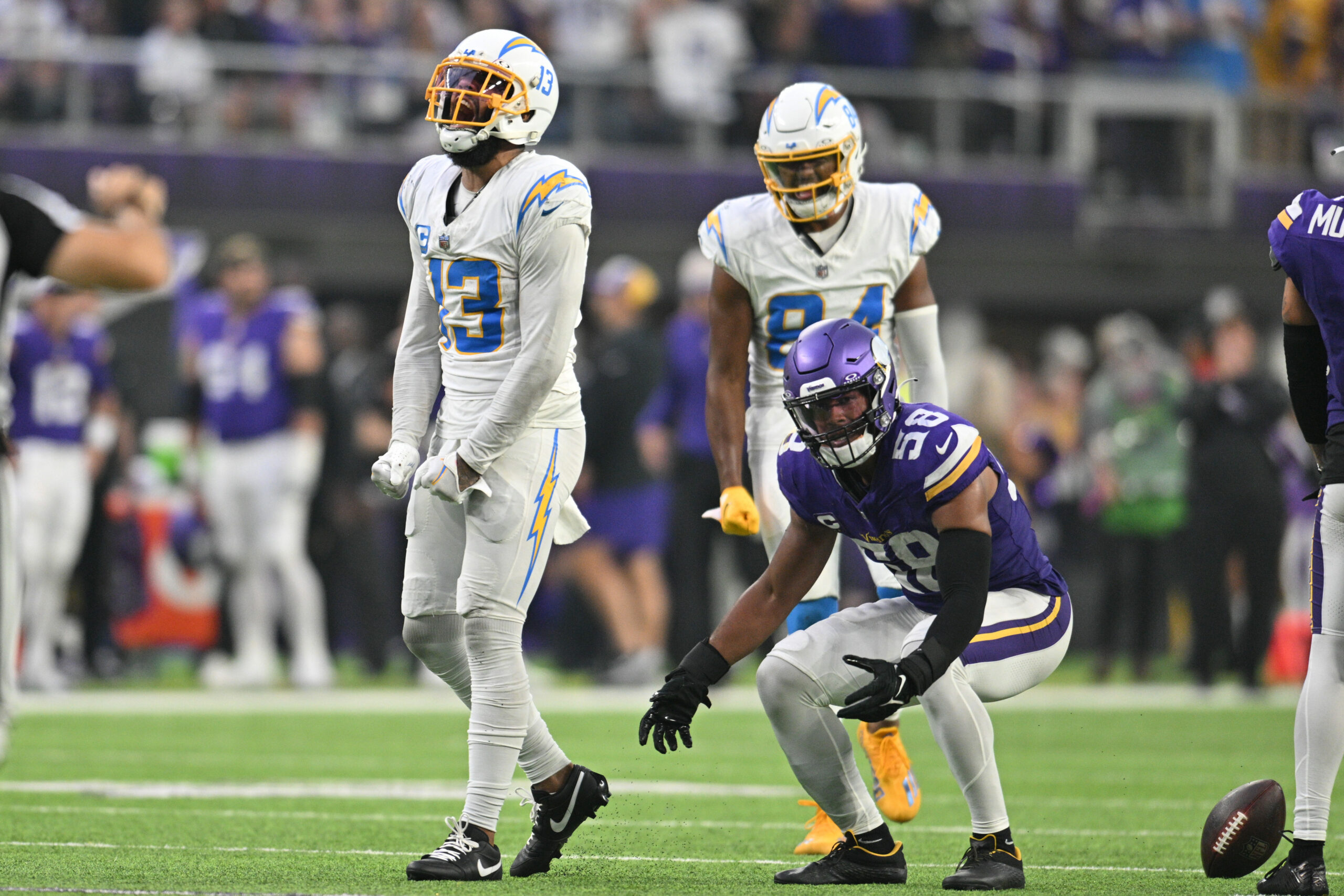 The Vikings have one of the worst defenses in the NFL
Obviously, when averaging three touchdowns per game and still ending up winless, it's likely on the defense. The Vikings' run defense, in particular, has been horrid. As previously mentioned, Swift rushed for 175 yards against the Vikings, and he wasn't even getting touches all game. He could've easily rushed for three touchdowns as well, but the rushing touchdowns went to Jalen Hurts.
Their run defense has been better in other games, but they have allowed the ninth-most passing yards per game and the seventh-most touchdowns per game this season, according to Statmuse. Their defense has been all-around terrible, not as bad as the Denver Broncos, but one of the worst in the league.