The Las Vegas Raiders and running back Josh Jacobs seem to be at an impasse. The team used the franchise tag but Jacobs has yet to sign it. He clearly is looking for a long-term deal and not a one-year prove-it contract. The star player took to Twitter and posed a cryptic tweet amid the contract dispute.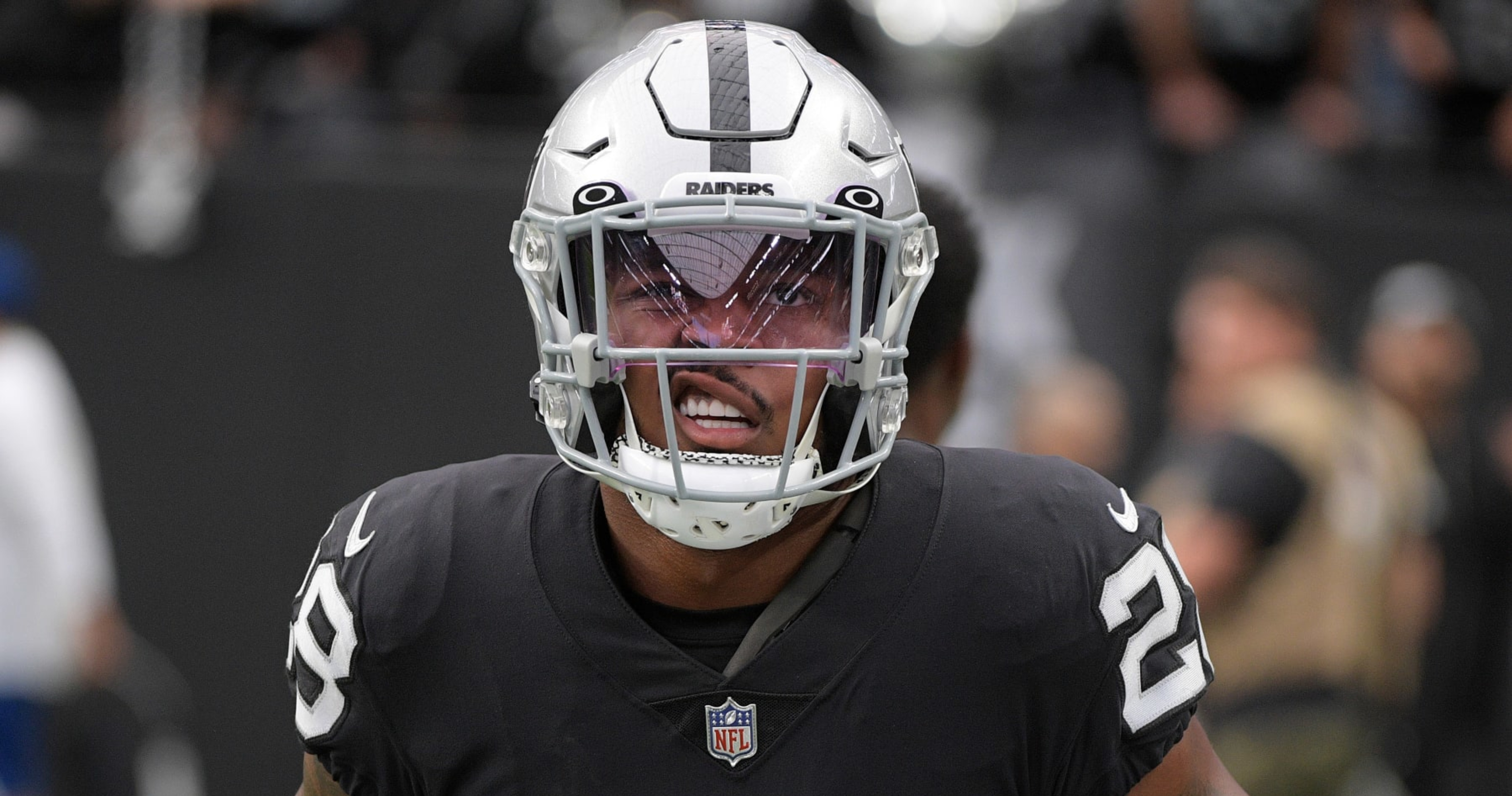 Las Vegas Raiders Josh Jacobs Is Not Happy With Contract
Jacobs is feeling the disrespect after a career year with the Raiders. He posted a short tweet that has Raiders fans a little concerned. "Sometimes it's not about you. We gotta do it for the ones after us," Jacobs tweeted out. While Jacobs is focused on himself, he also is recognizing that he wants to set the tone for contract discussions with running backs for years to come. While the franchise tag would score him a chunk of change, it would not provide any long-term guarantees.
It's Tough To Be A Running Back Right Now
Ezekiel Elliott, Dalvin Cook, Saquon Barkley, and Josh Jacobs are all unsigned right now. These four were once thought of as top running backs in the league and now cannot find a team that will play them a long-term deal. This is the nature of the position right now. Teams are able to find value in other places and so they are not wanting to pay huge money for the position. In the past five years, the amount of nobody running backs that have come out of the woodwork shows how finding talent at the position for cheap is very doable.
The Las Vegas Raiders and Josh Jacobs will most likely continue their contract dispute for a while. With all of these disputes, it will be interesting to see who blinks first in every situation.