Kansas City Chiefs quarterback Patrick Mahomes likes things the way they used to be in terms of jersey numbers for defensive players. A couple of years ago, the NFL allowed defensive players to be able to choose different numbers and many of them took advantage. The number of linebackers and defensive backs that chose single-digit numbers skyrocketed. Mahomes is not a fan.
#Chiefs QB Patrick Mahomes says the new rule allowing defensive player to wear any jersey number they want makes it harder for him to read a defense.

A couple of years ago, the NFL decided to allow players to wear single-digit numbers, and Mahomes said it makes it harder for him… https://t.co/LlOMaruV5i pic.twitter.com/5iuiOJcYDc

— Dov Kleiman (@NFL_DovKleiman) November 14, 2023
Kansas City Chiefs Patrick Mahomes On New Jersey Numbers Rules
For Mahomes, it is harder to read the defense. Calling out defensive players for the offensive line has become more complicated.
"It's even crazier now because everybody can wear the single digits. You get these guys who rotate in, and you'll get a DB who's in the 40s and a linebacker in single digits, having to really recognize that quickly."
"We actually go in every week and we really emphasize the numbers because when you've got a number like No. 7 playing middle linebacker, that can really mess with your tells for the o-linemen. It looks cool, I'll give everybody that, but it makes it a little difficult for the QB."
It is a change in reading the defense that Mahomes is still adjusting to. He has to diagnose whether the number 7 is a linebacker or a defensive back.
He'll Figure It Out
I have confidence that Mahomes will figure this out but this may affect other quarterbacks quite a bit. I see this as a short-term problem overall. It is a tough adjustment for people in the league right now but in the future, it shouldn't be an issue. The college players have to deal with this already so the adjustment won't be as hard. It is interesting to hear that this is such a problem for Mahomes and probably other quarterbacks too.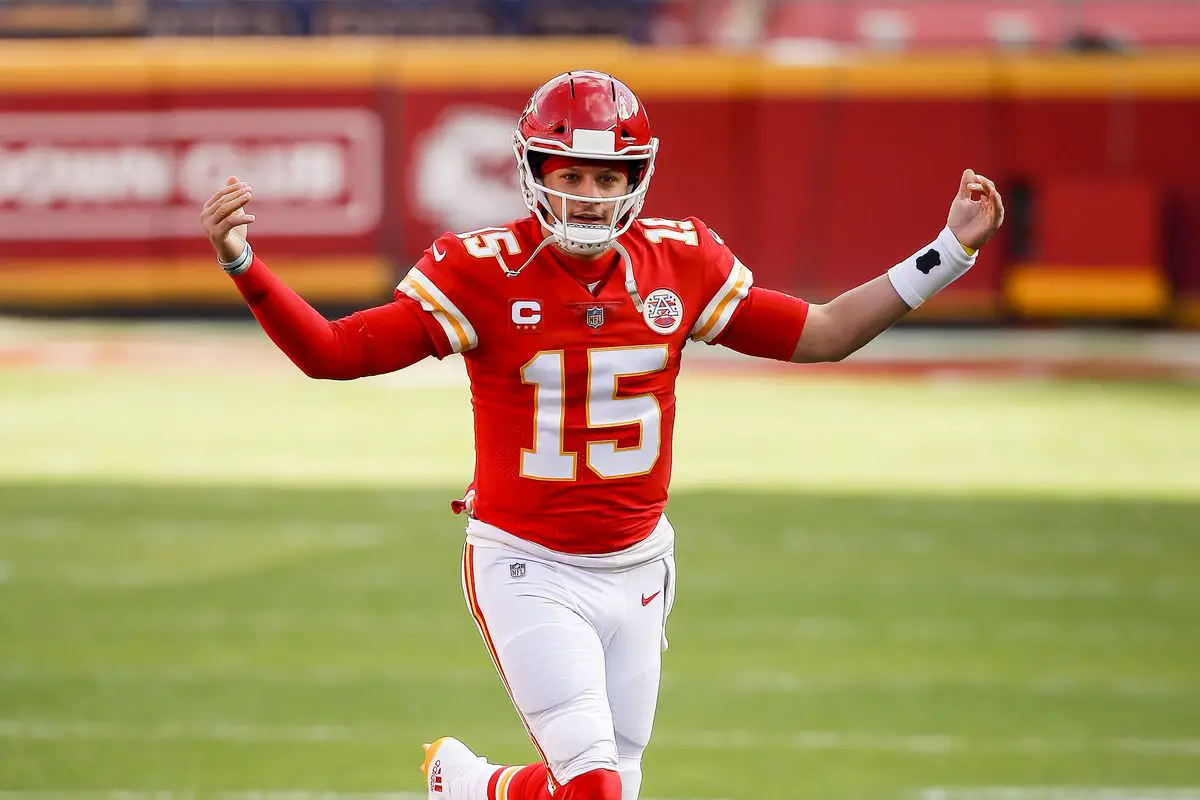 The Kansas City Chiefs offense has been down this year and maybe Patrick Mahomes revealed the reason why.