The Kansas City Chiefs are going to need someone to step up at the wide receiver position this season. It is looking like Justyn Ross might be that player. After JuJu Smith-Schuster left in free agency and Kadarius Toney went down with an injury, the race for starting wide receivers is wide open. Ross has been one of the "early heroes" in the first week of training camp.
Kansas City Chiefs Justyn Ross Impressing Early
According to Arrowhead Addict's Ken Coltharp, one of the "early heroes" of Chiefs camp. Ross looked to be the next bonafide star in college until scary injuries affected his career. Now he is looking to make his mark with the defending champs. Coach Matt Nagy had some words of praise for Ross saying, "I think it's gonna be fun this preseason to see the amount of players and competition that we have in that room. They all come in different sizes. And [Ross is] one that's a bigger wide receiver. But when you watch [Ross], he really excels at route running. If Ross were to be a hit, it would be a feel-good story in the league.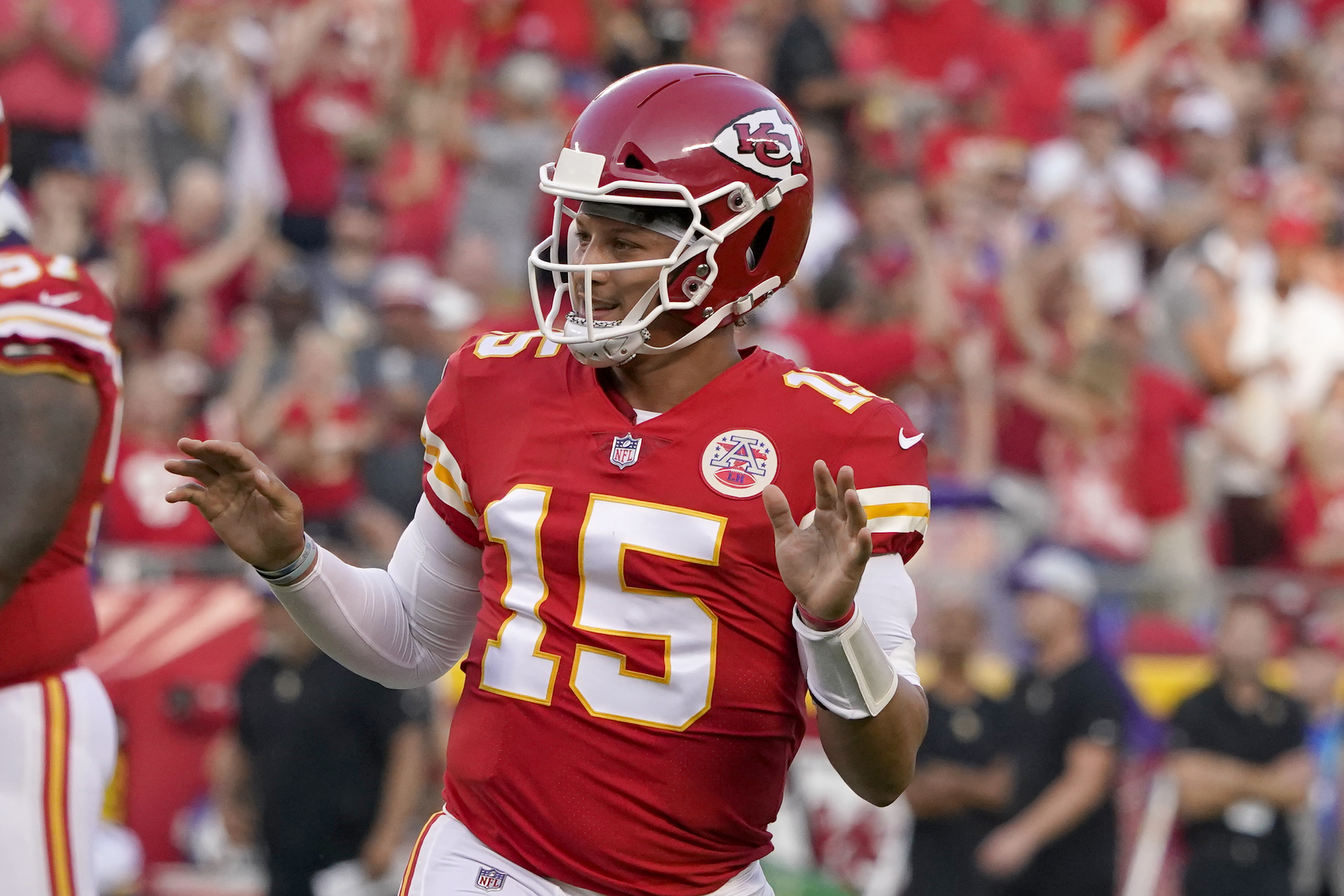 Wide Receivers Are The Achilles Heel
Patrick Mahomes is great and can make up for a lot of deficiencies at the wide receiver position. At some point, who is catching the ball matters. Smith-Schuster was often the bailout option for Mahomes once teams started triple-teaming Travis Kelce. Skyy Moore is another candidate for taking a step forward but he also is unproven. If there is one thing that can stop the Chiefs this season, it is the lack of talent at the wide receiver position.
The Kansas City Chiefs hope they have found a diamond in the rough in Justyn Ross. If he succeeds he will also be one of the feel-good storylines of 2023.