The Green Bay Packers snapped their losing streak on Sunday against the Rams. They also got a monkey off their back when Jordan Love finally connected with Christian Watson on a deep ball. The only issue was Watson got injured on the play and didn't return to the game. Reports indicate today that Watson avoided a serious injury.
Injury notes:
— #Packers WR Christian Watson was not diagnosed with a concussion and his back and chest injuries do not appear overly serious.
— #Bengals coach Zac Taylor says they will take the back injury for WR Ja'Marr Chase "day-to-day," but noted that he's pretty sore.

— Ian Rapoport (@RapSheet) November 6, 2023
Green Bay Packers Christian Watson Avoids Injury
When he went out, reports were saying he was being evaluated for a back and chest injury as well as a concussion. NFL Network's Ian Rapoport reported that Watson was not diagnosed with a concussion meaning he is not in the protocol. Furthermore, the chest and back injuries do not appear to be serious. This is great news for Packers fans. November was when Watson exploded last year and the team is hoping after a slow start, he can pick up his game.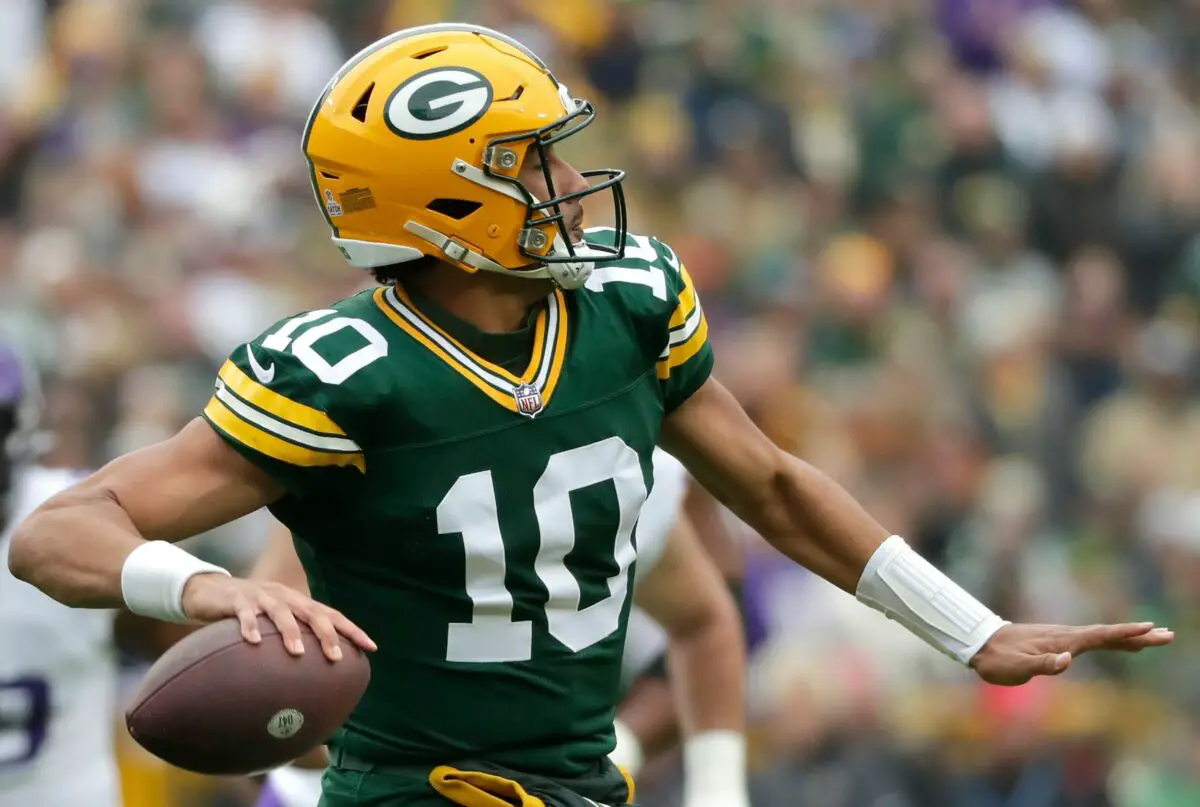 Packers Offense Turning A Corner?
The offense looked better yesterday. Definitely not perfect but better. Receivers including Watson made big catches all day in key moments. Jordan Love looked more comfortable and the team leaned heavily on the running game which took pressure off the passing attack. The hope is that this is something that the team can build off of and show improvement in the second half of the season.
Green Bay Packers fans will be watching the injury report this week. Christian Watson may end up being limited and even missing a week but it doesn't seem like the injury on Sunday will keep him out long term.