The Tennessee Titans seem to be transitioning into rebuild mode. Many longtime veterans have been cut and the rumor is they are looking to move off of another long-time player, Derrick Henry. There is good news and bad news in a Derrick Henry trade.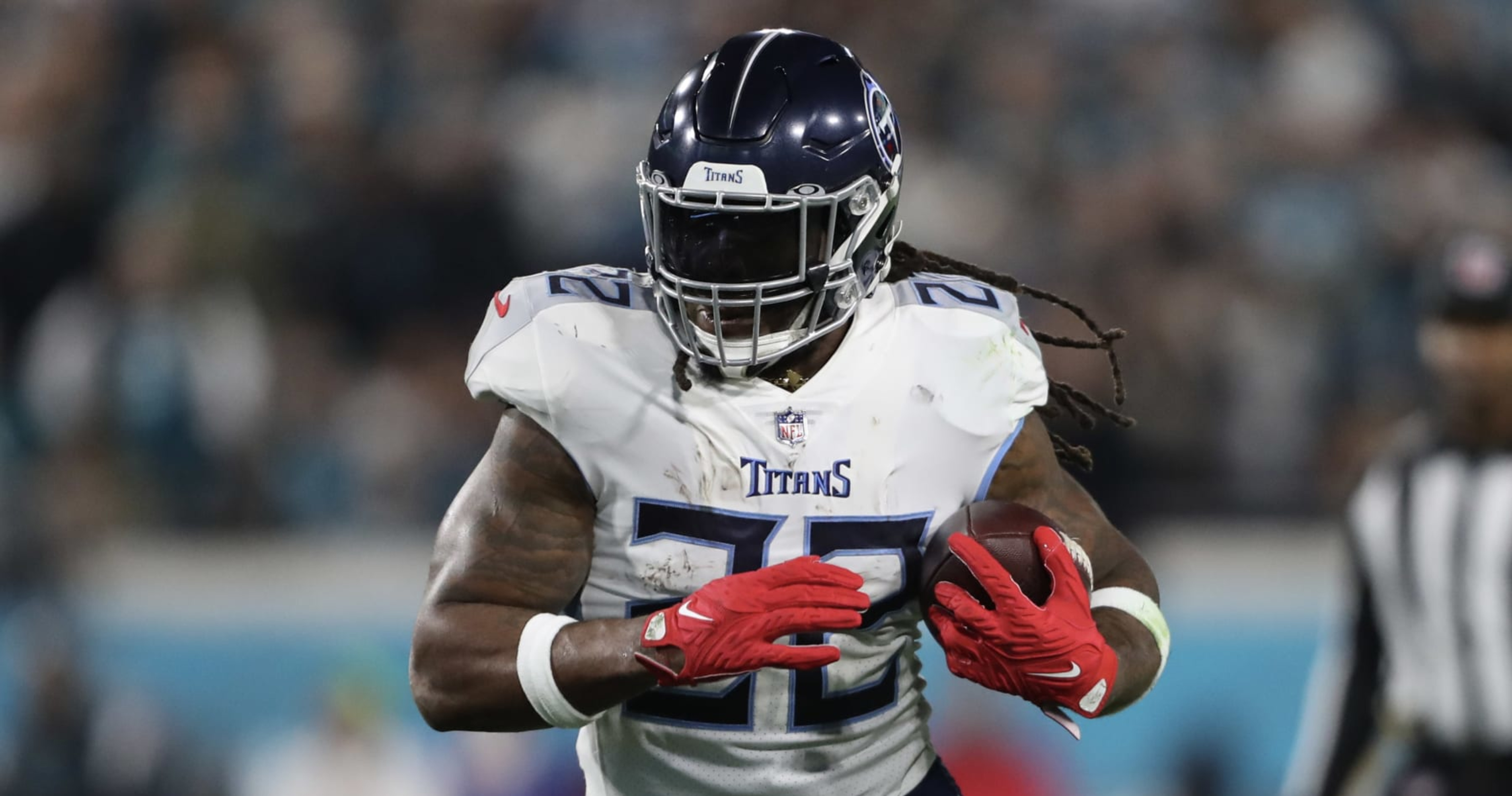 A Derrick Henry Trade Makes Sense For The Titans
History tells us that running backs have a defined shelf life. Once a player is nearing 30, production can fall off a cliff. It is usually a dramatic downturn as explosiveness and athleticism begin to decline. Henry is 29 and has logged over 1,750 carries. His running style also means that he takes a lot of hits which has an effect on the body. If the Titans were to move off of him, they would be getting off of a player that history tells us is about the fall off of a cliff. The question is, can they find a team that will engage in a Derrick Henry trade?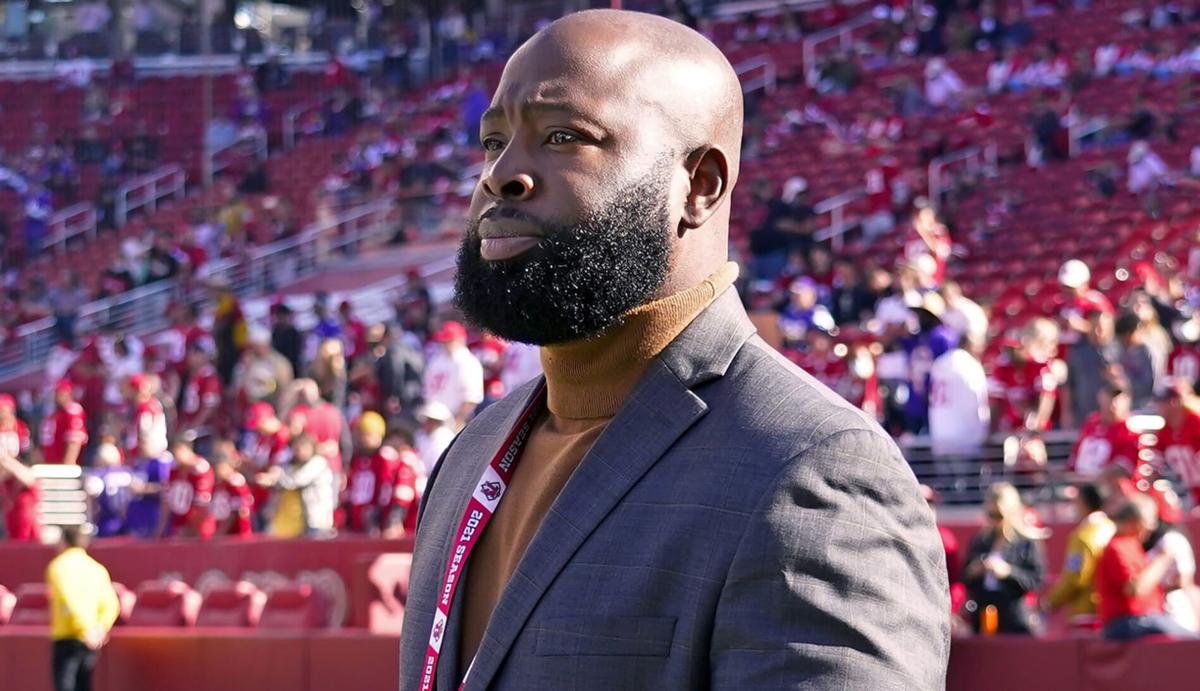 It Takes Two To Trade
All of the reasons that the Titans would want to engage in a Derrick Henry trade are reasons why another team would want to stay away. Taking on a 29-year-old running back with lots of mileage is usually not a good idea especially considering the team would have to give up draft capital to do so. Still, Henry has been the anomaly for running backs. A team could look at Henry as a one-year rental that could produce 1,000 yards on the ground. It would be a risk but one that someone might be willing to take. The issues go beyond just the amount of wear and tear on Henry. His playing style also brings issues.
Specific Playing Style
Henry's success as a runner has been because of the style that the Titans run. The Titans run a lot of under-center plays for their runs. This means that Henry was able to build up a head of steam which made him difficult to tackle. The issue that other teams would have is that they would have to adapt their offense to Henry's style. Let me give an example.
The Philadephia Eagles do need a running back and on paper, adding Henry to that offense seems awesome. However, Jalen Hurts is not an under-center quarterback. A lot of the run plays would be shotgun handoffs. This is not where Derrick Henry excels. He is also limited in the passing game and in blitz protection. While a Derrick Henry trade seems fun on paper, it doesn't work.
The Eagles are not the only team that this is the case. While a Derrick Henry trade would make headlines, it would not necessarily pay dividends for the team on the field. It will be interesting to see if any team takes a swing and if so if Henry makes a difference in 2023.