The Denver Broncos have not been shy about making moves in free agency. With new head coach Sean Payton, the team is hoping that this will be a bounceback year or at least an improvement from last year. The team made another move today that will help bolster the defense. The Broncos signed former Chiefs defensive end Frank Clark to a one-year deal.
Denver Broncos Sign Frank Clark
Clark has spent the last four seasons with the Kansas City Chiefs and has been instrumental in the Super Bowl runs. The Chiefs decided to move on from the defensive end as their payroll is getting rather expensive. The Broncos signed him to a one-year deal with $5.5 million guaranteed. The contract could be worth up to $7.5 million with incentives NFL Network Insider Tom Pelissero reported. This is a nice addition to the Broncos and will hopefully help a defense that lost some pieces from last season.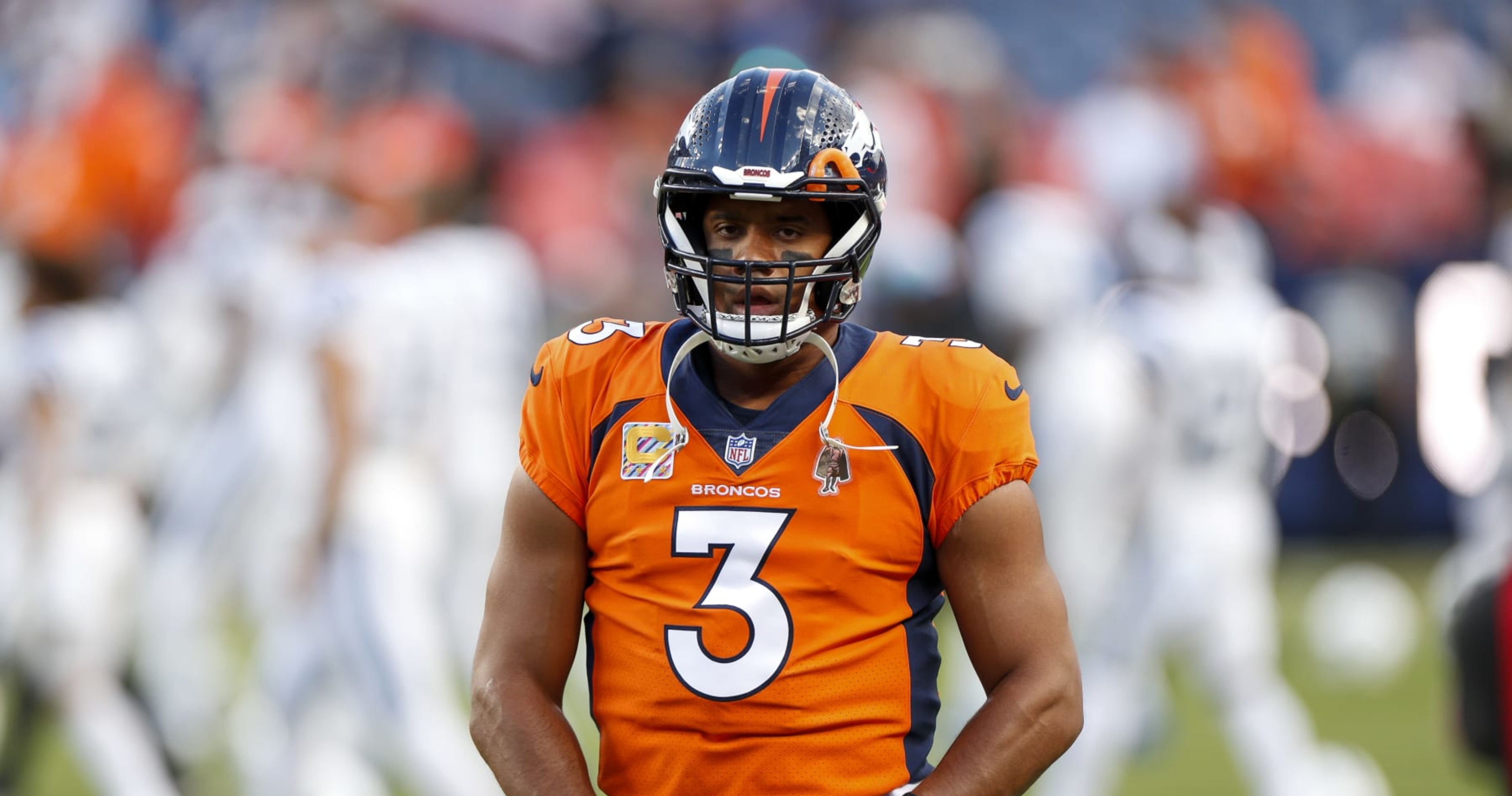 Can The Broncos Compete In The AFC West?
The division is tough. The Chiefs and Chargers have Super Bowl aspirations and have the rosters to do it. It is unclear whether this roster will be able to compete for a division title or not but I do think the floor of the team has been raised. Last season was a dumpster fire. Nathanial Hackett looked clueless on the sidelines and players had the worst years of their careers. Payton will bring competence to the head coach position and players should bounce back as well.
The Denver Broncos have to be happy that Frank Clark was still available this late in free agency. Could the Broncos play a spoiler this season in the AFC?