The Denver Broncos are hoping for a bounce-back year. After a 5-12 season, the team is hoping that new head coach Sean Payton can fix some of the issues from last season. A staple of last season for many people was the team motto, "Let's Ride". Footage of quarterback Russell Wilson repeatedly saying the motto went viral. The team seems to have put that motto to bed. Unfortunately, they came up with something even worse.
Denver Broncos Unveil New Team Motto
Drum roll, please! The new motto for the Broncos is "Uncommon". You read that right, just "uncommon". The team has printed shirts and has been wearing them at press conferences. Why this slogan? Offensive lineman Ben Powers talked about it in an interview. 
"It means winning football in the National Football League is 'uncommon.' It's hard to do. It's why there's not a lot of winners. There's only one Super Bowl champ."
Cool. Of all the things to choose, I can't believe that this was the best they could come up with.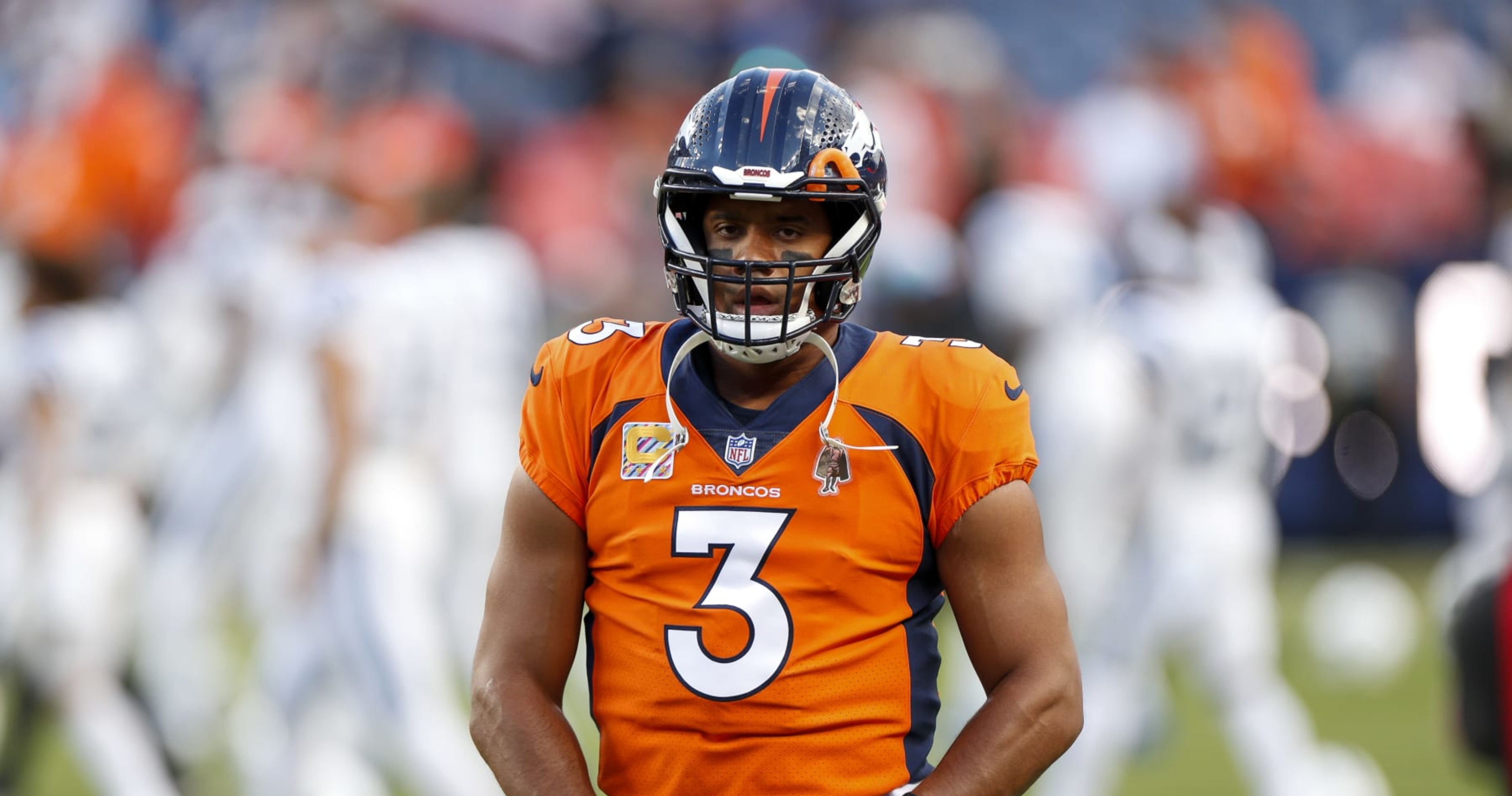 Get Ready For More Cringe
This year will likely be met with more criticism this year especially if the team struggles. Their division is one of the toughest in the league with the Chiefs and Chargers vying for the crown. While the Raiders have taken a step back in many analysts' eyes, they still have talent that you have to contend with. The motto being simply "uncommon" is just strange and doesn't feel like a motto at all. Honestly, "Let's Ride" makes way more sense than "uncommon". We'll see if we get any footage of Wilson repeatedly saying "uncommon" for our entertainment.
The Denver Broncos seem like a huge mess right now. Payton should bring some stability but it all hinges on whether last year was an off year for Wilson or a sign of his decline in the twilight of his career.