Dallas Cowboys icon Michael Irvin is officially back on the NFL Network's roster. This is after the Hall of Famer's suspension was cut short following the settlement of his $100 million lawsuit against Mariott.
Cowboys owner Jerry Jones has now reacted to these recent developments, and it appears that everyone is now trying to put this matter to bed.
Dallas Cowboys Legend Michael Irvin Settles Mariott Lawsuit
Irvin got himself removed from the NFL Network after allegations surfaced regarding the 57-year-old's supposed behavior during the Super Bowl. A Marriott employee accused the three-time Super Bowl champion wide receiver of making inappropriate comments at the hotel prior to the championship game between the Kansas City Chiefs and the Philadelphia Eagles.
Irving hit back at Mariott by slapping them with a $100 million lawsuit. The details of the settlement remain unclear at this point.
Jerry Jones Welcomes Michael Irvin Back After NFL Network Reinstatement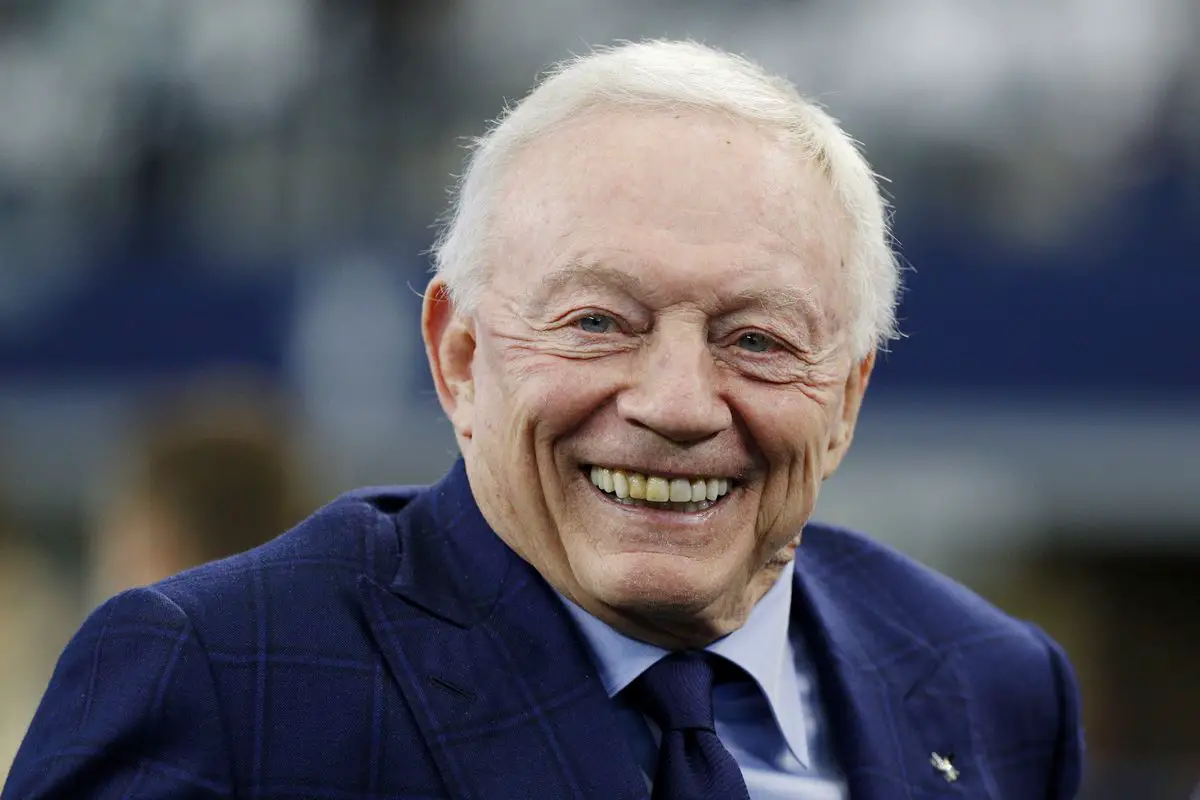 Dallas owner Jerry Jones, who is a very influential figure within the league-operated NFL Network, has now spoken out about Irvin's reinstatement. The 80-year-old had nothing but good things to say about his former star WR:
"He's such a integral part of, I think, of what we do in the NFL," Jones said, via Calvin Watkins of The Dallas Morning News.

"His personality is amazing and he's somebody that has a lot to offer to the game and has a lot to offer on Sundays, if you want to look at the broad picture, Sunday presentation. It's no secret he's probably my favorite of ex-players and I was glad to see that kind of result. I think it says everything about where he was on the matter."
It comes as no coincidence that Irvin's reinstatement comes immediately after the lawsuit was settled. Clearly, the NFL Network had nothing to do with the same, and they are now happy to welcome Irvin back with open arms now that his legal saga is over.
For More Of My Content
Follow me on Twitter at @PaoloSongcoNBA. You may also reach out to me personally at pao.songco@gmail.com.