Both rivals renew a battle of AFC powers, although this is the first one without their former legendary quarterbacks.
Patriots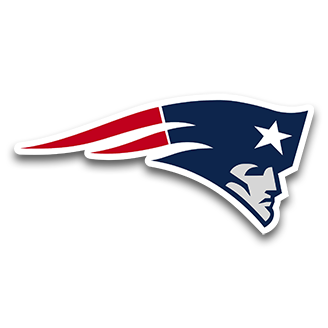 "The Steelers have a brand of football, and they've been very consistent in it through the years. I think they deserve a lot of credit as an organization for that type of consistency that they've put out there," said Patriots Head Coach Bill Belichick.
"Through their head coaches and just their general playing style, regardless of exactly what the scheme was, or who the quarterback was, or so forth. They've had pretty consistent style there. It probably does go back to Coach (Noll) . . . So three coaches over how many years is that, 50."
Belichick has great respect for the organization and as a historian of the game, he admires all three Pittsburgh head coaches. Noll with the one of the original dynasties and the original "Steel Curtain", Bill Cowher with their modern style of defense and Mike Tomlin without a losing season in 15 seasons.
Like last week, New England this week is going to struggle with the Steelers defense, even without TJ Watt (out because of a mild pectoral injury). Last week they only scored seven in a 20-7 defeat to the Miami Dolphins.
The offense has questions about play-calling, whether they have a consistent deep threat, turnovers and offensive line play. The Patriots can matchup pretty well with just about anybody, it's just a matter of whether they have enough talent to overcome some of their deficiencies.
The defense doesn't have many questions. It's mainly whether they lost too much talent for the unit during the offseason or not. They carried the offense in week one, it will be mostly the same story for this upcoming game and the season ahead.
Belichick also compared Steelers wide receiver Chase Claypool to former Patriots tight end Rob Gronkowski in terms of their size. Claypool is big, fast and has good hands, very versatile.
Steelers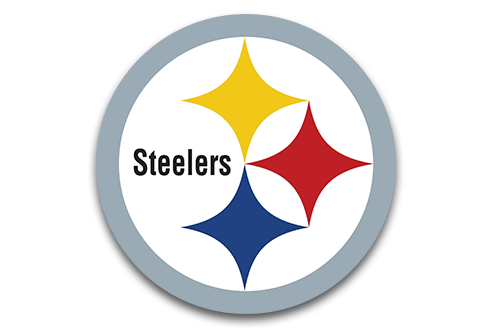 "Obviously have a good back, good tight ends, good receivers, a big strong athletic quarterback. But we'll see how they play us. Maybe they'll play us like they played Cincinnati. Maybe they'll play us differently . . . We'll see how it develops. But we'll prepare for the things we prepare for and if we have to adjust during the game, we'll adjust," said Belichick.
The defense is as advertised. Last week in a 23-20 OT road win, this version of the "Steel Curtain", turned Cincinnati over five times. Joe Burrow was under constant duress all game and they made sure to take advantage of the Bengals mistakes presented to them.
Even without Watt, this unit should amplify New England's issues and cause problems all afternoon.
Where the game will be won or lost is both offense's performances. While Pittsburgh's defense was unreal last week, the offense could only muster 23 points through five quarters when they got five extra possessions. If the Patriots got this many extra drives, it would be a similar struggle.
Belichick also talked about how the Steelers brand is so strong, when evaluating players evaluators know who would be a "Steelers" player and who isn't. They have a style, which supersedes the modern game. Whether it's 1975 or 2005, both teams are about the same style wise.
From the modern game he highlighted linebackers Devin Bush, Watt and safety Minkah Fitzpatrick. From the past he focused on ILBs James Farrior, Lawrence Timmons, Ryan Shazier, Jack Lambert. OLBs Kevin Greene, Joe Gilliam, James Harrison and S Troy Polamalu.
Make sure to continue following the Patriots here at Gridiron Heroics, here's an article on why the NFL season is a "race against time".
For More Great Football Content
Follow us on Twitter at @GridironHeroics for more great content. We appreciate you taking time to read our articles. To interact more with our community and keep up to date on the latest in Football news, JOIN OUR FREE FACEBOOK GROUP by CLICKING HERE
Checkout our latest podcast!
[powerpress_playlist limit=1]