With the new season just a few weeks away, the Arizona Cardinals have yet to name their starting quarterback. Kyler Murray is still recovering from a torn ACL, and the fact that he's been placed on the PUP list means that he will be out of the picture through Week 4, at least. This also means that Arizona head coach Jonathan Gannon will need to name a temporary QB1 to start the campaign.
Cardinals Cut Colt McCoy
The QB1 race in Arizona gained a bit more clarity on Monday after the team decided to part ways with veteran quarterback Colt McCoy. This leaves newcomer Joshua Dobbs and rookie quarterback Clayton Tune fighting for the role of the Colts' QB1 to start the new season.
Some folks believed that McCoy had a shot at being the team's starting quarterback prior to the Cardinals' decision to trade for Josh Dobbs earlier this month. The arrival of the veteran quarterback, however, all but ended McCoy's hopes, and on Sunday, McCoy's tenure with Arizona officially came to a bitter end.
Jonathan Gannon Cites 'Competitive Advantage' of Not Naming QB1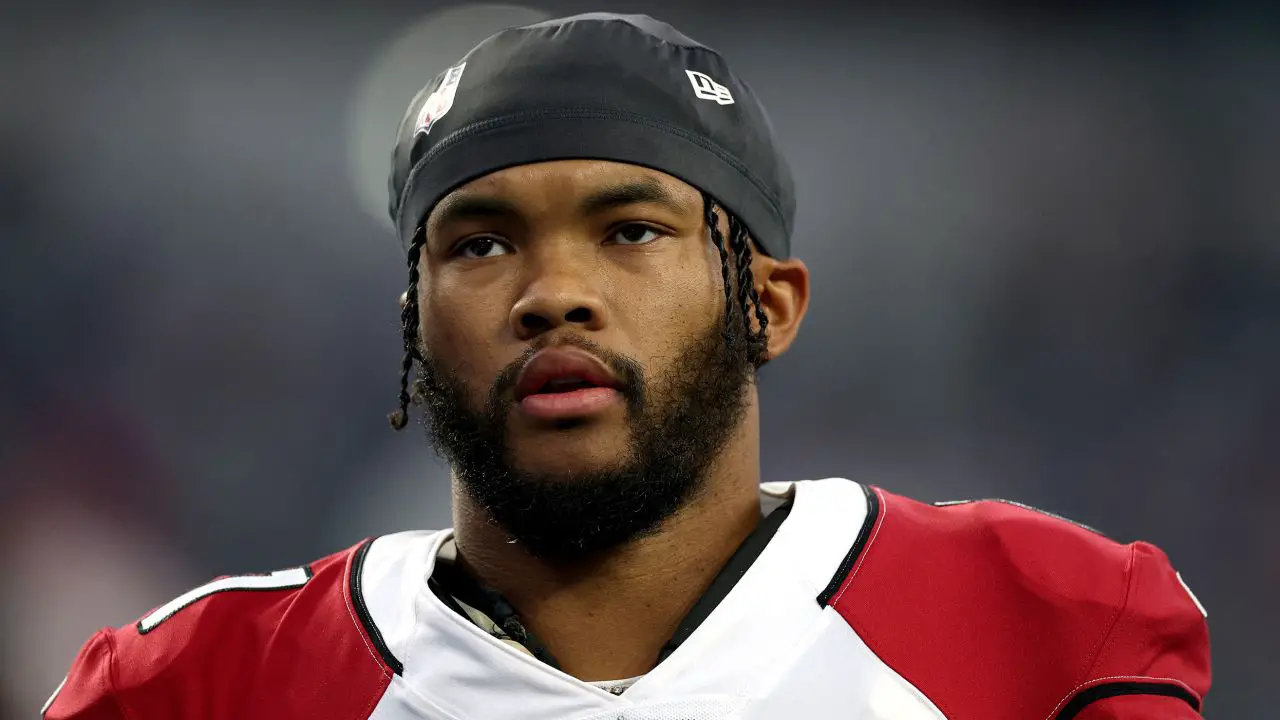 Kyler Murray is still going to be the Cardinals' long-term cornerstone quarterback, but there is currently a lot of uncertainty surrounding his availability early on this season. Until he gets back on the field, Arizona will need to name a QB that will deputize in his stead.
Coach Jonathan Gannon isn't ready to name a QB1 for Week 1 just yet, though. In fact, the 40-year-old shot-caller believes that not naming his starting quarterback serves as a "competitive advantage" for Arizona (h/t Josh Weinfuss of ESPN).
That's one way of looking at it, I guess. Either way, though, Gannon will need to name either Dobbs or Tune as the Cardinals' QB1 sooner or later. Arizona kicks off its season on September 10 with a Week 1 matchup against the Washington Commanders.
Our Partners
Mayfield Sports Marketing
Call Mayfield Sports Marketing at 262-366-8188 to schedule Green Bay Packers players or alumni for your corporate appearance or product promotion.  Our booking agents will work on your behalf to get you the best price for your desired sports speaker.
Mayfield Sports Marketing has earned a reputation of being the one to call for booking top athletes to speak at events and trade shows. To learn more about Packers players or alumni appearance cost and booking fee, please call us today. www.MayfieldSports.com.
Radtke Sports
Wisconsin Sports Heroics is proud partner with Radtke Sports to offer autographed memorabilia. Brett Favre, Rob Gronkowski, Giannis Antetokounmpo, and MORE Guaranteed Authentic Collectibles and Memorabilia including signed jerseys, photos, and more at www.RadtkeSports.com USE promo code: WSH for FREE SHIPPING on your purchase. Some restrictions may apply.
For More Of My Content
Follow me on Twitter at @PaoloSongcoNBA. You may also reach out to me personally at pao.songco@gmail.com.