The Pittsburgh Steelers should be getting one of their star defenders back to the game field after being placed on injured reserve near the beginning of the season. After two straight wins, the 4-2 Steelers are set for a tough test in Week 8 against Trevor Lawrence and the Jacksonville Jaguars.
It would be perfect timing if All-Pro defensive tackle Cameron Heyward could rejoin the team for their contest against the Jaguars. Heyward was p
laced on injured reserve
for a groin injury following the Steelers' victory over the San Francisco 49ers in Week 1.
The Pittsburgh Steelers get their star DT back to practice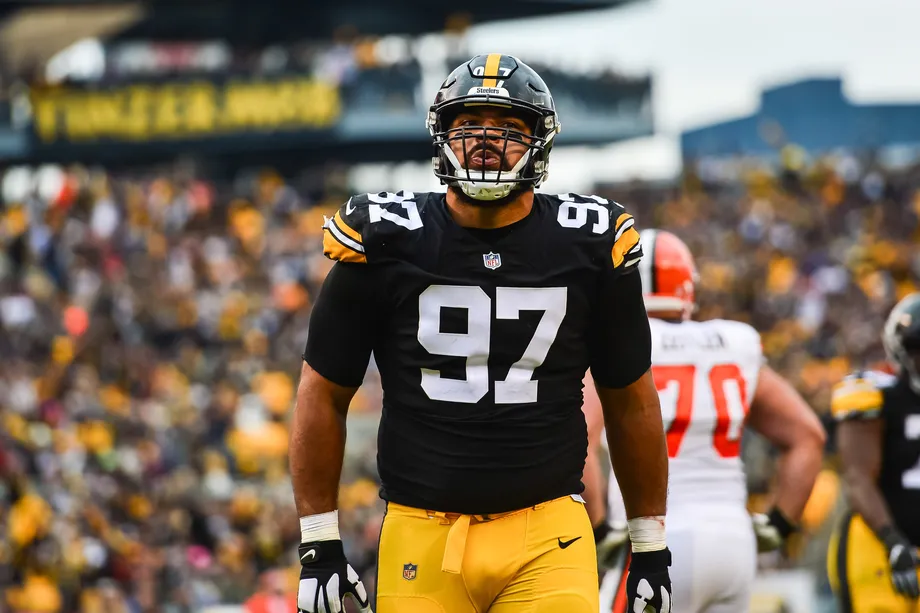 According to Adam Schefter with ESPN, Heyward returned to Steelers practice Thursday. The Steelers have a 21-day window to activate Heyward off injured reserve.
Steelers' DT Cameron Heyward returned to practice today and the team now has a 21-day window to activate him.

— Adam Schefter (@AdamSchefter) October 26, 2023
The news means Heyward will likely make an appearance for the Steelers in the next couple of games. However, his return to practice Thursday means it'll be hard for Heyward to return against the Jaguars. Heyward could be trending toward playing against the Tennessee Titans next Thursday night.
Sports news 10/26/23:
For More Football News:
Follow me on Twitter at @JordanSig. You can also reach out to Jordan Sigler via email at jordanmsigler@gmail.com. To read more of our articles and keep up to date on the latest in college and NFL news, click here!