Von Miller is taking notice of rookie tight end Dalton Kincaid. After the Buffalo Bills spent a first-round pick on the tight end out of Utah, many wondered how he would adjust to the NFL world. In the first couple of weeks of practices, Kincaid seems to be turning heads.
Von Miller Praises Dalton Kincaid
Miller is not a spring chicken in the NFL. He has been around for 12 years and has played with some of the best. According to NFL Rookie Watch on Twitter, Miller said of Kincaid, "This Dalton Kincaid kid is insane". Going into the draft, Kincaid was touted for his combination of size and athleticism. The Bills have gotten a front-row seat to getting torched by Travis Kelce and it seems they want their own mismatch at the position. Buffalo is hoping that Kincaid can become a huge weapon for Josh Allen.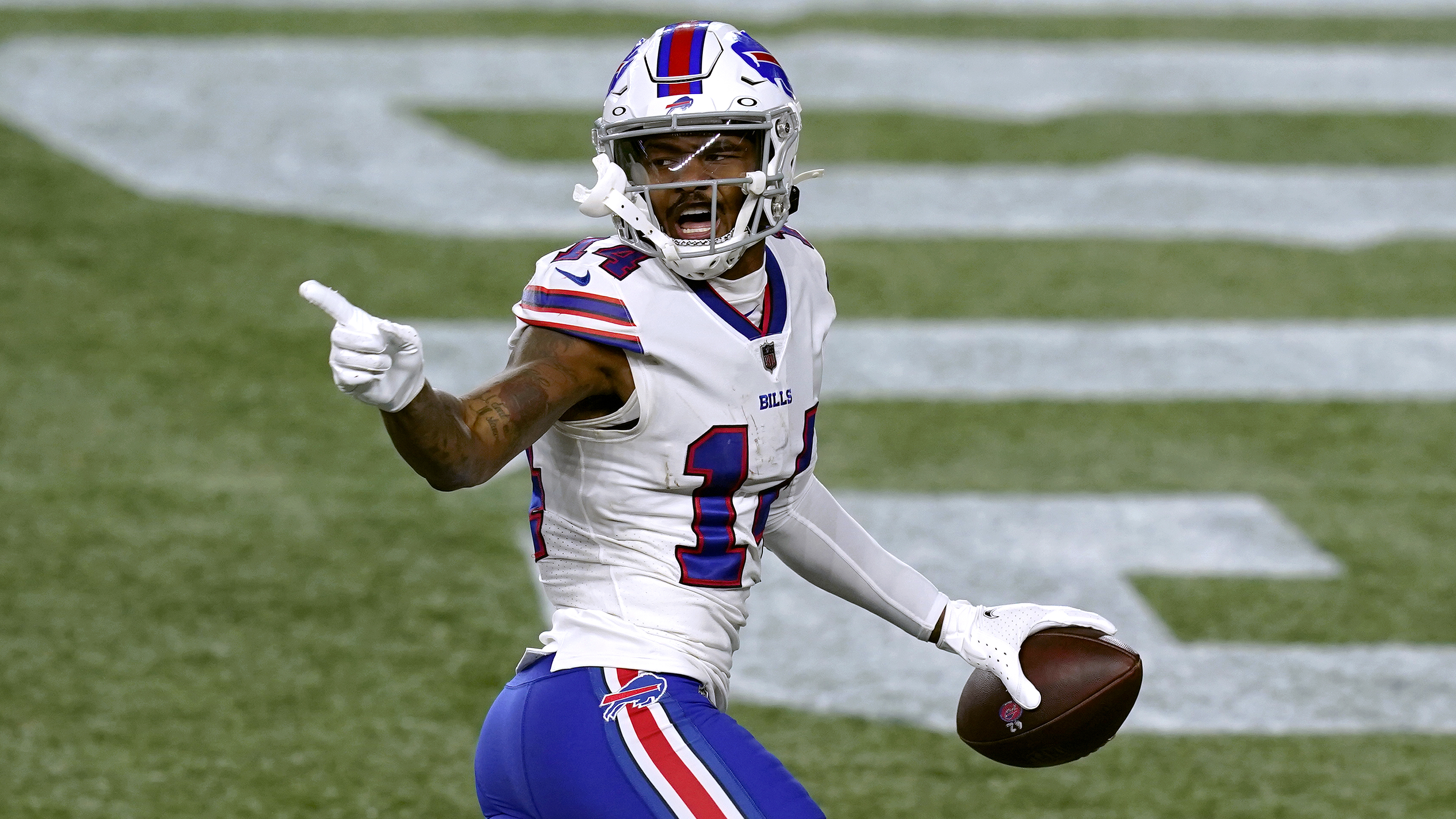 Finally Some Good News
The Stefon Diggs drama has cast a dark cloud over the first couple of weeks of practices. After he missed the first day of mandatory minicamp, reports started swirling about the unhappiness of the star receiver. While he was back the next day and the Bills seem to be moving forward, new reports are coming out daily chronicling why Diggs is upset. The Bills have to be happy that at the very least, their first-round pick is turning heads.
If Miller is impressed with Dalton Kincaid, then that is saying something. He could be a very fun player to watch in this Bills' offense once the season begins in September.