The NFL and Roger Goodell are at it again. Buffalo Bills quarterback Josh Allen got slapped with a $10,927 fine for pointing at a defender during his touchdown run midway through the first quarter in his team's 24-18 loss against the Cincinnati Bengals.
The NFL fined #Bills QB Josh Allen $10,927 for unsportsmanlike conduct — pointing at a defender on his touchdown run last week against the #Bengals.

Allen was also flagged, and now gets a fine on top of it. pic.twitter.com/6UjhjKcUlN

— Tom Pelissero (@TomPelissero) November 11, 2023
Allen got flagged for unsportsmanlike conduct but will now need to pay a fine on top of it. Per NFL Rumors on Twitter, Kansas City Chiefs TE Travis Kelce called it the most ridiculous taunting fine yet. 
Buffalo Bills QB Josh Allen: Among the Latest NFL Stars Smacked with a Fine
The NFL's fine of quarterback Josh Allen has been highly criticized, but it might not be the most outrageous. Las Vegas Raiders running back Josh Jacobs also got hit with a hefty fine, $21,855 to be exact, for lowering his head to initiate contact on a red zone run in his team's 30-6 win over the New York Giants in Week 9. On Saturday, a former NFL star and three-time AP Defensive Player of the Year, J.J. Watt, called it "stealing money" via Twitter (also known as X). Jacobs also took to social media to voice his displeasure, tagging the NFL's Twitter account and saying, "y'all gotta chill with this BS."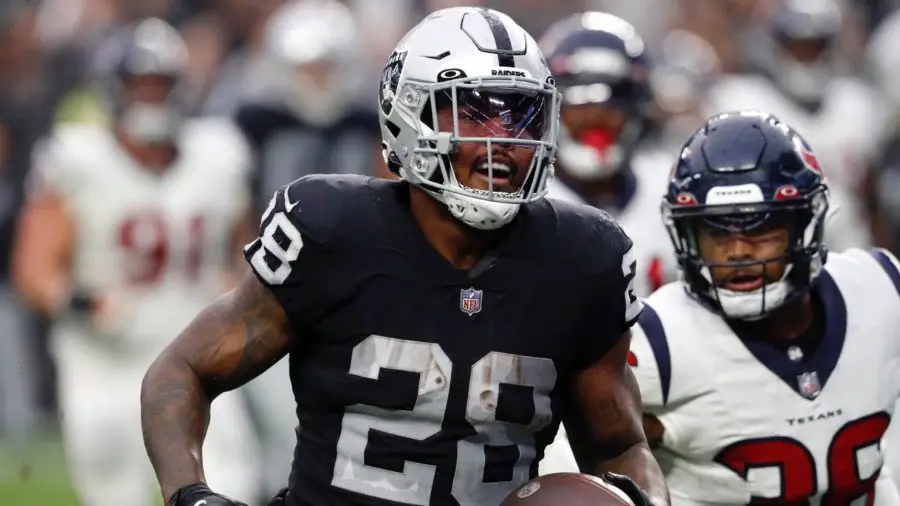 Bills look to Rebound on Sunday
The Buffalo Bills will take on the Denver Broncos on Monday Night Football. The Bills are just 2-3 in their last five games and sit one game back of the Miami Dolphins in the AFC East. Quarterback Josh Allen has struggled with consistency, throwing 18 touchdowns to nine picks this season. He has thrown an interception in each of his last five games. His last turnover-free game came against the Miami Dolphins in early October, a 48-20 Bills win.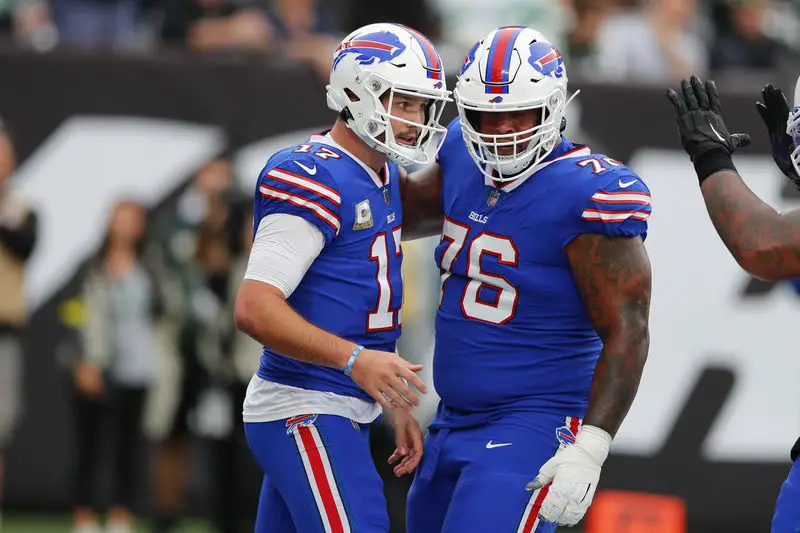 For More Football News:
Follow me on Twitter at @alec_musa. You can also reach out to me via email at musaalec@gmail.com. To read more of our articles and keep up to date on the latest college and NFL news, click here!