The Michigan Wolverines football program has been under investigation for quite some time now. But, the most recent allegations involve sign-stealing from future opponents in the Big Ten Conference. This incident deals with a Michigan Wolverines staffer. The NCAA has been looking into these allegations for over a week.
On Monday, further information was released on ESPN per Pete Thamel:
Sources: Michigan staffer Connor Stalions bought tickets for more than 30 games at 11 Big Ten schools over the past three years. Also, video evidence of sideline taping is expected to be sent to the NCAA this week, caught by stadium surveillance this year. https://t.co/8wmMRppR7u

— Pete Thamel (@PeteThamel) October 23, 2023
Michigan Wolverines Sign-Stealing Investigation (Update)
According to ESPN, Michigan staffer Conner Stalions stole signals from future Big Ten schools/opponents. Stalions purchased tickets for more than 30 games over the last several years. It covered 11 Big Ten schools in the conference. Recently, it has been said that Stalions bought tickets to the Penn State-Ohio State game in Columbus.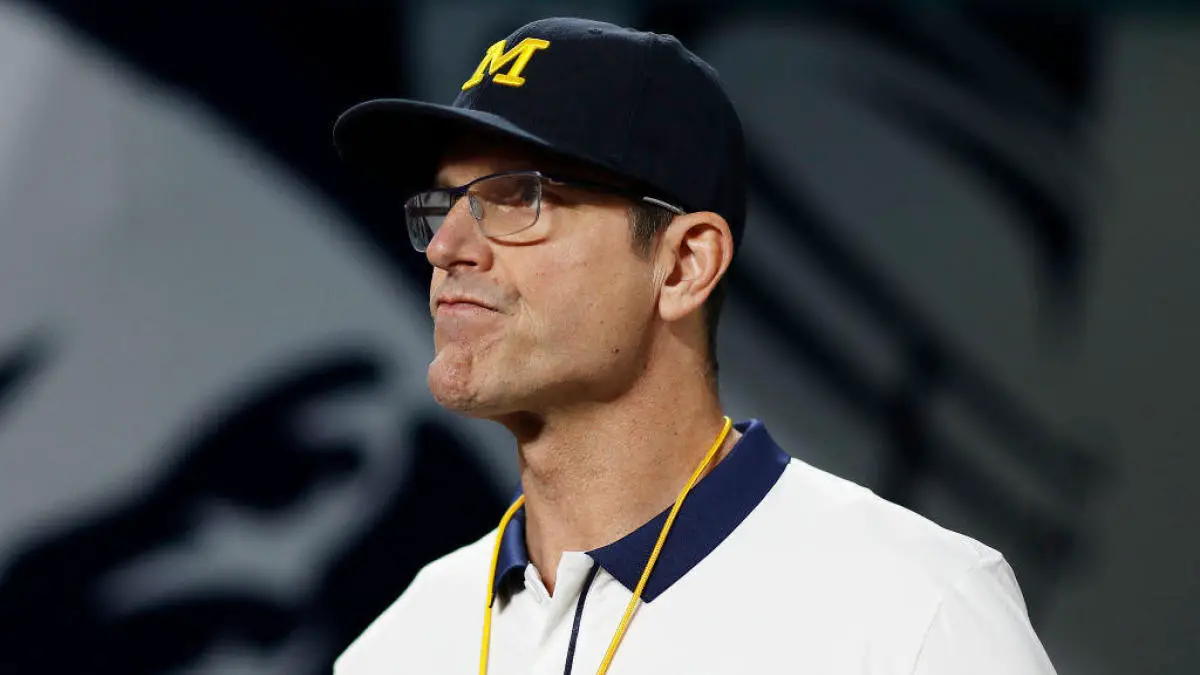 Those tickets were given to three different people in separate areas of the country. In the Penn State- Ohio State games, the tickets were bought for each side of the stadium. Sources have said that a smartphone was used to record signals from each team, but video surveillance has not yet been revealed.
What Does This Mean for Michigan?
It is unclear as to what this may mean for the Michigan Wolverines football program. According to ESPN, the tickets from the 11 conference schools were not involving Michigan as an opponent, but it would be a team that they would play during the conference season.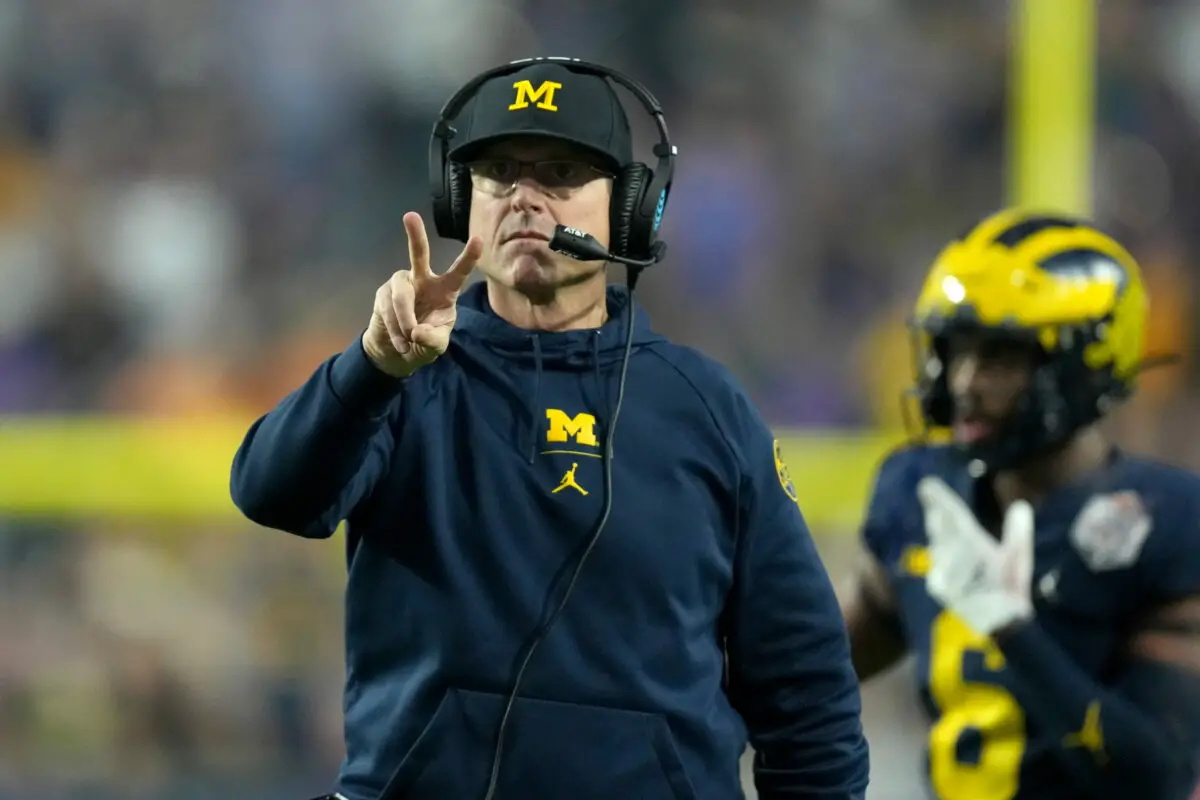 Some say that the tickets were purchased within a certain period, from the last two to three years. involving, in some cases, the same team. Many sources are coming out with different information, so it is hard to know, at this point, what is true or what is not.
The Wolverines Moving Forward
Jim Harbaugh and the Michigan Wolverines are sitting at (8-0, 5-0) after a dominant win over Michigan State by a score of 49-0. They are going into a bye week before facing the Purdue Boilermakers on November 4th. The Wolverines are coming into the tough part of their schedule with Penn State, Maryland, and Ohio State to end the 2023 season! No one knows what is going to happen to the current #2 team in the country.
Hopefully, the punishment is not too severe, being that Stalions is under suspension with the football program, though he is still receiving pay. After the game against Michigan State, Harbaugh talked about his team with the target on their back for the rest of this season and with the ongoing investigation, stating:
"There are people who don't like to see people be successful. You know? And there's a target? Yeah. Everybody's pointed that out from the beginning of the season. But our guys are really just very focused and just go about their business, you know? Wake up. Take care of business today. And then we still gotta get the guys back to Ann Arbor and wake up tomorrow and take care of business again."
For More College Football Content
Follow me on Twitter (X) @michfan20. To read more of our articles and keep up to date on all things in college football news and the NFL, click here!