Blake Martinez retired from the NFL in November 2022 to build a Pokémon card business. That took off, reportedly earning him millions of dollars in less than a year. Well, an investigation by online shop Whatnot resulted in Martinez's company getting banned from the platform this August.
So, the comeback attempt is underway, apparently. Earlier this month, the Raiders released Martinez from their retirement list. On Wednesday, October 25, the Carolina Panthers hosted him for a workout.
Drafted in 2016, Blake Martinez was a good linebacker before he retired from the NFL. Between 2017 and 2020, he finished with at least 144 tackles in all four seasons, including a share of the league lead in 2017. A torn ACL shortened his 2021 before Martinez decided to hang up his cleats in 2022.
Martinez's career, spanning seven years, features 706 tackles. He also has 13.0 sacks, four forced fumbles, four interceptions, and 22 passes defended. Even as a retired player, Blake Martinez is only 29 years old.
When he left football, the Raiders were his third NFL home. The Green Bay Packers drafted him. Then, the New York Giants rostered him for two years.
Why Would the Carolina Panthers be Interested in Blake Martinez?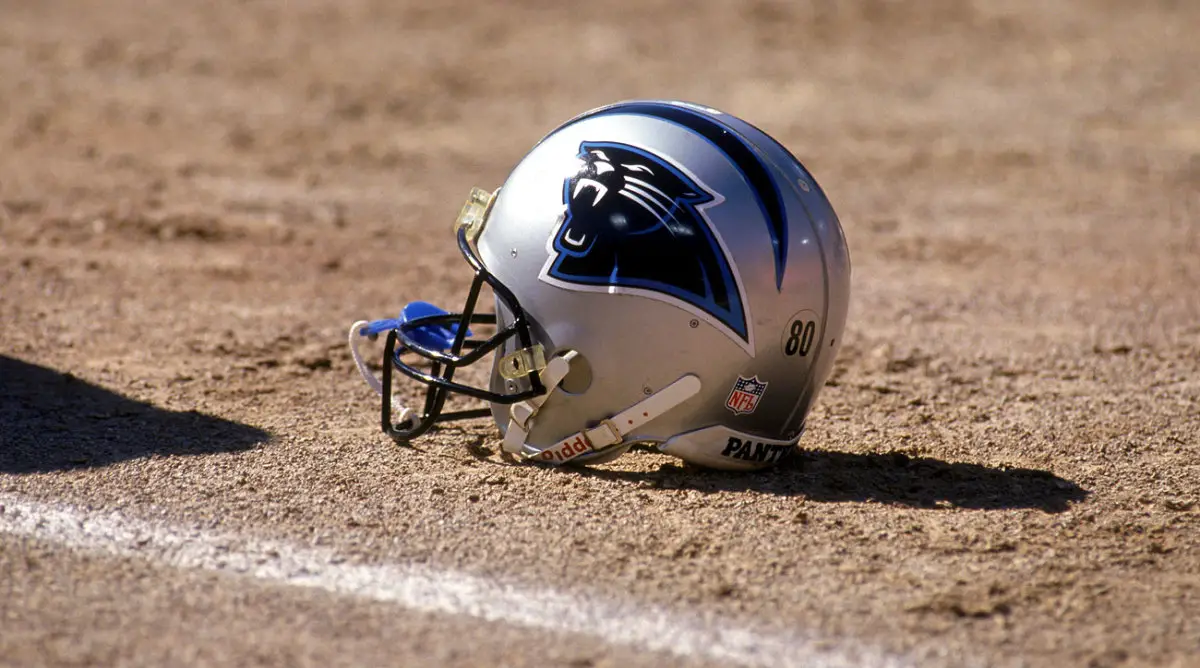 Simply put, the Carolina Panthers aren't in a position to be picky about possible solutions. They are the only team without a win, and a defense allowing 31.0 points per game (31st) isn't helping. The Panthers have allowed at least 37 points in three of their past four outings before Week 8.
So, if Blake Martinez still has something left in the tank, why not give him a shot? Things can't possibly get any worse, considering that they've lost every game. At best, he's a veteran presence that elevates the team's linebacker position. At worst, he's hopelessly outmatched and doesn't help the Panthers secure an elusive first win.
As for Martinez, having the NFL as a backup career is quite a luxury. He shouldn't be picky about playing anywhere at this point.