As we enter the 2023 NFL season, there is a lot of hype around a variety of players. However, some players don't always get the hype and fly under the radar despite great production. Cincinnati Bengals receiver Tee Higgins was voted as the most underrated wide receiver in the NFL.
Bengals Tee Higgins was voted the most underrated WR in the NFL right now. pic.twitter.com/RgvjhffWUL

— NFL Rumors (@nflrums) September 5, 2023
Cincinnati Bengals Wide Receiver Tee Higgins Underrated
It doesn't come as a surprise that on a team with Ja'Marr Chase, Higgins flies under the radar. When people think of top receivers Justin Jefferson, Stefon Diggs, Davante Adams, and many more come to mind before Higgins. However, his production speaks for itself. He has posted back-to-back 1,000-yard seasons and 19 touchdowns in his three-year career. He has been the perfect WR2 for the Bengals and would likely be the first option on many teams. Higgins is entering a contract year and is hopeful to be getting an extension soon.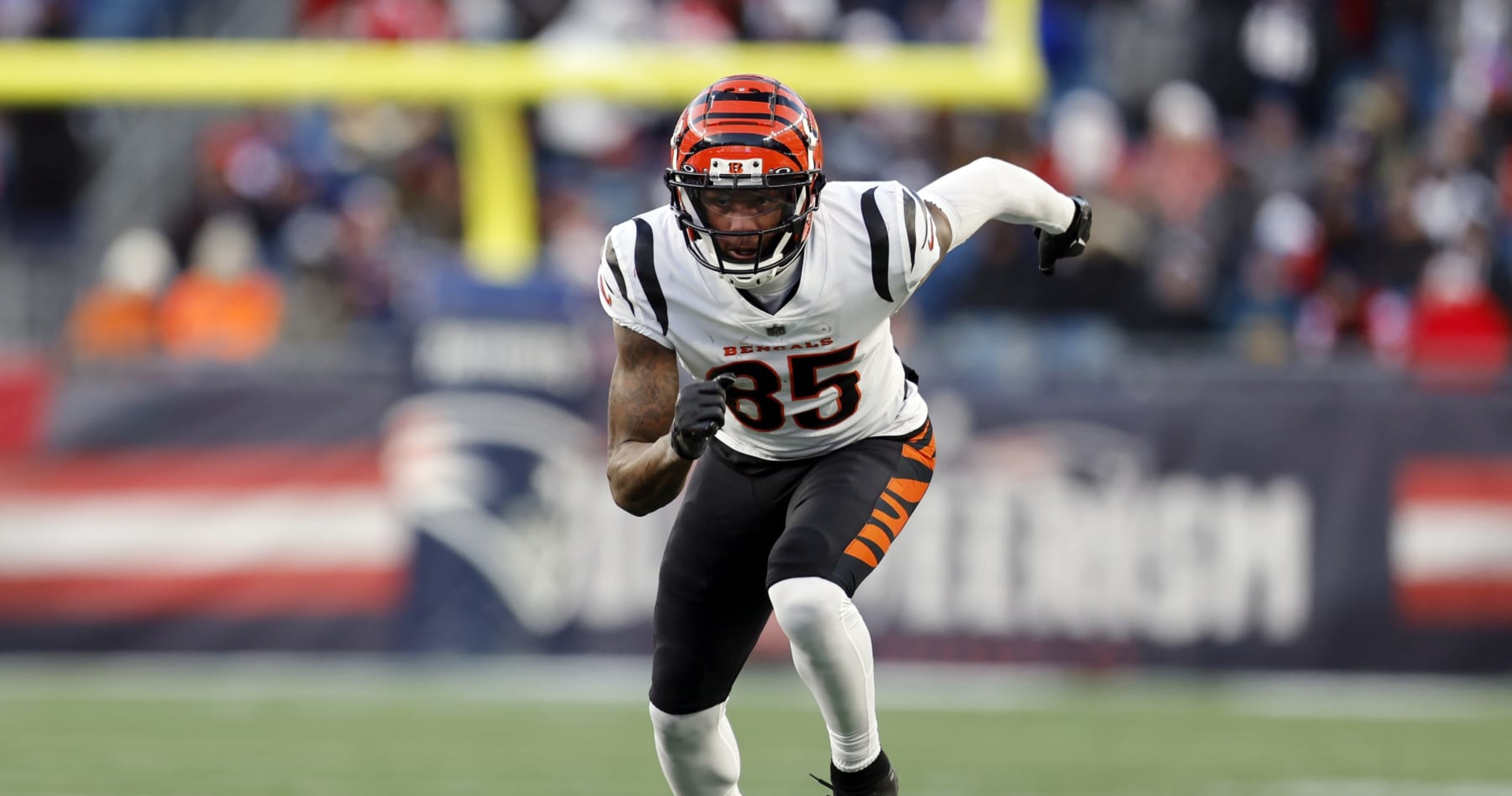 Bengals Have Some Work To Do
The issue for the Bengals is that Higgins is just one of many players that need a new contract. Joe Burrow is eligible for an extension and Chase is also due very soon. Those two players are likely to be prioritized and there is only so much money to go around. The Bengals have been adamant that they want to retain Higgins but at some point, other teams may simply be able to offer more money. It is why many analysts believe that this is the last year that the Super Bowl window is wide open for the team. After this year, it will be much more difficult.
Tee Higgins hasn't shown any disgruntled feelings towards the team and all reports indicate they will figure something out.