Happy Fourth of July everyone! As we get closer to the season opener, I decided to rank the top Vikings games that you won't want to miss!
5. Holiday Games vs the Patriots and the Giants
Since there are two holiday games for the Vikes this year, how could I choose one over the other? Though the Giants and Patriots aren't the same Super Bowl contenders they used to be, it should still be a great escape from the inevitable political table talk during the holidays.
4. Week 2 @ Eagles
After finally overcoming the "Monday Night Curse", the Vikings will be looking to not relapse into Kirk Cousin's notorious prime time losses. After an offseason where Philly added star wide receiver, A.J. Brown, the Eagles may not be the same pushovers from seasons past.
3. Week 8 vs Cardinals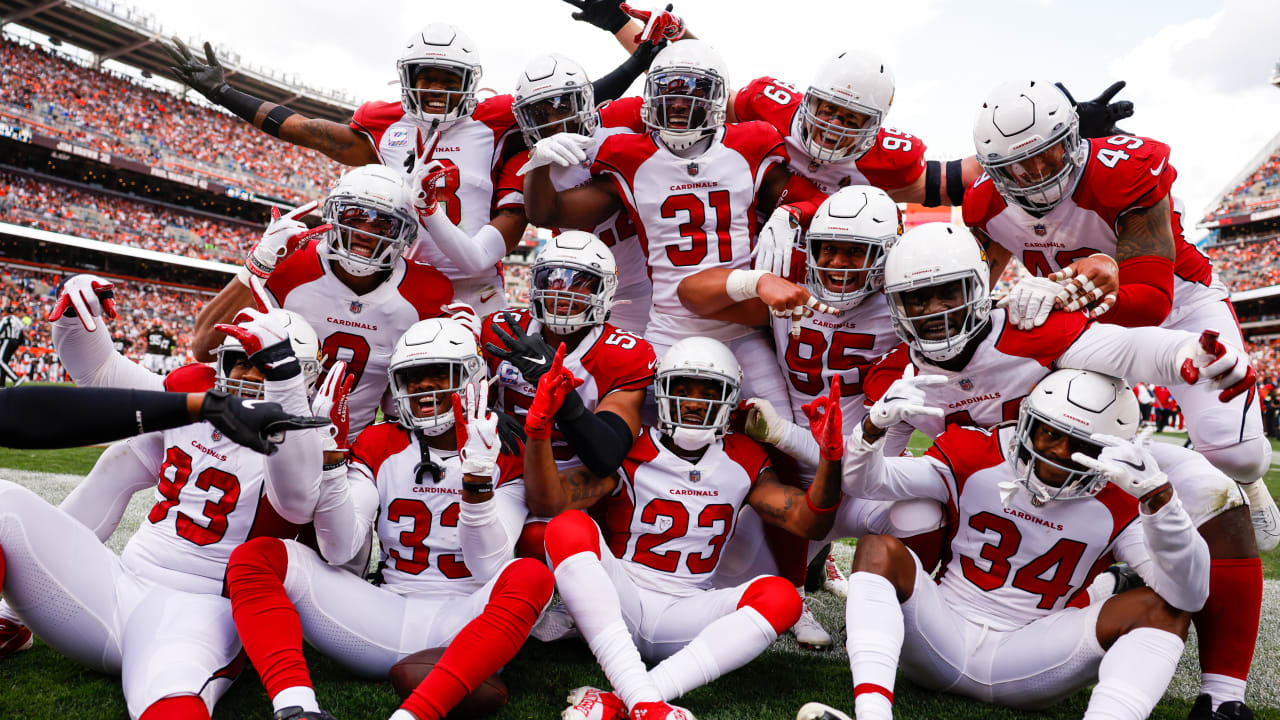 With a revamped defense, hopefully losing games in the last minute will be a thing of the past. Last year's week two matchup against the Cardinals was among the first of that trend. This has the trappings to be a good ole' fashioned revenge game and good opportunity to show that the Vikings aren't messing around.
2. Week 10 @ Bills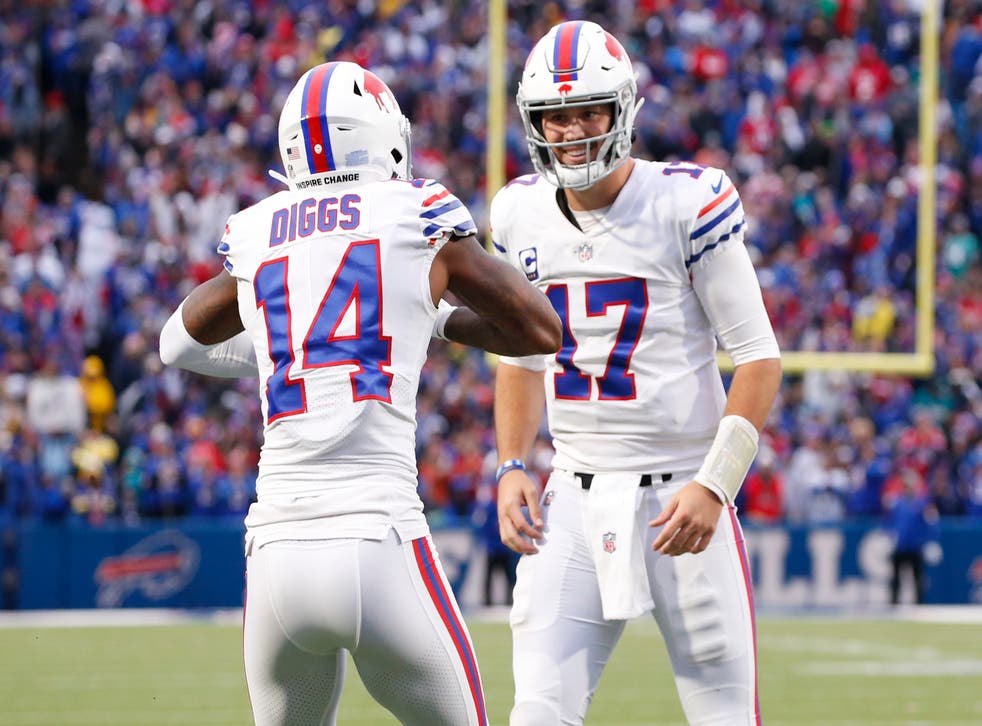 Did someone say revenge game? After asking for the trade that sent him to Buffalo, Stefon Diggs will do everything he can to get a win against his old team. But this game has a lot on the line for the Vikings too. The Bills are perennial Super Bowl candidates, and a win against them would have to put the Vikings into that conversation as well.
1. Week 1 vs Packers
Are you surprised? I doubt it. Aaron Rodgers is back with the Pack for at least one more year and he is just as dangerous as before. Even without Davante Adams in the green and yellow, the Packers are still enemy number one in Minnesota. With this game being O'Connell's first as the Vikings head coach, there might be enough tricks up his sleeve to secure the win with SKOL nation cheering on the home team.