NFL: In 2023, Geno Smith will be the quarterback for the Seattle Seahawks once again.  Seahawks quarterback Smith led the team to a 9-8 record and playoff berth in 2022.  He also led the NFC in passing touchdowns with 30.  An extension to his contract with the team worth $105 million was granted to him following his 2022 season.
Having such weapons around him played a key role in Smith's success.  Combined, Lockett and Metcalf accumulated more than 2,000 receiving yards and 15 touchdowns last season.  They added wide receiver Jaxon Smith-Njigba in the draft this year.  His injury, however, recently rendered him unable to play.
Seattle Seahawks Lose Wide Receiver Jaxon Smith-Njigba To Broken Wrist (NFL)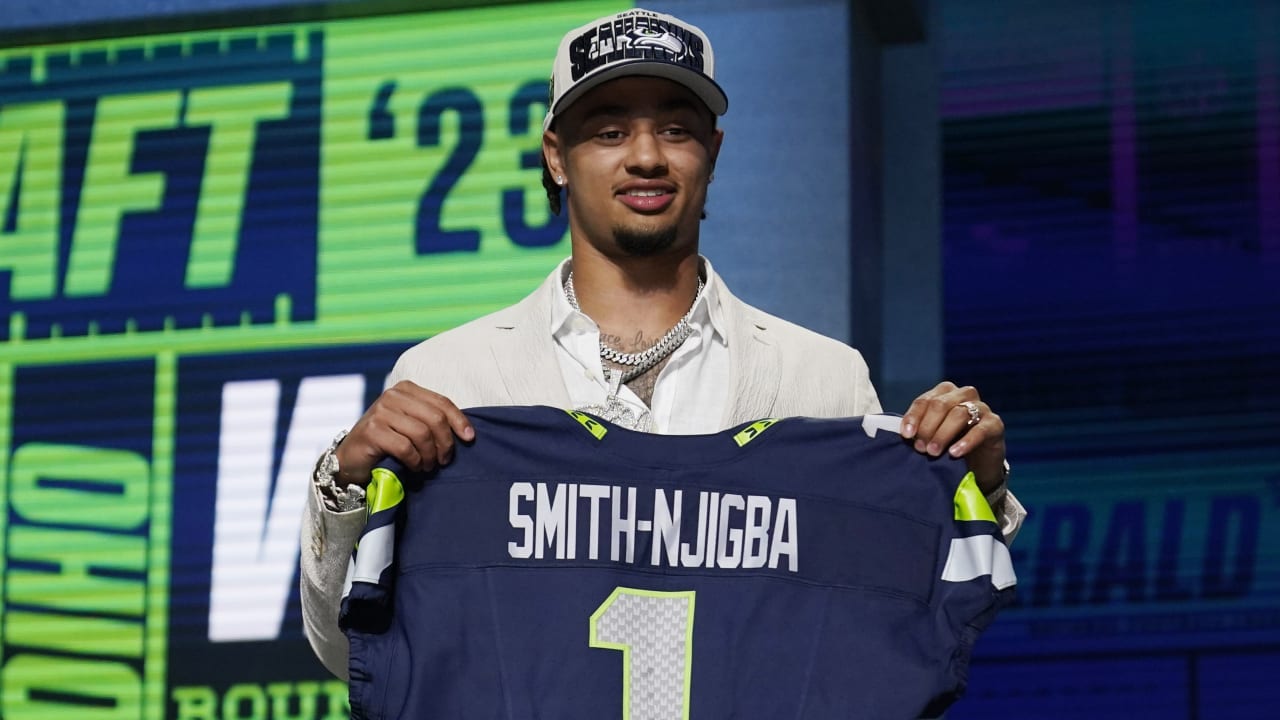 A broken bone in Smith-Njigba's wrist will require surgery for the Seahawks rookie wide receiver.  The hope is that he will still be ready to start the regular season, ESPN's Adam Schefter reports.
In the wake of Smith-Njigba's surgery, which is set to take place Tuesday in Philadelphia, the Seahawks will determine how long he will be sidelined.
Seattle's Smith-Njigba suffered the injury in the second quarter after he was tackled near the goal line after a highlight-reel catch against the Dallas Cowboys on Saturday.
A former Ohio State star, Smith-Njigba will be a valuable addition to the Seahawks' receiver corps, which includes DK Metcalf and Tyler Lockett.  Despite making plays in practice and working as a punt returner throughout training camp, he has been one of the standouts.
For More Of My Content
Follow me on Twitter at @mcquadewarnold.  Reach out to me personally at mcquadewarnold@gmail.com.  To read more of our articles and keep up to date, click here!  –  JOIN OUR FREE FACEBOOK GROUP by CLICKING HERE