The Kansas City Chiefs and star defensive tackle Chris Jones do not seem close on a deal. Jones has already stated that he is willing to sit out for almost half the season to get a new deal. NFL analyst and noted Chiefs fan Nick Wright revealed the offer from the Chiefs and it shows how far apart the sides are.
Kansas City Chiefs And Chris Jones Are Far Apart
Wright reported that the offer on the table is a two-year, $54.5 million extension. This would put him at $27.3 million annually. This would rank him second only behind the Los Angeles Rams star Aaron Donald. Wright calls this contract an outlier seeing as Donald is a generational talent. However, it seems that Jones is looking for that kind of money. Jones wants to reset the market with a two-year, $64 million contract which would put his annual salary just above Donald. This is a very big gap when it comes to negotiations. When teams are a couple of million apart, there is optimism that a deal can get done. Being this far apart spreads doubt if anything can get done.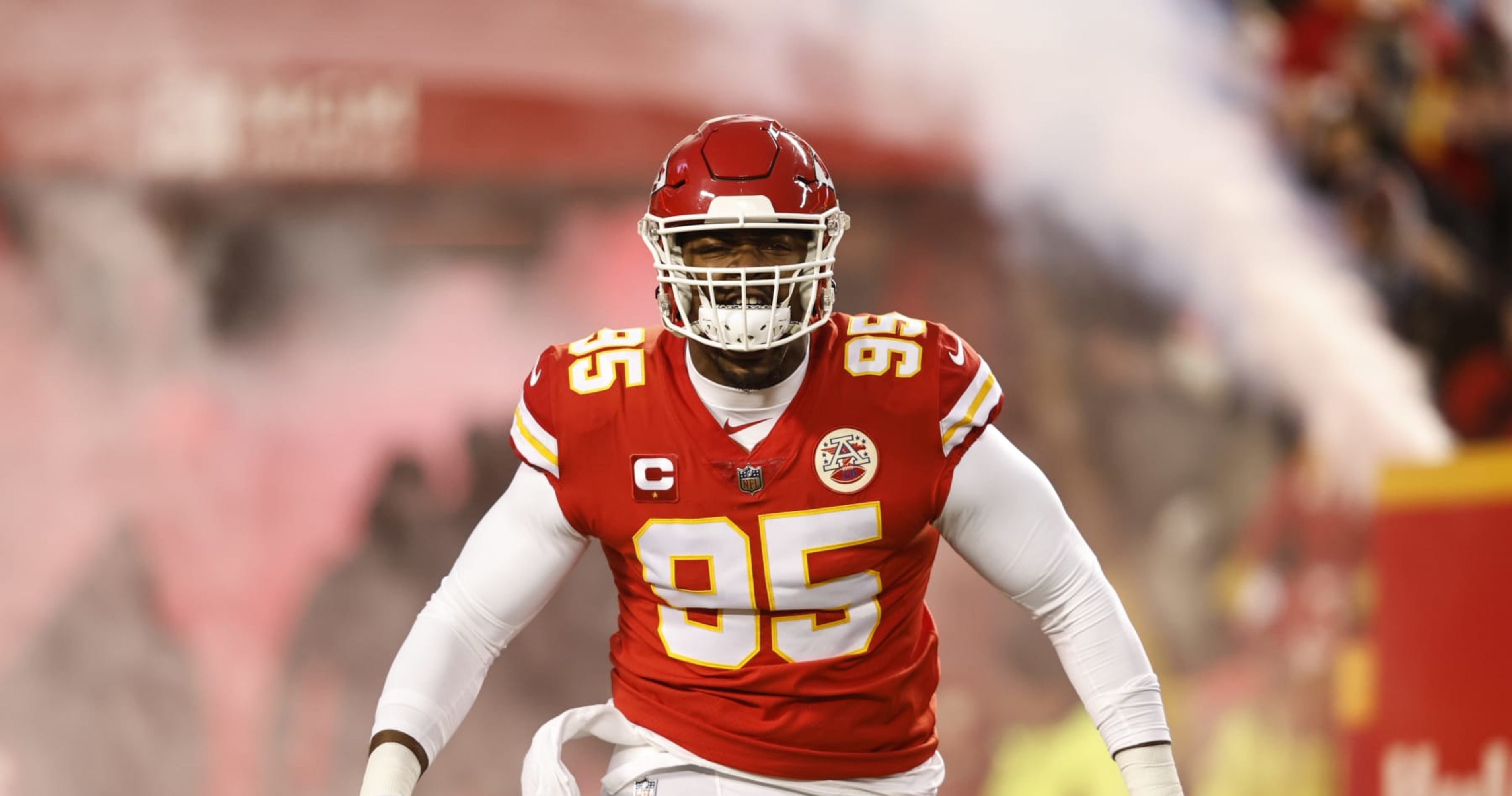 How Much Will The Chiefs Miss Jones?
The Chiefs' defense is noticeably worse with Jones off the field. It allows more yards, more EPA, and a higher success rate for the offense in both the run and pass games. Jones and JJ Watt are the only interior linemen to have multiple 15 sacks seasons. He clearly is worth the price but I understand the team does not want to completely reset the market for him, especially with the possibility of reworking the contract of Patrick Mahomes and other players. The defense might struggle and the pressure of the offense will grow.
It remains to be seen whether a compromise between Chris Jones and the Kansas City Chiefs can happen. If not, the Chiefs could be in some trouble on defense in 2023.