The Detroit Lions have one of the best records in the NFC and for the past several weeks they have been out with one of their best offensive weapons. Running back David Montgomery has been dealing with a rib injury leaving the bulk of the workload to Jaymyr Gibbs. Reports indicate that Montgomery is doing well and is on track to return in week 10 against the Chargers.
For a second straight day, Lions' RB David Montgomery was a full participant in practice and is on track to return from his rib injury Sunday in LA vs. the Chargers.

— Adam Schefter (@AdamSchefter) November 9, 2023
Detroit Lions David Montgomery On Track To Return
Montgomery was a full participant in practice for the second straight day. This signals that he is likely to return barring some last-minute tweak of the injury. This will be huge for the Lions. While Gibbs has looked great in his absence, the one-two punch of Gibbs and Montgomery is hard for defenses to stop. Each has a different running style and can let the offense adapt to the situation. The Lions are hoping that Montgomery can have success against a Chargers front that isn't known for being stout against the run.
How Far Can The Lions Go This Season?
The team has looked good so far and is in clear control of the NFC North. While the Vikings have been a good story, I expect them to regress. There is only so far that Josh Dobbs can take a team in my opinion. The biggest question is how far can the Lions go once the playoffs start. The NFC seems wide open with the Eagles being the only powerhouse. The Cowboys and 49ers all have significant flaws and there will likely be a mediocre team that sneaks in for the seventh seed. If the team can get hot at the right time, they could surprise some people.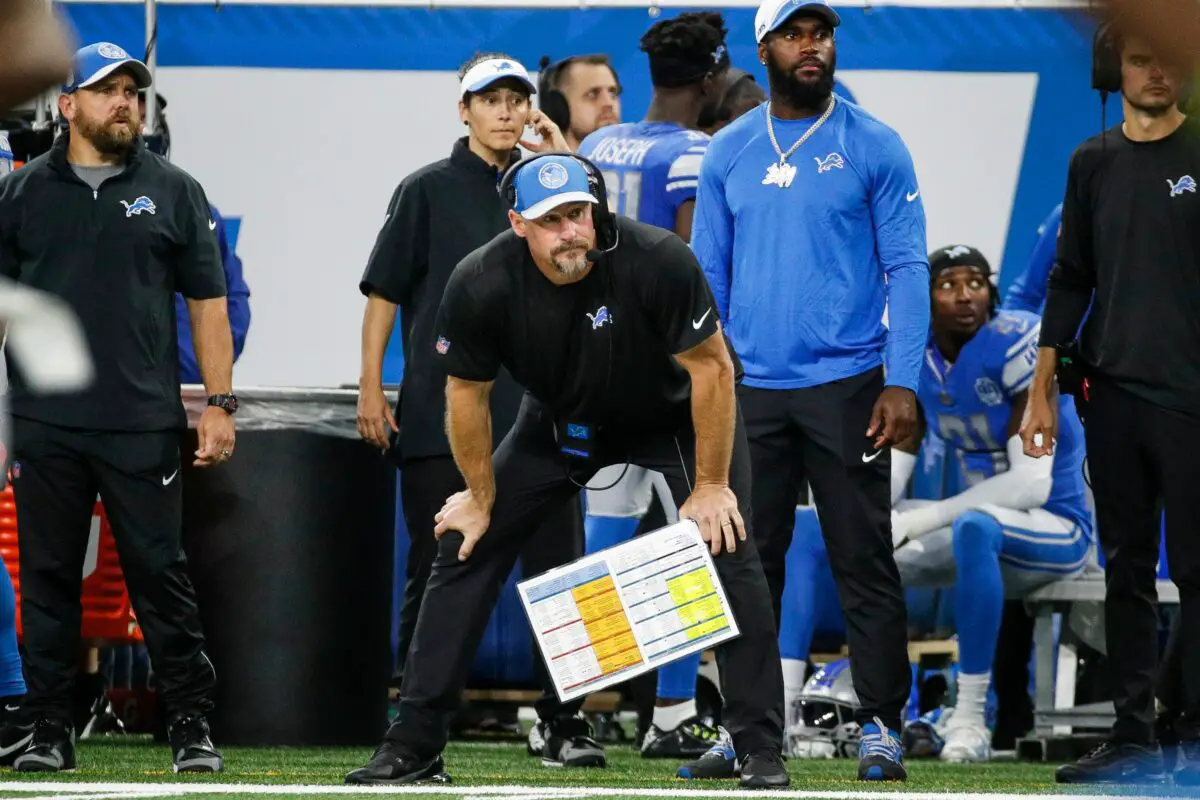 Getting David Montgomery back is huge for the Detroit Lions. The NFL season is all about managing while key players are injured and the Lions have managed to stay atop the NFC with their starting running back.