Dallas Cowboys receiver CeeDee Lamb had a huge game against the Eagles but it wasn't enough. The team ultimately came up short. Part of this was due to some untimely penalties by the team. This week, Lamb bemoaned the fact that the team had so many "self-inflicted wounds".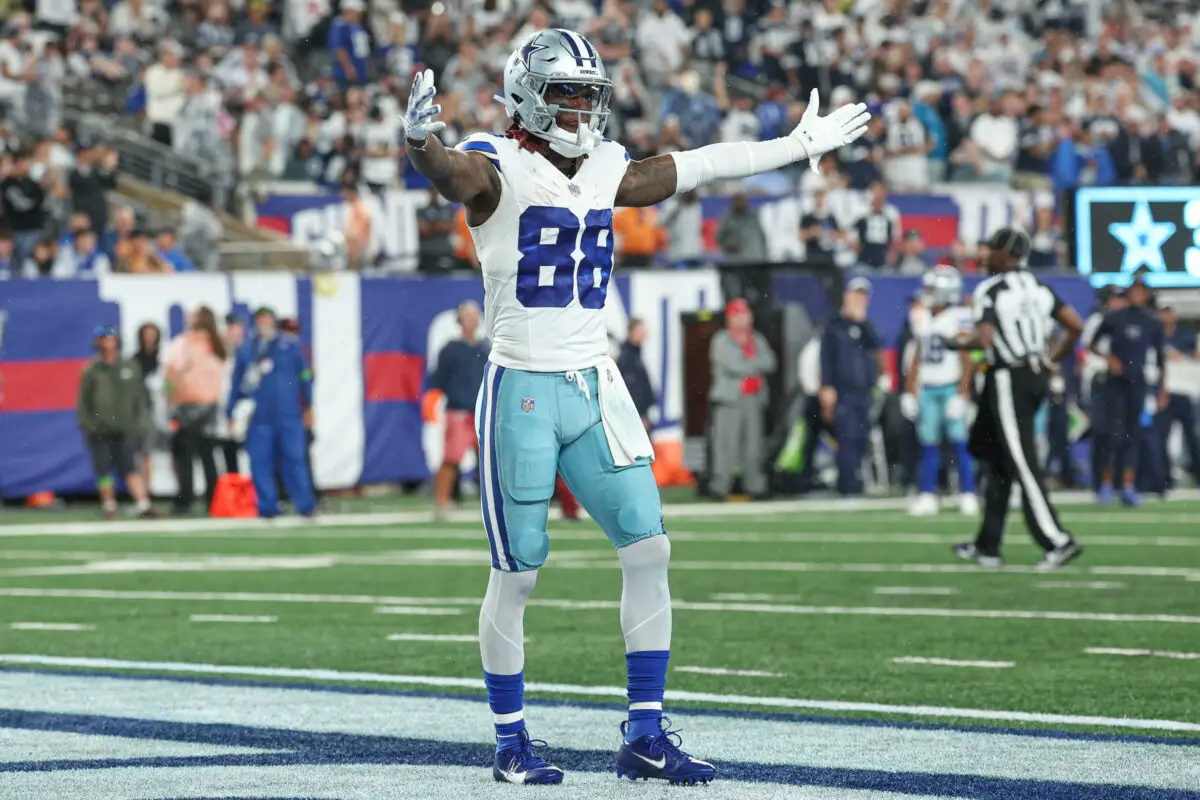 Dallas Cowboys CeeDee Lamb On Penalties
It was 10 penalties for 83 yards against the Eagles with a couple before the final play that made converting almost impossible. "Honestly, we got to do better on penalties," Lamb said. "I feel like that's always, you know, necessarily the issue for us. We can't have self-inflicted wounds we eliminate the penalties, we score more touchdowns." This isn't necessarily a new issue for the Cowboys under Mike McCarthy but with more pressure on getting to the Super Bowl, the issues are amplified.
Correctable Issues
These issues are correctable. Delay of game and false start penalties are usually focus issues. If the Cowboys can clean up those pre-snap penalties, it would be huge for the team. Being two games back from the Eagles in the division is not ideal at the midseason mark. However, their rivals have a gauntlet of a schedule making it possible that the Cowboys could still capture the division crown.
The good news for the Dallas Cowboys is that CeeDee Lamb and Dak Prescott are on the same page. They have unlocked him as WR1 and hopefully can string some wins together to challenge the Eagles.