The Packers are gearing up for another Super Bowl run. While the Packers need high level play from quarterback Aaron Rodgers and key players on defense like Jaire Alexander and Rashan Gary, there is one player that I believe is even more important. Offensive tackle Yosh Nijman is the most important player for the Packers.
Yosh Nijman Is An Important Player For The Packers
It may seem silly to name a back up tackle as the most important player but here's why. David Bakhtiari is in the process of coming back from a very serious knee injury. His practice schedule is staggered and the Packers are trying to ease him back in to game action. He made his 2022 season debut against the Bucs but did not play the whole game. This is where the importance of Yosh Nijman comes in. The fact that the Packers can alternate tackles and not lose production, is critical. After the game on Sunday, Rodgers said he did not notice any difference between the play of Bakhtiari and Nijman. If the Packers did not have Nijman, they might be trying to rush Bakhtiari back full time. This could lead to reaggravating the injury and more long term problems. Nijman allows Bakhtiari to ease back into play.
The Packers Should Find A Place For Nijman Long Term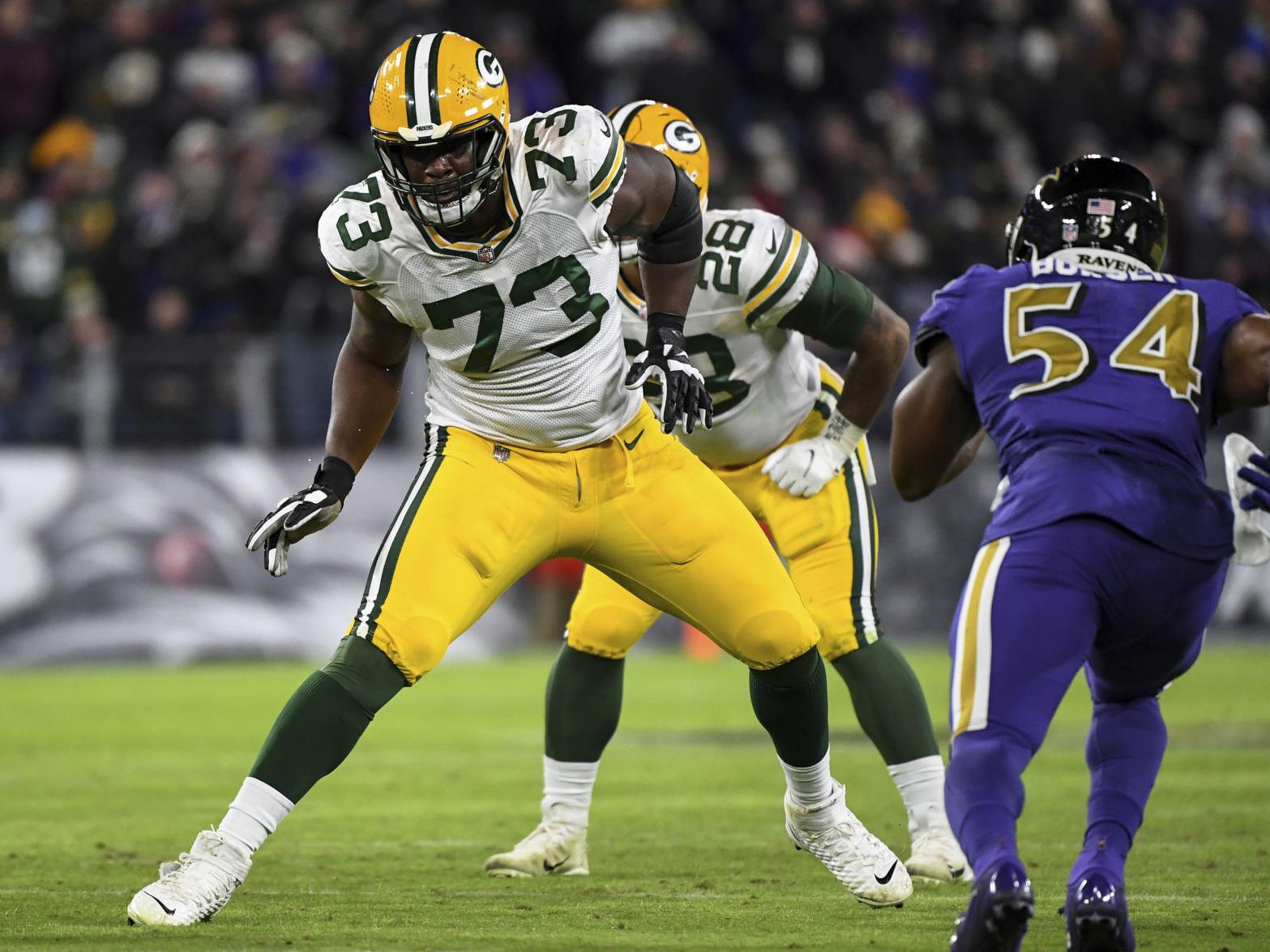 With how well Nijman has played, the Packers need to find a place for him long term. The most obvious seems to be to try and move him over to right tackle. Nijman has not played right tackle in his professional career but he did in college. His final season at Virginia Tech in 2018 was spent at right tackle. With how well he has played at left tackle, I expect him to have the football IQ to be able to make the transition if needed. What this would allow is Elgton Jenkins to move back to his normal guard spot further solidifying the line. Whatever, they decide Yosh Nijman is too important of a player for the Packers to sit on the bench.
The Packers Are A Gold Mine Of Offensive Lineman
Nijman hasn't been the only lineman the Packers have hit on. 4th round rookie Zach Tom has had some promising snaps in the preseason and regular season. Josh Myers looks to continue the tradition of elite center play in Green Bay. The Packers seem to simply know how to acquire and develop offensive line talent. The game is so often won in the trenches and the Packers understand that. No matter how great the quarterback or running back is, if you cannot block for them it makes for a long day.
Obviously the Packers have many important players. What Yosh Nijman is allowing them to do with David Bakhtiari makes him the most important Packers player. Hopefully Bakhtiari can come back full time and the Packers can find a place for Nijman.
For More Great Football Content
Follow us on Twitter at @GridironHeroics for more great content. We appreciate you taking time to read our articles. To interact more with our community and keep up to date on the latest in Football news, JOIN OUR FREE FACEBOOK GROUP by CLICKING HERE
Checkout our latest podcast!