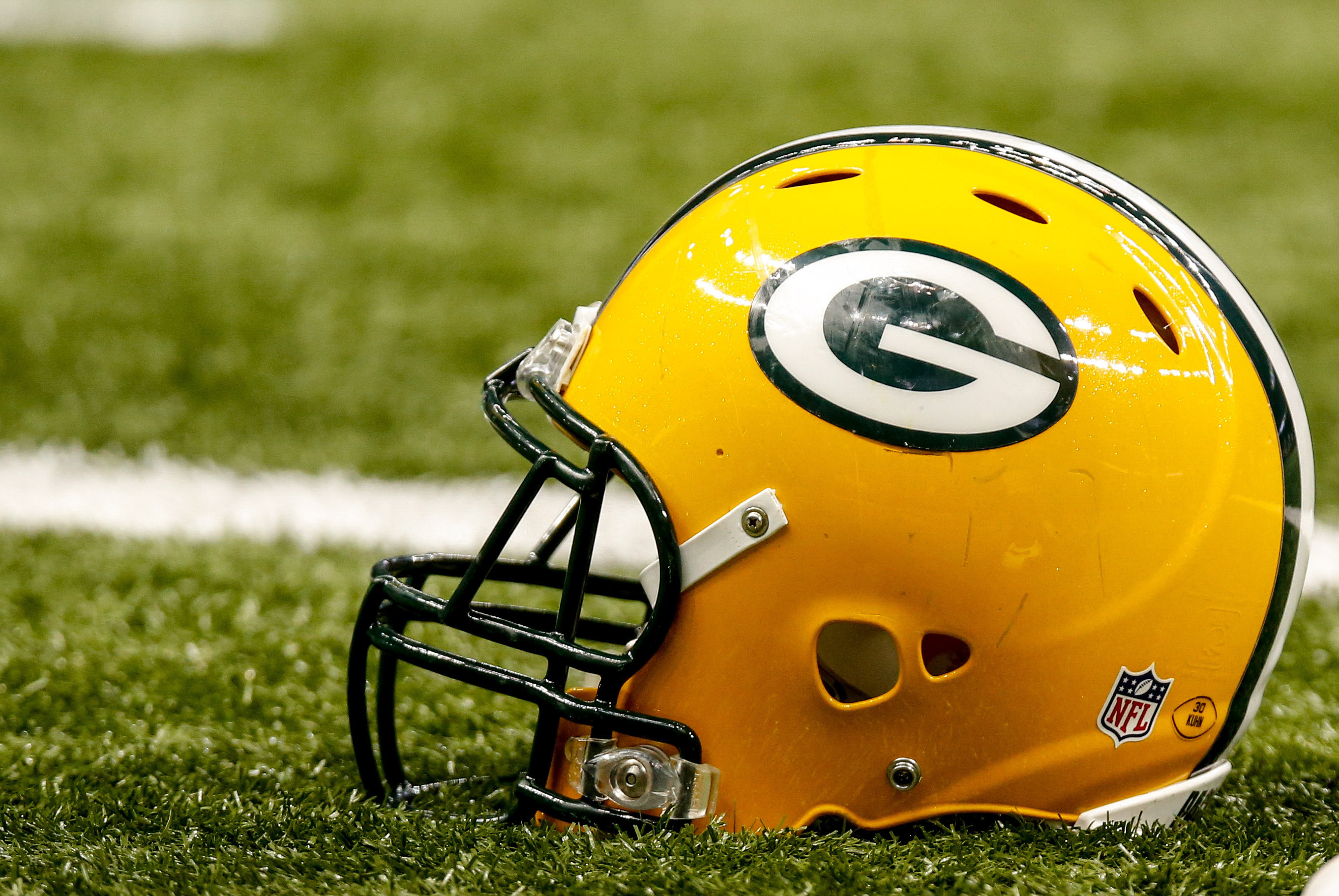 The Green Bay Packers head to Arrowhead stadium tonight to take on the Kansas City Chiefs in what will be their third and final preseason game before the start of the 2022 regular season. While starting roster positions have largely been determined, this game will provide one final opportunity for many other roster hopefuls to prove that they belong in the NFL. Let's take a look at what the 53-man Packers roster could look like come opening day.
Typical NFL Rosters
After final cuts, NFL teams will have 53 players remaining on their rosters. All teams will allocate three roster spots to special teams; one each for kicker, punter, and long snapper. The remaining 50 spots are usually split fairly evenly among offense and defense. Teams will either begin the season with 25 players on both sides of the football, or something close to it like 24 on offense and 26 on defense, for example.
Although roughly even amounts of players are kept on offense and defense, each position group will be treated far differently. For example, teams will keep either two or three quarterbacks, but could keep up to nine or ten offensive linemen. This is because there is only one quarterback on the field at a time, but at least five offensive linemen.
Coaches need to ensure they have an appropriate amount of depth at each position, while also making sure they keep as many of their best players as possible. This can make things difficult if you have ten starting quality offensive linemen, but only two starting quality safeties. You'd like to keep all of the linemen, but you also need to make sure you have depth at the safety position in case of injuries.
2021 Green Bay Packers Roster Breakdown
Let's take a look at the Packers opening day roster from 2021 to get an understanding of what the coaching staff might envision for their 2022 roster. The breakdown is as follows:
Offense (24)
2- Quarterbacks
3 – Running Backs
6 – Wide Receivers
4 – Tight Ends
9 – Offensive Linemen
Defense (26)
6 – Defensive Linemen
5 – Inside Linebackers
5 – Outside Linebackers
6 – Cornerbacks
4 – Safeties
Special Teams
3 – Kicker, Punter, and Long Snapper
2022 Green Bay Packers Roster
As you can see in our initial projections from July, the roster breakdowns by position are fairly similar. Coaches won't want to vary from these numbers too much. However, every training camp offers different opportunities for roster construction. Every year teams experience attrition from injuries. Every year there are players that take you by surprise. Some years the teams make decisions that shock everyone!
Over the last few weeks a lot has happened. David Bakhtiari, Elgton Jenkins, and Robert Tonyan have returned from injury (though that does not confirm that they will be ready for week one). Vernon Scott and Danny Davis have been sent to IR. Romeo Doubs has emerged as the star of training camp. So what will it all mean in the end?
Offense
The quarterback position is settled. That tends to happen when you have a four time MVP at the position.
Aaron Jones and AJ Dillon make for two of the better running backs in the league. Tyler Goodson has shown he can be a versatile piece of the offense. Patrick Taylor has familiarity with the team. Do the Packers keep all four backs? Maybe risk keeping just the top two and wait for Kylin Hill to return from the PUP list?
The Packers traded Davante Adams in the offseason, but the wide receiver cupboard is far from bare. Aaron Rodgers prefers veterans he can trust, but with several promising young prospects, it could be difficult to make cuts from this group. Perhaps we see a light running back group since Amari Rodgers has recently been seen getting work in the backfield in camp?
Tyler Davis is the wildcard at tight end. The coaching staff seems high on him, but he has underwhelmed in preseason games. This could make the tight end group the lightest it's been in a few seasons if they decide to let him go.
If tight end is a position to go light on, coach LaFleur could opt to keep an additional offensive linemen due to his preference towards the run game. Zach Tom has seen time on the starting unit, and Caleb Jones is quickly becoming a fan favorite to make the roster as a large (6′ 9″ 370 lb.) offensive tackle. That amount of human could definitely make an impact!
Defense
The defensive line is considered one of the strongest positions on the team, but in a 3-4 style defense like the Packers play, there is likely only room for a five or six man rotation at the position. Jarran Reed was injured in practice recently, but there doesn't seem to be any long-term concern.
Outside linebackers Rashan Gary and Preston Smith were on the field a lot last year, and they needed to be. The Packers just didn't get enough of an impact from their backups when they came off the field. This year, draft pick Kingsley Enagbare could change that, helping keep the position group fresh for a potential playoff run. However, the rest of the position group still has a lot of questions. How many will be worth keeping?
Inside linebacker looks strong at the top and with its depth. Having Krys Barnes, a former starter in this defense, as a number three option tells you things are looking up at the position. Recent draft picks Quay Walker and Isaiah McDuffie have also played well in camp.
The secondary has caused problems for the Aaron Rodgers led offense all training camp. Credit the starting trio of Jaire Alexander, Eric Stokes, and Rasul Douglas at the cornerback position for that. Roster spots behind them may be decided by special teams performance as much as coverage ability.
At safety, players have been rotating through the backup position. First it was Shawn Davis. Then it was Vernon Scott (now on IR). Now Micah Abernathy has made some flash plays. With so much uncertainty, I don't see the Packers keeping more than four safeties this year.
It wouldn't surprise me to see the Packers start out this season with fewer tight ends, outside linebackers, or running backs. This could allow them to start the year with an extra wide receiver or offensive lineman. But that's just me! How do you think the Packers' roster takes shape to start the year? Let us know by leaving a reply in the comment section below.
For More Great Football Content
Follow us on Twitter at @GridironHeroics for more great content. We appreciate you taking time to read our articles. To interact more with our community and keep up to date on the latest in Football news, JOIN OUR FREE FACEBOOK GROUP by CLICKING HERE