David Bakhtiari has been rehabbing his knee for a long time. Every week, Packers fans closely watch Bakhtiari's status hoping to hear some good news. As of right now, there is no indication on when he will play. While we still don't know, there was some optimism today at practice. A promising video of David Bakhtiari at practice gives some hope to Packers fans.
David Bakhtiari At Practice
https://twitter.com/nicolemenner/status/1573015747864952835?s=21&t=31KJWFXNE2mhvN9E1K82TQ
While many of the Packers wide receivers are not practicing today, David Bakhtiari is present. The video is promising to see for a couple of reasons. He seems to be moving well. The fact he is on the practice field is a plus. Looking at his stance, he is setting up in a specific way. He is looking towards the center position something that he only does on road games. As the Packers prepare to head to Tampa Bay, could this be a sign that he is to return on Sunday? Honestly who knows. All of the press conferences with Matt LaFleur have been very vague and odd. It seems that no one really knows what is going on with Bakhtiari. However, the video of David Bakhtiari at practice is a positive.
Getting Bakhtiari Back Would Be Huge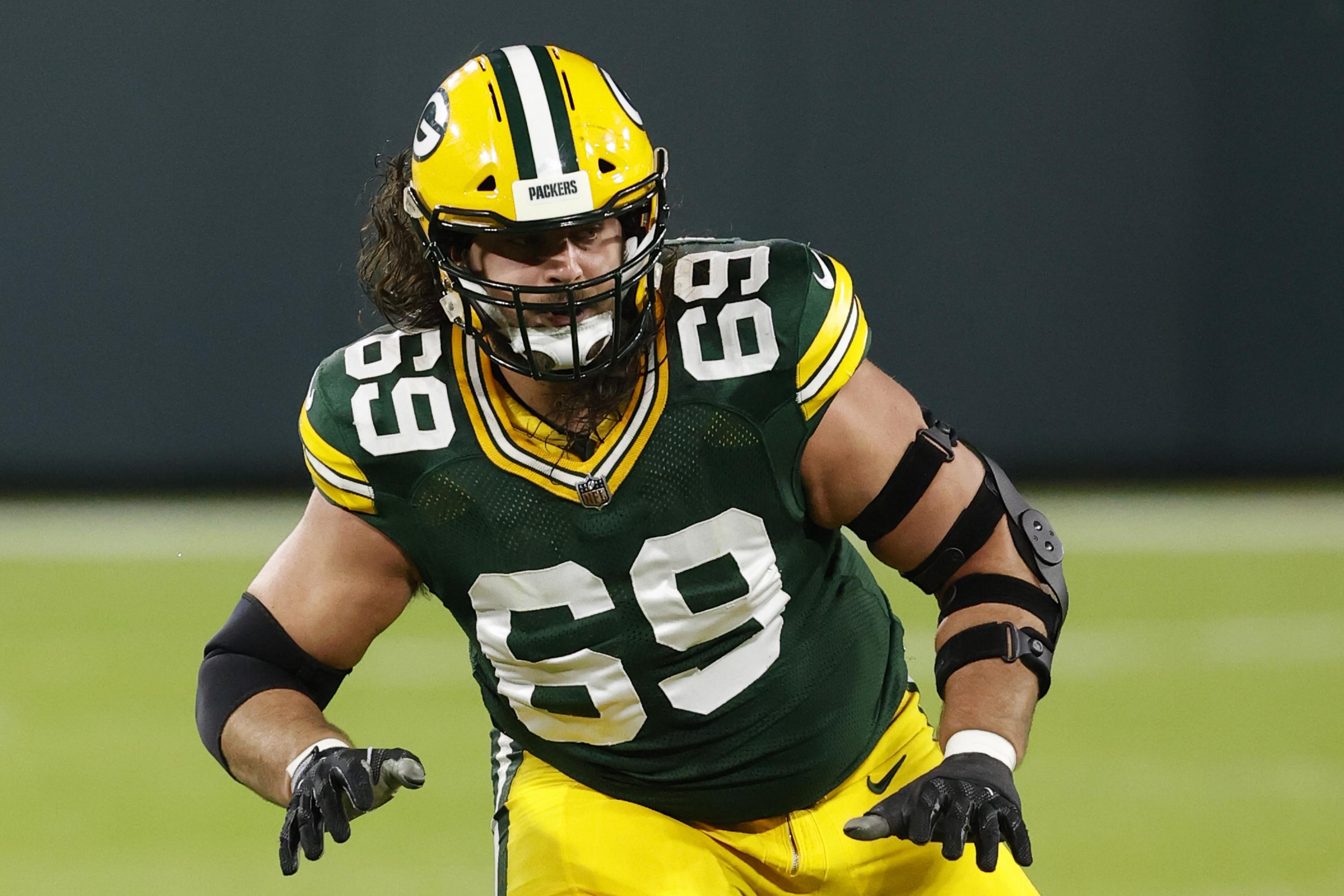 If Bakhtiari comes back it would be huge for the Packers. He would slot in at the left tackle spot. Then the Packers have a good problem. Yosh Nijmen has been a standout tackle this season ranking 4th in pass blocking according to Pro Football Focus. You would hate to take him off the field but Elgton Jenkins has been playing the right tackle position. One thing the Packers could do is move Jenkins back to his guard spot and keep Nijmen at tackle. Regardless of what they decide, it is an upgrade.
The Packers Will Need To Rely On The Offensive Line
Will any wide receivers suit up for this game?  Both the Packers and the Bucs have significant players out of practice in the receiving corps. For the Packers, this means that Aaron Jones and AJ Dillon will most likely be even more of a focal point of the offense. In order for that to happen, the offensive line has to dominate. This is no easy task against the formidable front seven of Tampa Bay.
This will probably be a game time decision. I would highly doubt that a decision about Bakhtiari would be made before Sunday. The video of David Bakhtiari at practice is promising. Hopefully it means we will see him on the field soon.