True road games are easier to avoid while in college. Universities have so much power over their schedules, most teams avoid them because young adults are more susceptible to letting the moment become too big for them. "Escapes" is how their win is described if they can come away with it.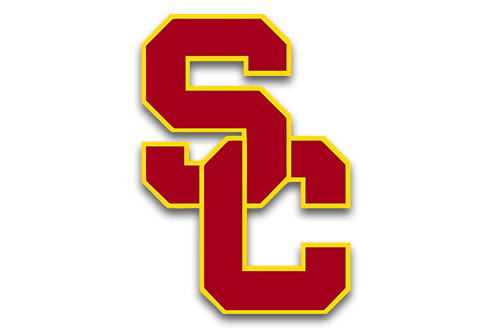 "Great college football game tonight . . . I gotta be honest I don't know if, I've definitely never been in an atmosphere like that . . . so you got to give their fans, their team a lot of credit . . . I'm probably more proud of this win than the previous three. They're all important but we had to find different ways to win tonight, ended up being kind of a slugfest. Really a defensive battle back and forth. Of course our defense, the four turnovers, the huge stops, I mean closing the game, I just you can't say enough about how we played defensively. You just can't and a lot of guys stepped up, played through a lot of things, it was a gutsy performance by our defense," said USC Head Coach Lincoln Riley.
"Obviously not real enthused about how we played offensively other than the fact that we finished and we did it when we had to do it. That was a huge drive there at the end and our defensive answering and closing it out was such a sequence to finish and if everything we've done up to this point shows that . . . Road conference wins are gold, you've heard me say that multiple times and we found a way and it feels damn good."
Defensively, it was a huge help to win the turnover differential 4-0. The criticisms for the defense over the first three weeks was bend, don't break. They could make stops in the red zone, but couldn't anywhere else. They were way more consistent this week than last, Riley had nothing but praise for the unit.
Offensively they finally struggled for a whole game. They finally experienced intense struggles they hadn't through the first three weeks. Quarterback Caleb Williams didn't seem to be on the same page as his receivers.
Other than running back Travis Dye, who rushed for 133 yards and a rushing touchdown, it was a bad day for everyone else.
The only silver lining is they were able to come through when it counted most. On their last drive of the game, down by four, they were able to put together a TD drive. A TD pass from Williams to WR Jordan Addison.
Next week the Trojans return to Los Angeles to host reeling Arizona State.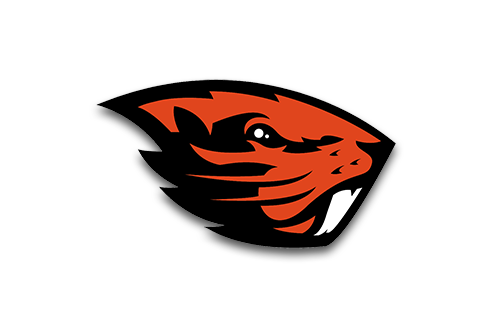 The Beavers had plenty of opportunities to take advantage of a USC team not on their game. Especially at home, it was their biggest game in a long long time and they couldn't handle this challenge. QB Chance Nolan threw four interceptions and it was truly the difference in the game.
They ran the ball well but weren't committed to it and had pretty similar stats to the Trojans as a whole offense but couldn't complete the job.
Defensively, they were able to hold one of the hottest offenses to 17 points and it was 10 until the last drive. They had quite a performance.
Next week Oregon State has one of their toughest tests of the season as they travel to Salt Lake City for a matchup with the Utes.
Make sure to continue following USC here at Gridiron Heroics, here's an article on power five champions who lost their opening conference game the season they won the conference championship.
For More Great Football Content
Follow us on Twitter at @GridironHeroics for more great content. We appreciate you taking time to read our articles. To interact more with our community and keep up to date on the latest in Football news, JOIN OUR FREE FACEBOOK GROUP by CLICKING HERE
Checkout our latest podcast!
[powerpress_playlist limit=1]