When your team has one third down conversions in the first half because they've had a single third down, the offense is unlocked.
Plenty of fireworks were on display as the Trojans' rolled over Stanford. Multiple plays over 20 yards offensively and multiple defensive turnovers caused this. This was USC's first win at Stanford since 2014.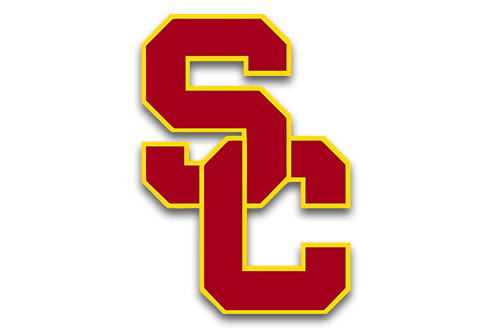 "I thought offensively we played good in the first half, we weren't very good in the second half, we got to be a lot better. Defensively I thought we stepped up and obviously the turnovers were huge, we cleaned some things up in the second half," said USC Head Coach Lincoln Riley.
"Road wins are tough, we want to play better in the second half and we want to separate more, but you don't take those for granted. We're taking steps, it's fun, these guys are fun. We're gonna keep rolling."
WR Jordan Addison was unstoppable, having seven catches, 172 yards receiving and two TD's. Mario Williams also went close to 100 yards receiving and a TD. RB Travis Dye ran for over 100 yards and QB Caleb Williams threw for 341 yards, four TD's and had a completion percentage of 74.1.
In the first half the offense was hitting on all cylinders and appeared ready to take on college football's best.
However, the second half was a different story. Not only did they only score six points but Williams didn't always seem to be on the right page with his WR's. These growing pains are to be expected, but not after as good of a first half as an offense can have.
"We got to be more consistent. We were up, we've got to have a 0-0 mentality . . . we gotta make sure we fight, just like we did in the first half," said Williams.
While the Trojan's defense struggles, they make up for it through their turnovers. When a defense doesn't have top talent, causing turnovers is how they show their impact.
USC got two interceptions and two fumbles. They may have let the Cardinal have their way offensively, but they were able to cause chaos and gave their offense a giant lead Stanford was never able to overcome.
"USC's about toughness when it's great. That's been something that has been on our guys mind's from the second we got here," said Riley.
"It's still building blocks, it's still just two games. But I think we're on our way to establish ourselves as a top football team."
Next USC returns to Los Angeles for a game against the Fresno State Bulldogs.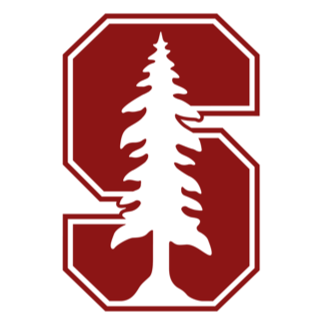 The Stanford offense surprised when they unveiled a scheme change from power, old school football too a hurry-up, spread, run pass option type offense. They had plenty of success against the Trojans defense, going up and down the field with efficiency and ease.
However, when the offense can't stop turning the ball over, the team has no chance. It's already hard enough to keep up with an offense as good as USC's. Giving them a shortened field and extra possessions is not ideal.
Next the Cardinal have to travel to Seattle for a matchup with the University of Washington.
Make sure to continue to follow USC here at Gridiron Heroics, here's an article on the top rated Trojans in Madden.
For More Great Football Content
Follow us on Twitter at @GridironHeroics for more great content. We appreciate you taking time to read our articles. To interact more with our community and keep up to date on the latest in Football news, JOIN OUR FREE FACEBOOK GROUP by CLICKING HERE
Checkout our latest podcast!
[powerpress_playlist limit=1]