Even with all the overblown USC hype as a result of former Oklahoma head coach Lincoln Riley's hiring, the Trojans will only have eight wins.
The complete opposite of last season, Riley will establish and return USC to college football relevancy. However, I wouldn't expect them to compete for the Playoff, Riley needs more time to build up the roster.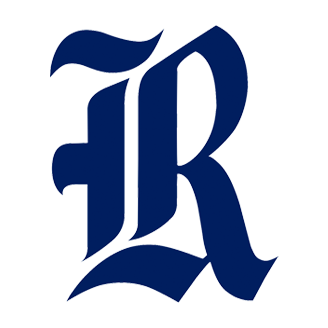 This is one of those matchups where the home school is paying the away school to play on the road against a superior opponent.
For all of USC's struggles, they are still more talented than Rice in every way, even last year's 4 – 8 team would have beaten them. It's not impossible for the Trojans to lose this game, but it's very unlikely.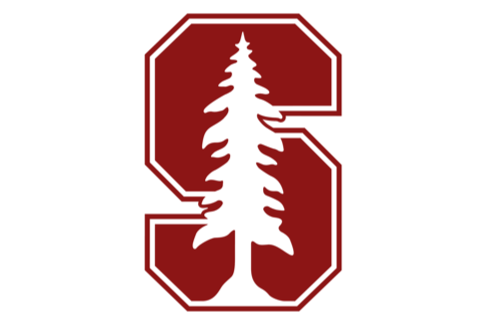 The teams who will cause USC the most trouble are teams with high powered offenses. The Cardinal are not one of those teams.
Stanford wants a slug fest, turning the game ugly and low scoring. With the addition of former Oklahoma quarterback Caleb Williams and former Pittsburgh WR Jordan Addison it shouldn't be a problem to overcome. When your team's QB and WR are the best players on the field they should win.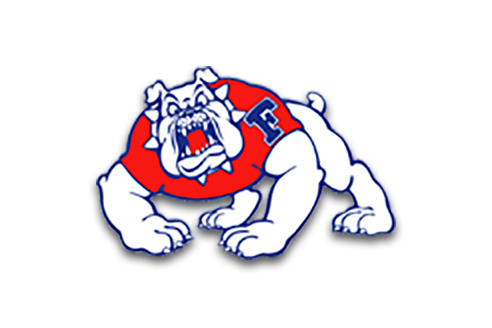 As I said, a high powered offense is what will hurt the Trojans the most this year. Fresno State is one of the teams who fit this description.
Returning QB Jake Haener, formerly of the University of Washington, was top 10 in the nation in passing attempts, completions, passing yards and TD's. He also was top 20 in completion percentage.
This is not going to be easy and will give USC an early test on whether the new Trojan culture can withstand an early season loss. How will the players respond?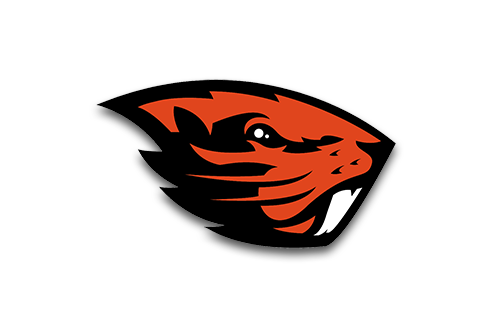 With another loss.
The Beavers have a high powered offensive attack. They smacked USC around in last year's matchup and it was at home! Now they have to travel too Corvallis.
They also return all the players who gashed the Trojans defense for 45 points. Same QB Chance Nolan, running back B.J. Baylor and WR Tyjon Lindsey. The USC defense doesn't have enough depth and is lacking in talent.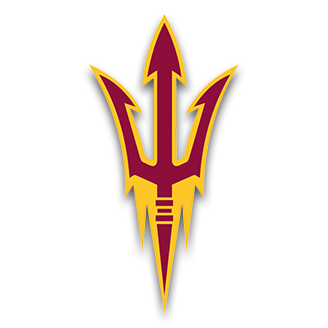 USC used to be in a similar situation to Arizona State. The athletic department was a mess, there was an investigation over their head and nonstop drama in the football program. The Sun Devils have also had a lot of roster and coaching turnover, but for the worst.
While the Trojans have escaped purgatory, Arizona State is stuck. USC was able to hire a new athletic director, head coach and have roster turnover, except for the best. The Trojans should be able beat a program in flux.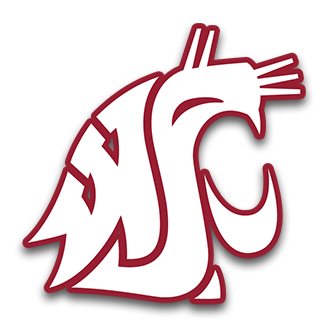 Here's another high powered offense, except this time the Trojans will win. Not only is the talent gap very large but their starting QB from last year Jayden De Laura, decided to transfer to 1 – 11 Arizona. This was also their head coach's first offseason in Pullman.
While the Trojans will struggle against most top offenses, if the gap in talent is too wide, it won't matter how many issues the USC defense has.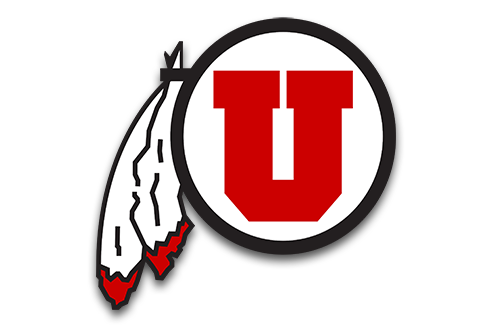 For once USC doesn't have the most talent on their schedule. The Utes are not to be messed with, they have a returning QB in Cameron Rising and 12 other starters.
This group flexed their superiority last season by dominating Oregon in the regular season and Pac-12 Championship game. Then followed it up by evenly competing in the Rose Bowl against Ohio State.
Head coach Kyle Whittingham is to be trusted, the Trojans are not ready yet for this smoke. Especially since the game is on the road for USC.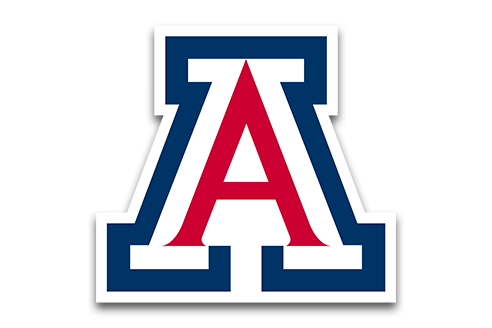 Arizona was 1 – 11 last season and their lone win broke their 20 game losing streak. The one thing to hold on for the Wildcats is former Washington State starting QB Laura is now in Tucson. However, it won't be enough to compete with the Trojans.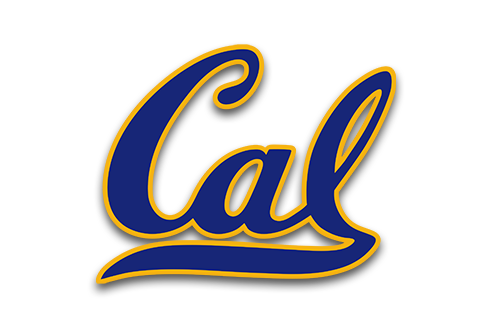 With departing QB Chase Garbers now a member of the Las Vegas Raiders, it's time to rebuild. The Golden Bears did bring in former Purdue QB Jack Plummer, to try and expedite the process, but he left West Lafayette because he lost out on the starting job.
They had the same record last year as when head coach Justin Wilcox first arrived, 5 – 7. They need a flow of talent into the program to compete with the Trojans.
Not only do they have more talent than Cal, but USC football isn't a mess anymore. When it happens, like last season, is usually when Cal can catch USC off guard. Not this year.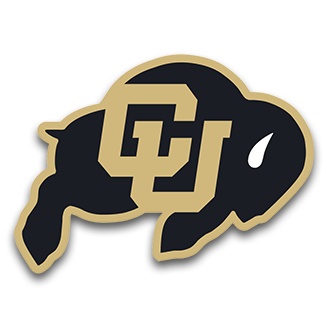 It helps to have a returning QB who got a lot of the jitters out of his system and a rise in confidence last season. QB Brandon Lewis was shaped by fire last year and had a great end to the season. The game might be more competitive than is thought, but Lewis doesn't have enough talent surrounding him.
USC should be able to take care of business and defend home field. The talent gap is wide and the Buffalo's offense isn't elite.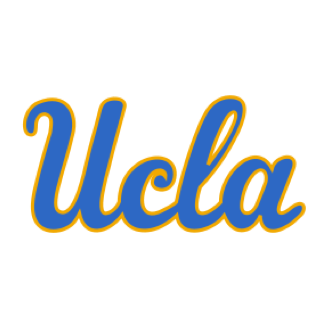 They have a returning fifth year senior in Dorian Thompson-Robinson and a returning RB in Zack Charbonnet to carry the offense. Chip Kelly has his maestro and they're going to win a lot of games. Teams like this, with a lot of familiarity in their high powered offense are the Trojan's kryponite.
Team's who can out score USC negate the amount of talent between this year's team and last. The additions of Williams and Addison are canceled out when the opponent's offense is just as good and more familiar with the scheme and personnel.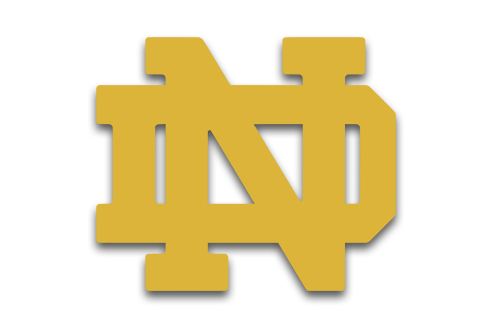 The one time USC should be able to pull off the upset. While Notre Dame has a more put together roster than the Trojans, football is all about matchups. The Irish have had many injuries offensively, especially at WR and RB. They also have a new QB and head coach this year.
With this as the background, they'll have to run a conservative offense. One more reliant on the offensive line and tight end room than usual. This plays into USC's hand because the Notre Dame offense will be efficient but not necessarily explosive.
By now Riley and the USC offense will be firing on all cylinders and should be able to out score the Irish, even if the Trojan defense is lacking. It will be hard for Notre Dame to come back if they are behind earlier. It also helps for this rivalry game to be in LA this year and not frigid South Bend.
Make sure to continue to follow USC here at Gridiron Heroics, here's an article about practice, yes practice.
For More Great Football Content
Follow us on Twitter at @GridironHeroics for more great content. We appreciate you taking time to read our articles. To interact more with our community and keep up to date on the latest in Football news, JOIN OUR FREE FACEBOOK GROUP by CLICKING HERE
Checkout our latest podcast!
[powerpress_playlist limit=1]