This year's USC football season starts out with their home opener against Rice University. It's the beginning of a new era in Los Angeles and it starts on Sept. 3 at three.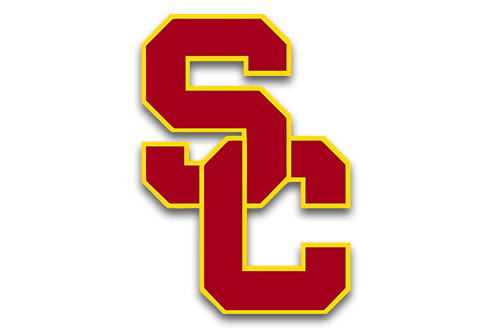 "They're excited, they've handled the preparation well. Right now you kind of fight the urge to want to look ahead. You've still got to prepare at a high level, work every day, try to have a singular focus," said Head Coach Lincoln Riley after practice on Aug. 30.
"But we're all human too and to say that there's not a real excitement about Saturday, the first one in the Coliseum, would just be untrue. We're all thrilled, I think everybody in the program, every player, every staff member, is just counting down the minutes."
USC, especially because of their program rich history, want to erase last year's 4 – 8 season in a hurry. Competitors always want to correct bad performances as soon as possible. This Trojans team is no different. They want to show last year was a fluke and prove they belong in the elite group of college football.
Riley wants "consistent competitors". Too many USC players in the past lost focus on the common goal, winning a Championship. They got caught up in the distracts of college and LA.
"I've got questions about the whole roster. There's not one person in here that's not doing something new and we made that point to the team the other day. We've only got one guy that coached here, Dante (Williams), but he didn't coach with this staff and these guys," said Riley.
"A lot of these players either are at a new school in a new system or both. It's great what everybody's done but you got to go prove it on Saturdays. That's me, that's all of us. None of us have done anything yet, we're gonna all get our chance to go prove it."
USC was a mess. In other eras it would take a lot longer to rebuild as it does now. With the rise of the transfer portal, new coaches can now shorten the process. They bring in starter quality players who lost out on starting job at other universities and hope for the best.
Michigan State Head Coach Mel Tucker is a perfect example. The Spartans were projected to do nothing last year, but then with multiple transfer starters, led by Seattle Seahawks running back Kenneth Walker III, they went 11 – 2.
This is what QB Caleb Williams and WR Jordan Addison hope to achieve in season one of the Riley era. Winning the Pac-12 and College Football Playoff, even if there's still lots of questions about the Trojans.
Williams is relived to finally be able to face another defense. He's been practicing against the USC defense since he arrived and it's always nice to have a change in scenery.
He also added how he's really excited to be on the same sideline as his defense one again, in unity, fighting for a common goal.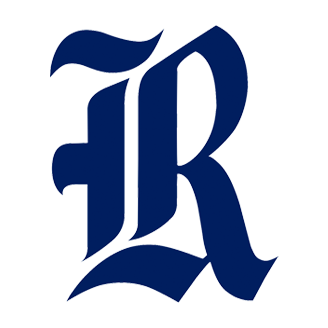 "Good group. They've played some extremely competitive games, you watch the Arkansas game last year, went down right to the last couple of minutes. Defensively it'll be one of the more experienced groups that we play all year, a ton of returning starters, especially on the the front and the back end," said Riley.
"We know quarterback was a little bit of a mixed bag for them last year but they seem to have settled in there . . . They come from the Stanford tree and they do a good job of being very multiple. It's a quality football team coming in here . . . we know the level of competition that we're gonna face so we're gonna have to be ready to play."
Rice was 4 – 8 last year in Conference USA, while they do have experience, the talent gap is huge. They haven't had at least four wins since 2015, but since they got a new head coach in 2018, they've slowly been making positive progress record wise.
A respectable team, but still not enough to beat the Trojans on the road. Rice was near the bottom in almost every statistic.
Make sure to continue following USC here at Gridiron Heroics. Here's an article on how the Backyard Brawl rivalry has been impacted by the Trojans program.
For More Great Football Content
Follow us on Twitter at @GridironHeroics for more great content. We appreciate you taking time to read our articles. To interact more with our community and keep up to date on the latest in Football news, JOIN OUR FREE FACEBOOK GROUP by CLICKING HERE
Checkout our latest podcast!
[powerpress_playlist limit=1]