Mac Jones threw three interceptions and Nelson Agholor fumbled, it cost New England. Never give a former MVP extra possessions.
Patriots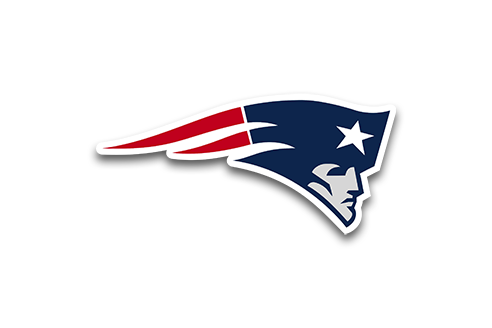 "We certainly had our chances today. We weren't able to take advantage of some of them. The Ravens made more plays than we did. They're a good team. They were able to take advantage of our mistakes," said Patriots Head Coach Bill Belichick.
"We weren't able to capitalize on I would say probably as many of theirs, so. All the way across the board, just a few plays here and there that we need to play better, need to coach better, need to do better. But, you know, certainly made too many mistakes today to be able to win."
The offense had good moments and bad ones. Mac Jones seems to have found his favorite target, Devante Parker had five receptions for 156 yards. Rhamondre Stevenson also ran well, averaging about six yards a carry. Nelson Agholor had a big play in the fourth, which put the Patriots in field goal range.
On the other hand, two of Jones' picks were because he tried to force it to Parker. The run game didn't end up making a difference because they were behind by a couple possessions in the fourth quarter. Agholor ended up fumbling and the Ravens went down and scored.
The defense played okay all things considered. It's not easy containing someone as gifted as Lamar Jackson. It didn't help them to have to play more possessions because the offense turned the ball over so much.
It also hurt them because the defense got two turnovers, which is great on most days. But it's not enough when the turnover differential for the Patriots is -2.
Next New England travels to the holy grail of NFL football, Lambeau Field, for a matchup with Aaron Rodgers and the Packers.
Ravens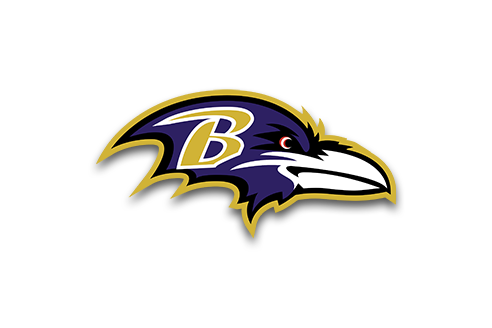 Offensively they were great. They were five for five in the red zone and capitalized on all the turnovers New England had. They made less mistakes than the Patriots defense and sometimes the game comes down to simply who made less mistakes.
Defensively they struggled at times to stall the New England offense, especially early in the game. Outside of the turnovers the Patriots were moving the ball pretty well.
However, in the second half Baltimore was in all the right positions and able to take advantage of the New England offensive turnovers. They made better halftime adjustments than Patriots.
Next the Ravens return to Baltimore to host the Buffalo Bills, who come off a heartbreaking loss to Miami.
Make sure to continue following the Patriots at Gridiron Heroics, here's an article about Patriots owner Robert Kraft's other hundred's milestones.
For More Great Football Content
Follow us on Twitter at @GridironHeroics for more great content. We appreciate you taking time to read our articles. To interact more with our community and keep up to date on the latest in Football news, JOIN OUR FREE FACEBOOK GROUP by CLICKING HERE
Checkout our latest podcast!
[powerpress_playlist limit=1]