Omar Khan has been off to a hot start as the new GM of the Pittsburgh Steelers. Early on he very quickly extended Minkah Fitzpatrick to be the highest paid safety in the league which was short lived. It turned out to be a smart move considering Derwin James has now surpassed him and there are plenty more safeties due a payday. Khan just made another big move with Tj Watt.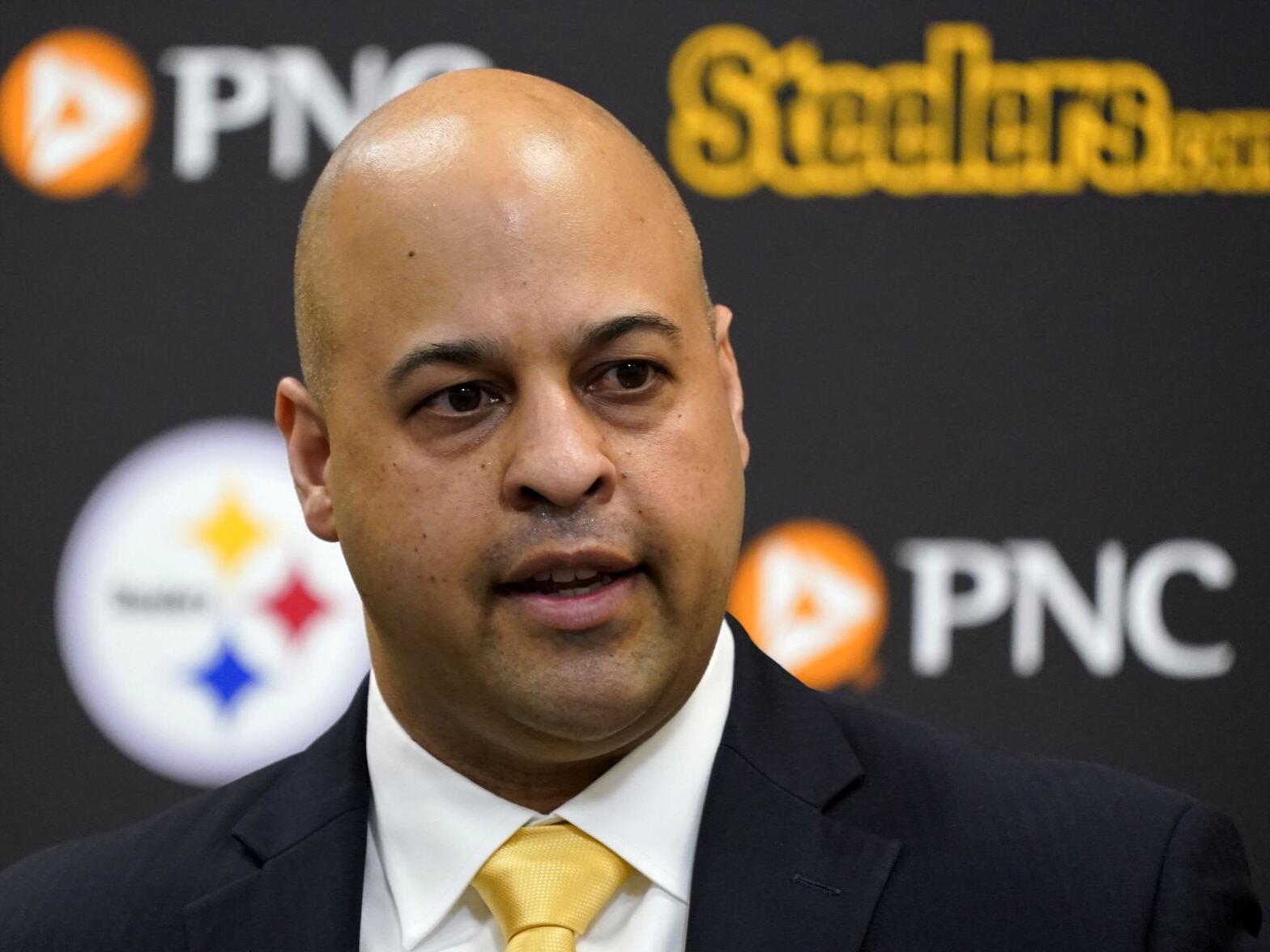 Tj Watt Restructures Deal
Tj Watt's deal has been restructured. Ian Rapoport was the first to report the news.
The #Steelers restructured the contract of pass-rusher TJ Watt to create $6.75M of space, source said. A little operating room before the season.
— Ian Rapoport (@RapSheet) September 7, 2022
It is reported this restructure will free up $6.75 million in cap space. The Steelers only had roughly $2.483 million left in cap space per SI. The team usually likes to go into the season with $10 million to help with last minute additions. Injuries are something the Steelers have had bad luck with in recent memory so its very important to carry that into the season.
More moves on the way?
Even though this is the norm for the Pittsburgh Steelers, I would like to play devils advocate. The Steelers have had one of the most active off-seasons I can remember. Omar is known to be the number wiz and was behind Colbert who was an expert at scouting. Could more restructures be on the horizon? The Steelers need help on the offensive line that is no mystery. Could they be freeing up space to make a move for one of the veteran guys in free agency like Eric Fisher?  It seems a little late given the first game of the season is days away.
Be on the lookout over the next week or two to see if more moves to follow. I have faith in Omar Khan and Mike Tomlin's ability to do what's best for the team.
As always thanks for reading! You can always find great Steelers content here on the Gridiron Heroics.
For More Great Football Content
Follow us on Twitter at @GridironHeroics for more great content. We appreciate you taking time to read our articles. To interact more with our community and keep up to date on the latest in Football news, JOIN OUR FREE FACEBOOK GROUP by CLICKING HERE
Checkout our latest podcast!
[powerpress_playlist limit=1]