Baker Mayfield and the Tampa Bay Buccaneers came up short on Thursday night football losing to the Buffalo Bills 24-16. While they were handled for most of the game by the Bills' defense, they had an opportunity to win it at the end of the game. After the game, Mayfield didn't hold back on how he was feeling.
Tampa Bay Buccaneers Baker Mayfield On 3-Game Losing Streak
After starting the season out 3-1, the Bucs have lost three straight and now sit below .500. Mayfield doesn't love the position they are in but acknowledged that the season isn't lost.
"Losing three in a row sucks. There's no way around that. … But we showed fight tonight. That's the one thing we can hang our hats on. We gave it everything we had late there, but we've got to play better early on. You can't hurt yourselves."
Any time that a team has a shot to win the game at the end, it is usually a positive. However, Mayfield acknowledges that slow starts have plagued the team. If they would have gotten off to a quicker start, they might have been in a better position to win the game instead of relying on a Hail Mary.
Can The Team Turn It Around?
The good news for the Bucs is they are in the NFC South. The division is up for grabs as each team seems to have a glaring weakness. Atlanta and Desmond Ridder have turnover issues and the Saints cannot find their rhythm on offense. The Panthers haven't won a game yet and will be a team to pick up some victories against. Tampa Bay has the talent on the team to be somewhat scary if they make it to the playoffs. If the team can fix a couple of issues, they should get back to their winning ways.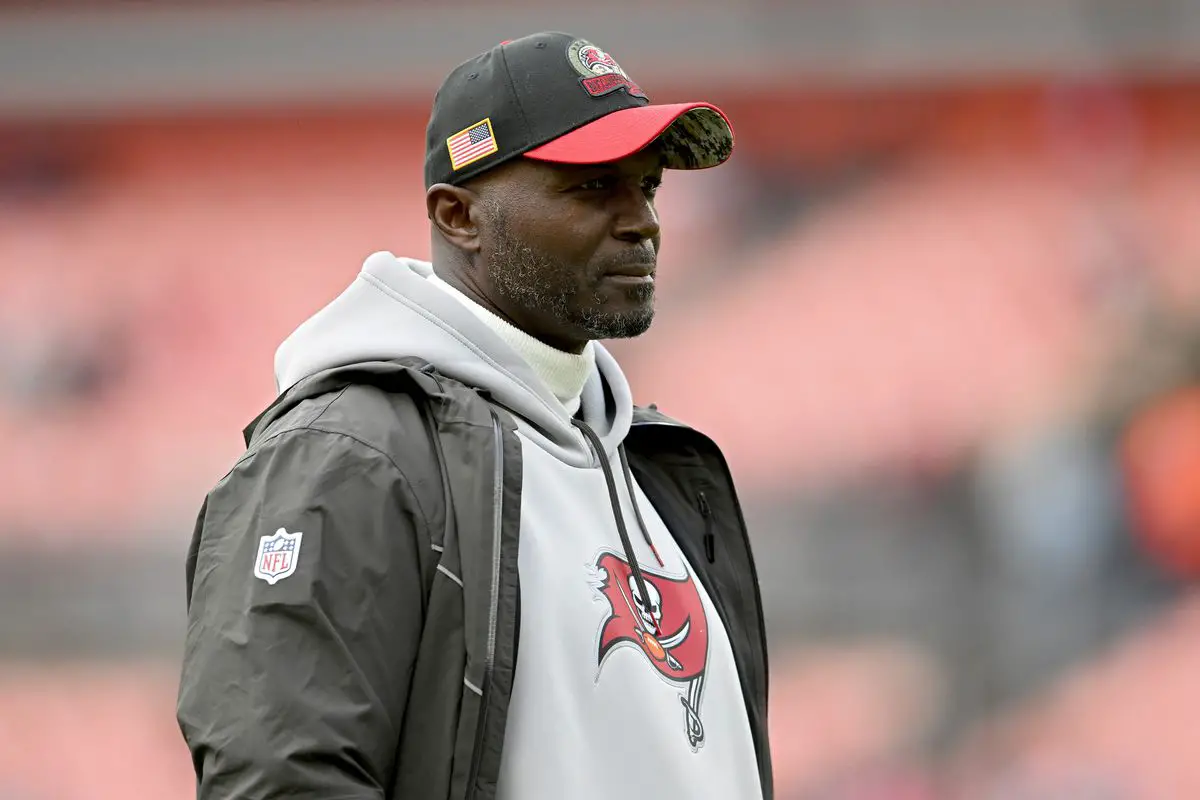 The Tampa Bay Buccaneers need Baker Mayfield to get the offense off to a better start. If they can do that, they could make some noise in the NFC South.