The Pittsburgh Steelers have been winning games despite their offense all year. When you look at the stats, the Steelers have struggled mightily on offense and yet, they sat at 6-3 coming into week 11. After the loss in which the offense only managed 10 points, running back Najee Harris went on a postgame tirade at his locker.
Pittsburgh Steelers Najee Harris Postgame Tirade
Harris recognizes what everyone has been saying all year. This offense cannot keep producing like this and think they will continue winning.
"There's just a lot of stuff that just goes around that you guys don't see. I guess I'm trying to say it's just, I'm just at a point where I'm just tired of this s—."
"You could do two things. You could look at the record and say, 'OK, we're still good right now.' Or we could look at the record and be like, 'If we keep playing this type of football, how long is that s— going to last?' I look at it like, 'How long that s— going to last?' Y'all could look at it like it's a good record, but I mean it's the NFL. Winning how we did, it's not going to get us nowhere."
This is a change of tone from a couple of weeks ago when Harris was defending the offense. Now, it seems like he is fed up with struggling every week.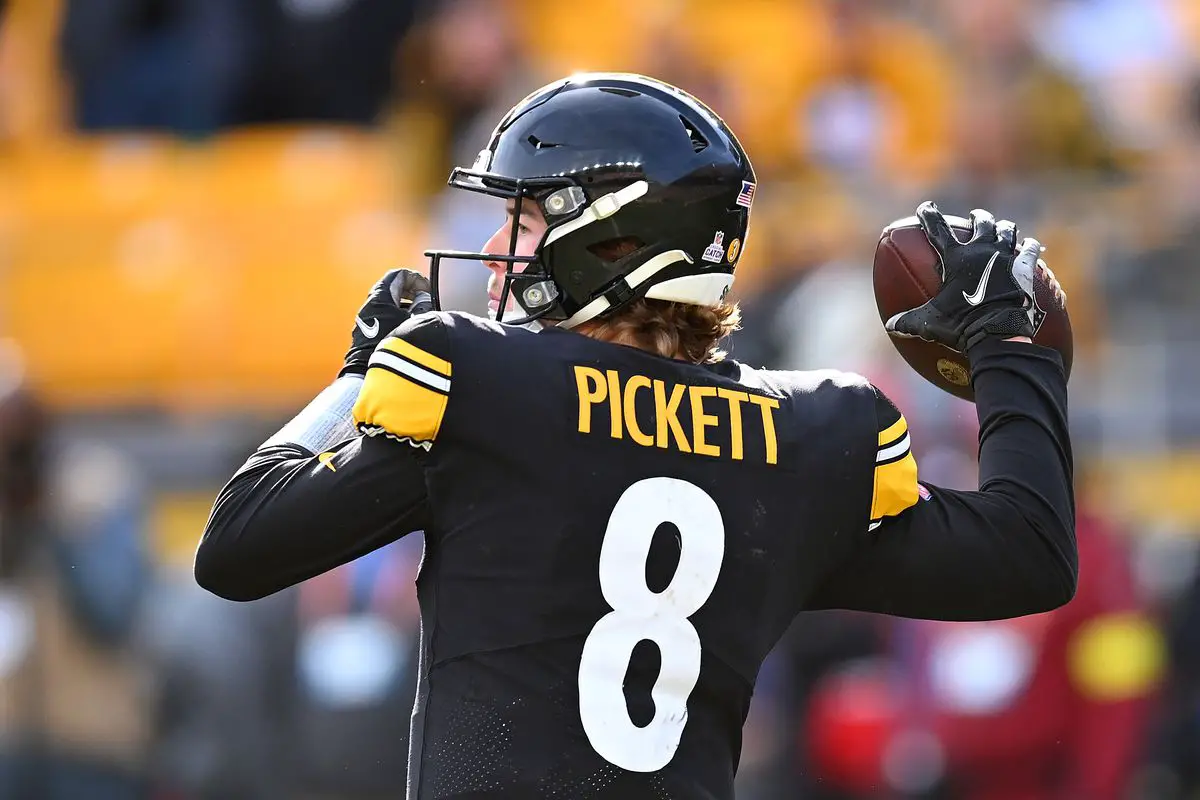 Understand The Frustration
It truly is amazing that the Steelers are 6-4 right now. Their defense, led by T.J. Watt, has been lights out at times and has created scoring plays of their own. Kenny Pickett and the offense simply cannot get anything going. While they have electric plays here and there, the offense continually sputters and cannot score points. While wins are wins, this type of play is not sustainable. At some point, the offense has to show some type of improvement.
Can the Pittsburgh Steelers turn it around? There is still plenty of season left but at this point, the offense needs to be fixed fast. Najee Harris is looking for a change and we will see the message that comes out of Pittsburgh this week.