The Pittsburgh Steelers and George Pickens had some fun during their preseason debut. The offense exploded in their first game. A year after having one of the league's least explosive offenses, the team came out and had two touchdowns over 20 yards in their first preseason game. Pickens promised after the game that this was only the beginning.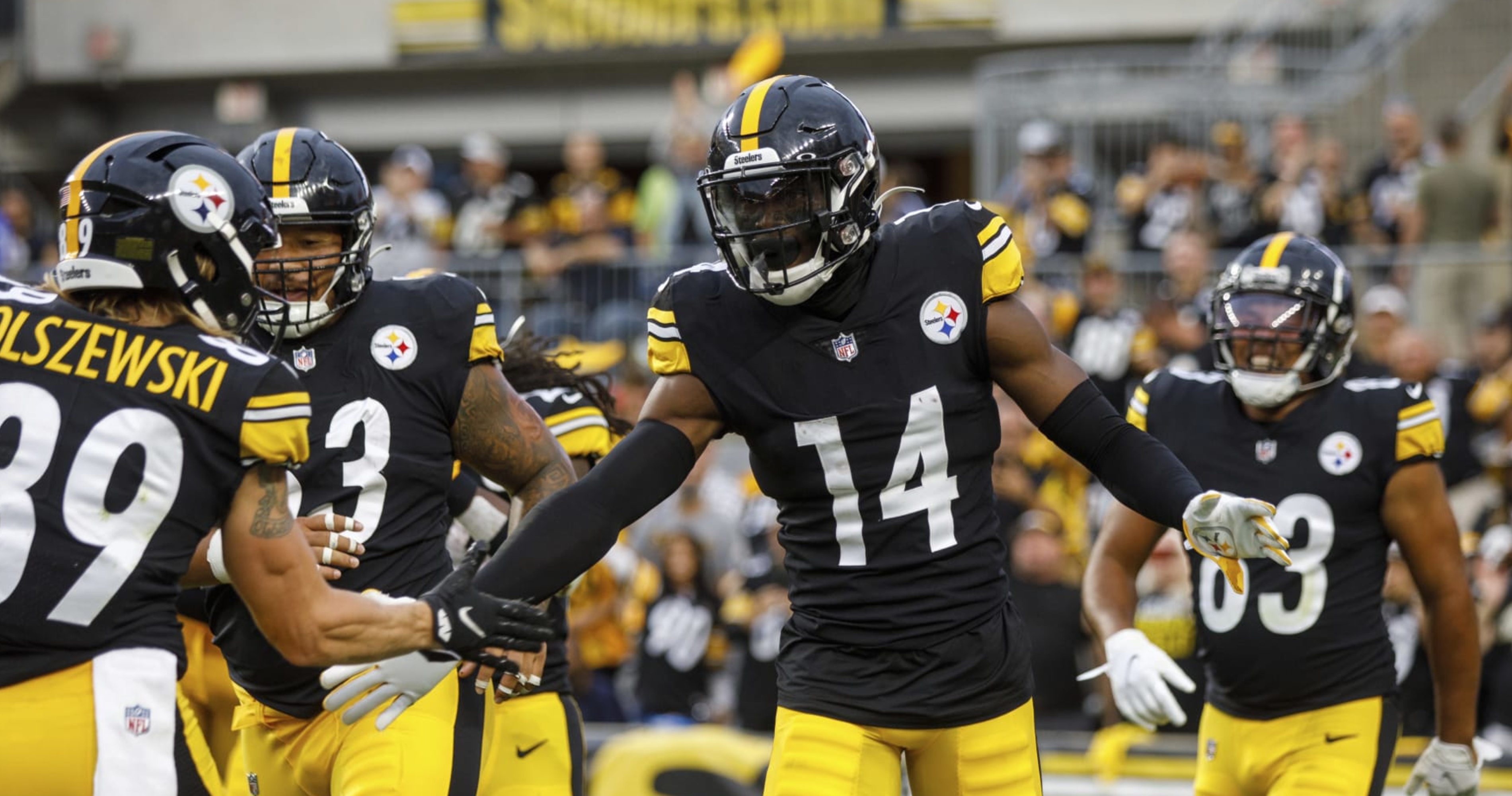 Pittsburgh Steelers George Pickens On Explosive Plays
Pickens thinks that the team is not done with the explosive plays this season. It isn't all on Pickens either. Kenny Pickett now has one year under his belt. Calvin Austin III is another speedy wide receiver that the Steelers always seem to find. Add in a solid run game with a healthy Najee Harris and this offense could make some noise. "Based on that play, that's kinda what I was describing," Pickens said. "But we got stuff in store for sure."
Outside Change In The AFC?
The Steelers are not often talked about with the AFC's best. Part of that is the amount of questions that they have on offense but if this is what they look like, they will have to be in the conversation. On defense, they boast one of the best edge rushers in TJ Watt and if the offense can score points out of nowhere, this team is going to surprise some people. Don't discount what a full offseason can do for second-year players like Pickett and Pickens.
George Pickens is going to be fun to watch this season. If the Pittsburgh Steelers offense can be explosive, this is going to be a fun team to watch in 2023.