Ohio State Football Report February 11th, 2023
In Memoriam; Dimitrious Stanley
The Ohio State family lost a beloved member this week when Dimitrious Stanley passed away after a four-year-long battle with prostate cancer. He was 48 and leave's behind a wife, daughter, and stepdaughters.
Dimitrious Stanley was one of my early Buckeye heroes. His touchdown in the Rose Bowl, and that game itself are some of my earliest Buckeye memories. After his playing career, in the early 2000s, until he stepped away, I would watch him, Clay Hall, and Anthony Rothman on Football Fever. It would come on ABC in Dayton via ABC 6 in Columbus and as a youngster in Butler County, Ohio who didn't have cable or satellite, I'd turn the rabbit ears on the TV north toward Dayton.
While most of my peers and most college football fans were watching Game Day on ESPN, I was watching Football Fever before games, and late at night after them. There were times the games weren't on network TV and all could do was try to catch the radio channels out of Columbus and watch Hall, Rothman, and Stanley preview the game and break it down afterward.
After his cancer diagnosis in 2019, Stanley became a champion for men's health. He started Brave Men Inc to encourage men to get cancer screenings and where he shared the message that "Real men talk about health." This message resonates with me as my father is a cancer survivor and very easily could have fallen to it the way Stanley and countless others do.
Donate to the cause of men's health on at Brave Men Inc and here to Dimitrious' family as they try to pay for his medical bills and funeral costs. Dimitrious Stanley was right and I hope we all honor him by taking better care of ourselves and each other. Like he said when he'd sign off from Football Fever; "Take care and give care."
A Big Deal Across College Football
Sign Stealing
I read a fascinating article about signal stealing in the game of college football. The bottom line about it all is everyone is trying to get an edge and with how close the best teams in the game are, any edge might be the difference in victory.
Say what you want about Urban Meyer, but one of the best advantages he brought to the table was he knew how everyone else across college football was trying to get an edge and he joined in or came up with a unique way of his own. This is becoming more prevalent now in college football than ever before.
You may not like the way it's going in football with NIL and money or signs and spying. They can seem kind of underhanded. The fact is though, they are there, and not going away. You get no touchdowns or wins by taking the supposed high road. You do that, and you lose. You wade into the muck and the knife fighting that goes on in the background of the sport, and have a chance to win. And winning isn't everything it's the only thing.
Professional Buckeyes
 NFL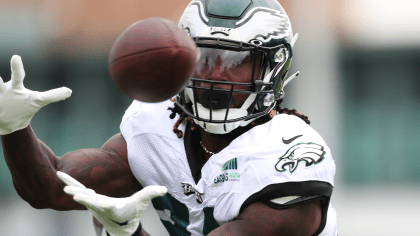 Trey Sermon is inactive for the Eagles tomorrow but the Buckeye back can still get a Super Bowl ring if Philadelphia prevails over Kansas City. Sermon is known for his one season at Ohio State in which he set the Ohio State single-game rushing record, and his great game in the Buckeyes' Sugar Bowl win over Clemson. Sermon was very selfless in his time at Ohio State and I would love to see him be a part of something so prestigious. So, Fly Eagles, Fly!
"I really felt like I developed as a player and continued to develop my knowledge of the game"

Super Bowl bound @treyera on his time in Columbus 📍#SBLVII pic.twitter.com/b6EnbbqXqj

— Ohio State Football (@OhioStateFB) February 11, 2023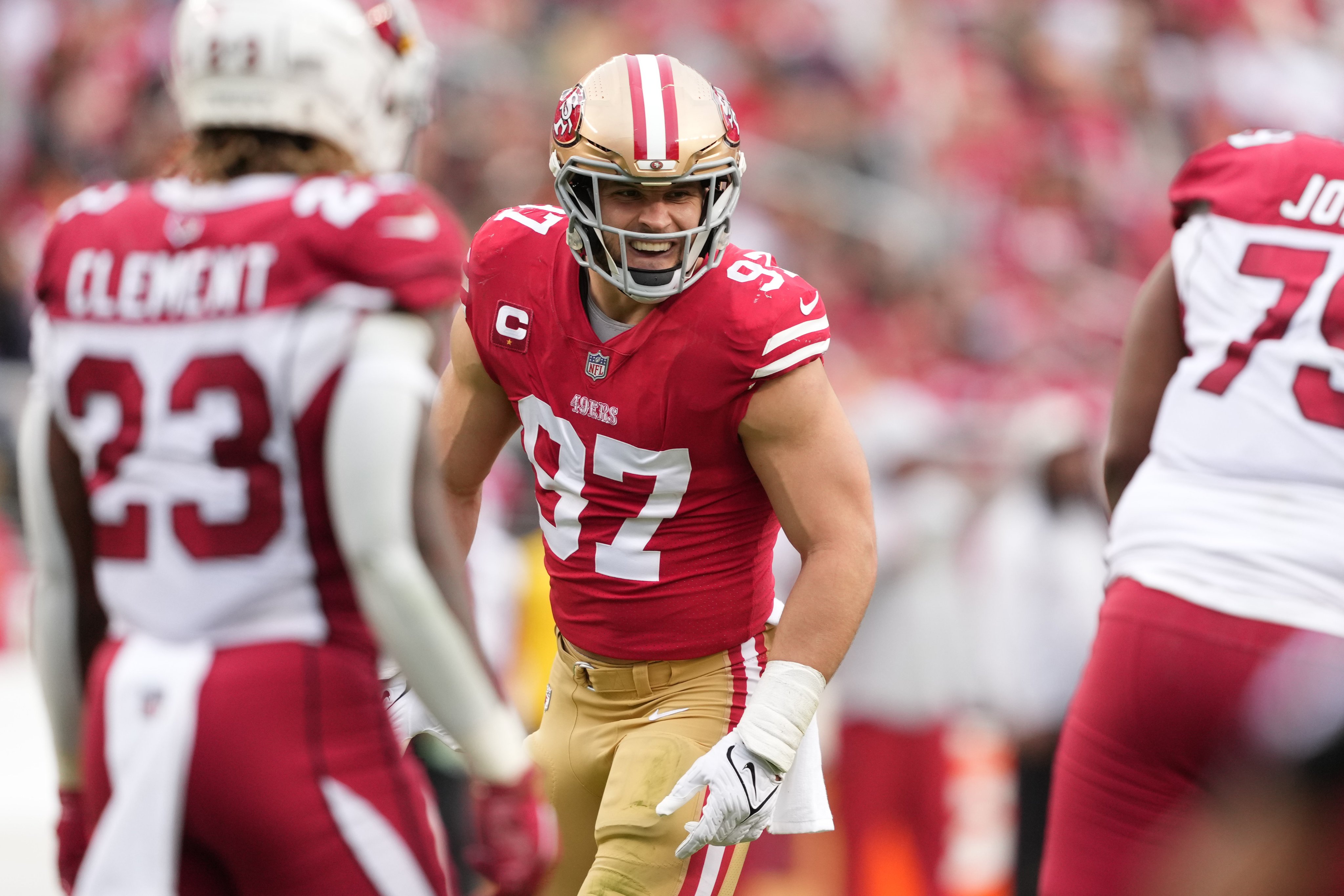 Nick Bosa, won the NFL's Defensive Player of the Year award and Garrett Wilson won Offensive Rookie of the Year in the 2022-23 season. Bosa is an All-Pro defensive end for the San Francisco 49ers and Garrett Wilson established himself as the top wide receiver for the New York Jets.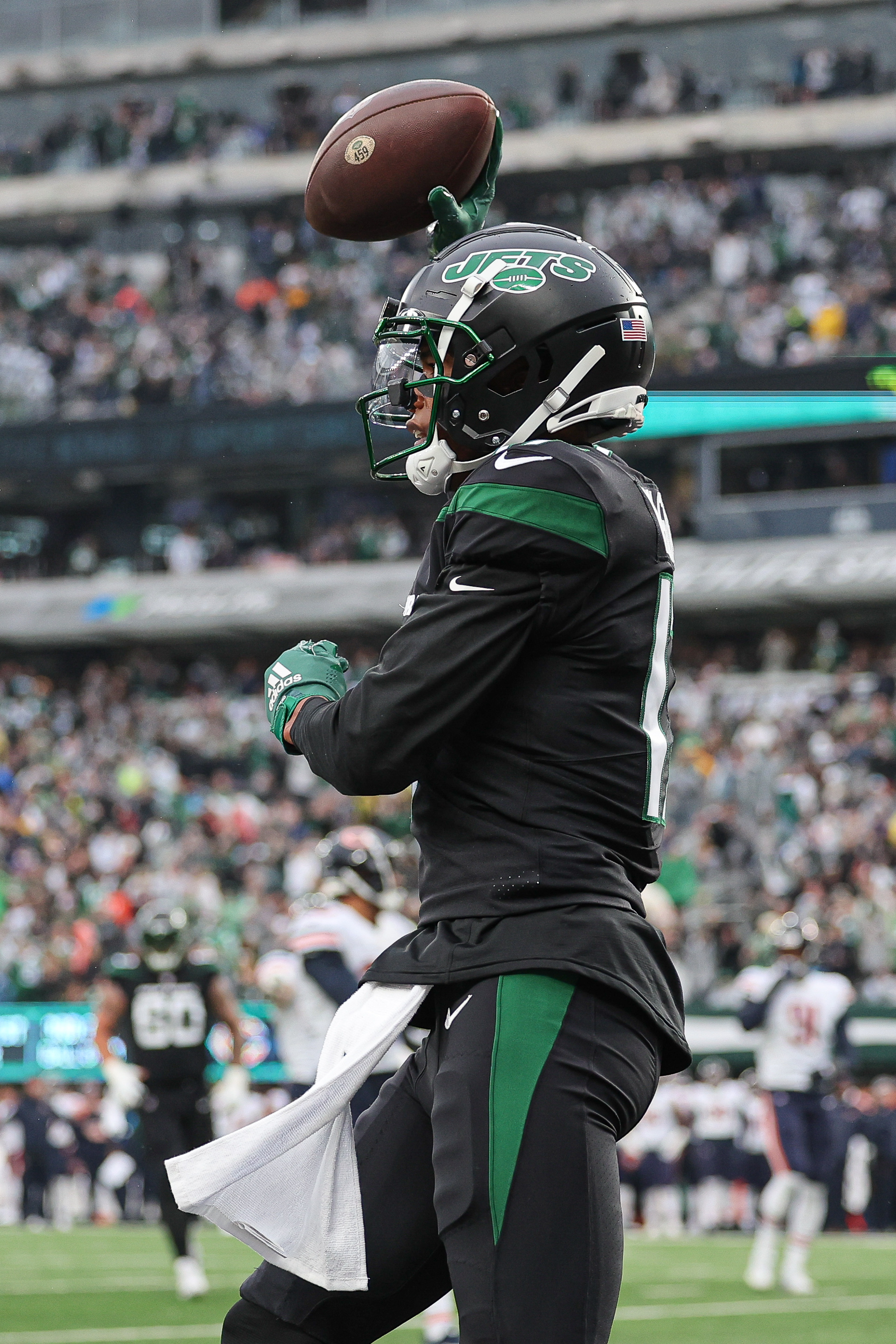 NFL Combine
Eight Buckeyes have been invited to the NFL Combine. Wide receiver Jaxon Smith-Njigba, quarterback C.J. Stroud, offensive tackles Dawand Jones and Paris Johnson, center Luke Wypler, defensive end Zach Harrison, and defensive backs Cam Brown and Ronnie Hickman. Smith-Njibga, Stroud, Jones, and Johnson all look to be first-round draft picks as Ohio State continues to be a factory to the NFL.
Spring and Summer Football
USFL
Buckeye tight end Marcus Baugh will be suiting up in the USFL this spring for the Michigan Panthers. This Buckeye will ironically be playing for a team from Michigan in Canton, Ohio.
Johnnie Dixon returns for his second season of USFL football for the New Orleans Breakers. Here are his highlights from 2022.
XFL
Antwaun Jackson will be playing for the XFL's Seattle Sea Dragons starting the week after the Super Bowl.
Brendon White who played at Ohio State and Rutgers is on the roster for the St. Louis Battlehawks.
Rod Smith who had played in the NFC East in the NFL is on the roster for the Vegas Vipers.
Old School Game of the Week
1997 Rose Bowl, Ohio State vs. Arizona State
In honor of the great Dimitrious Stanley, the game of the week is the 1997 Rose Bowl where he shined so brightly in his last game as a Buckeye. I remember watching this game at 10 years old at a big family gathering at my great-uncle's farmhouse in rural Butler County. Someone turned the TV off after Jake the Snake Plummer scored to give ASU a late lead. Someone else turned it back on just in time for everyone to see David Boston strut into the end zone. There is a sweater in the family from that Rose Bowl that has been passed around for years. A game that will always be loved, just like Dimitrious Stanley.
Check out last week's report to make sure you're all caught up on your Ohio State football news and content.
For More Great Football Content
Follow us on Twitter at @GridironHeroics for more great content. We appreciate you taking time to read our articles. To interact more with our community and keep up to date on the latest in Football news, JOIN OUR FREE FACEBOOK GROUP by CLICKING HERE
Checkout our latest podcast!
[powerpress_playlist limit=1]